Photo Challange Bloms & Blossom of 8th-13th July. Participants' Between (55)-(70) Reputation 1st Prize 5 SBD
In Spring, New Blooms and Blossoms start to appear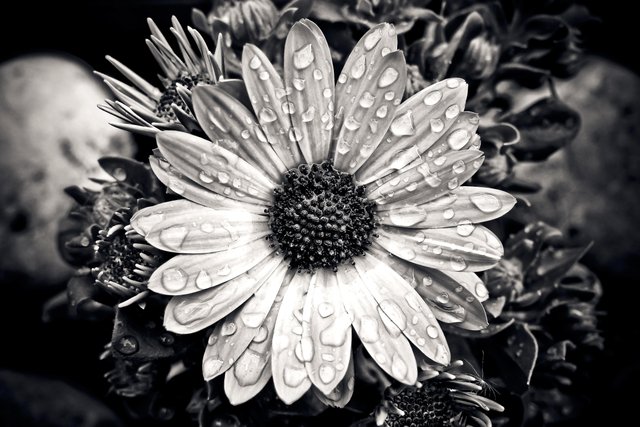 However, when shot in Black and White, you start to see the textures in the petals and it's this feature what this challenge is all about.
VOTING Counted after 1 Hour Post.
Participants Must be Between (55) to (70) Reputations
So, strictly Black and White and get in close to reveal the textural beauty of Spring!



Prizes

| level requirements | Prizes |
| --- | --- |
| All Star - 900 votes | 1st Prize 5SBD |
| Elite - 450 votes | 2nd Prize 4SBD |
| Premier - 250 votes | 3rd Prize 3SBD |
| Skilled - 100 votes | 4th Prize 2SBD |
| Popular - 20 votes | 5th Prize 1SBD |
How to play

On 13th July, I will post a Name of the Winners and Distribute The Prize, with a macro photo.
All you have to do to participate in the game:
Follow me Up vote (100%) this post
R esteem it
Publish your macro photo in THIS post and write: CHALLENGE ACCEPTED
Rules

1. submission rules
Do not post
Non-relevant images
Similar images: Images with the same combination of subject, background, foreground and location are not allowed. Images must be distinct
Same image multiple times (cropped, angle change or tone changes)
Images that don't comply may be removed from the challenge.
Do not Vote your own Photo
2. submission format
JPEG, minimum resolution of 700px × 700px, maximum size 25MB
3. eligibility
Open to all photographers ages 13 and above. Photos must not contain obscene, provocative, defamatory, sexually explicit, or otherwise objectionable or inappropriate content. Photos deemed inappropriate will be disqualified. Challenge void where prohibited.
4. Copy Right
You maintain the copyrights to all photos you submit. You must own all submitted images. If you submit images that don't belong to you, your account will be permanently removed.
voting
5. Voting
Voting is done by members of the site only. The voting system uses a "blind voting" method which is designed to keep the voting as fair as possible.
6. participation
By entering this challenge you accept the standard Rules & Terms Conditions.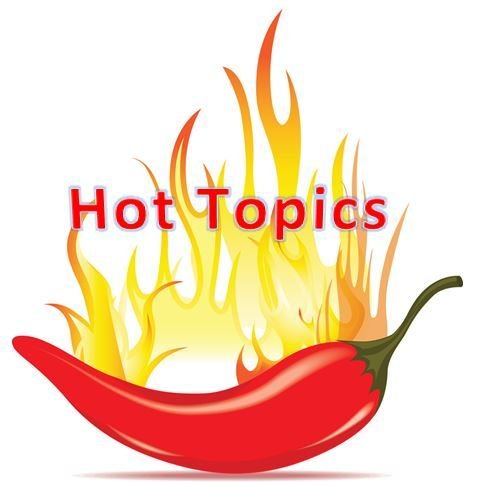 Join us on Discord !! Be The Part of us
Image Source Pexels
Thanks @hot.topics