Ahhh, poor Steemit... It feels like it's dying these days... Oh well... Worry not. Trumpman is here with a new challenge to save the day! Like back in the golden days when I tried to turn everybody into an alcoholic!
So, this is a pretty straight forward challenge! Just make a quick post with the coolest gift you got for Christmas!
I myself got quite a few presents and here's the coolest of them all: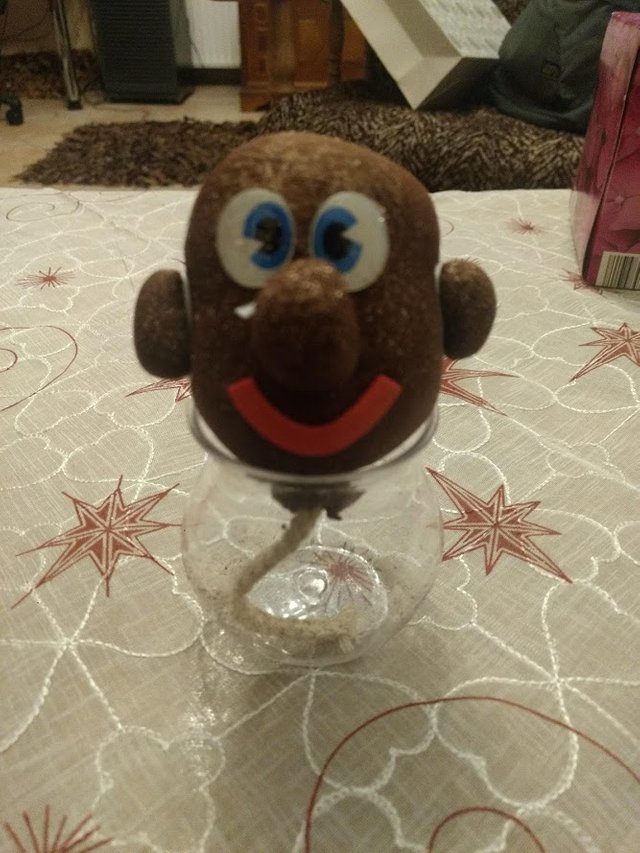 So, you may be wondering.. What's the deal with this little poop face? Why is it so cool?
Well, for starters you might know from my older posts that I love to grow seeds and plants and stuff. And that's exactly what this fella is all about. You just water it and soon new "hair" starts to grow as shown in the package: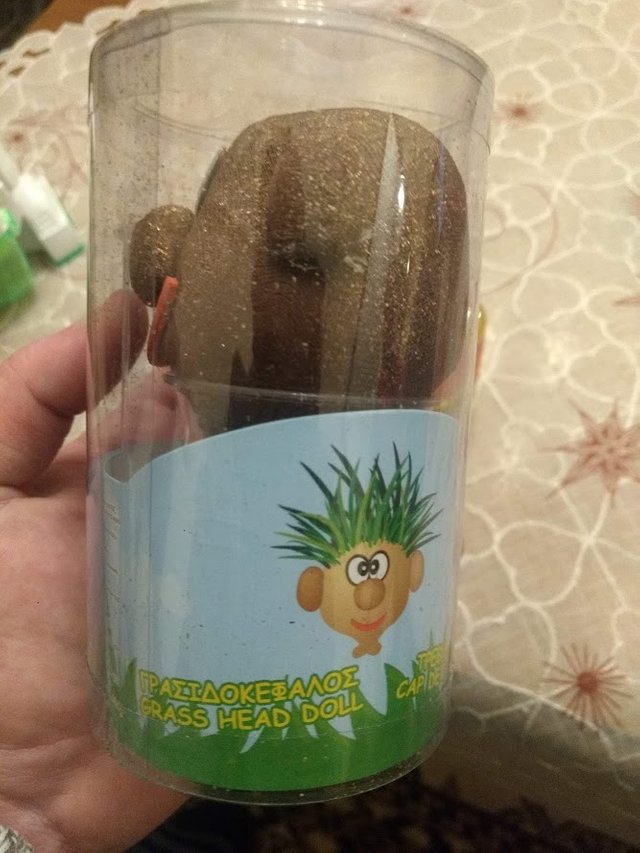 You can even see the seeds inside the cloth: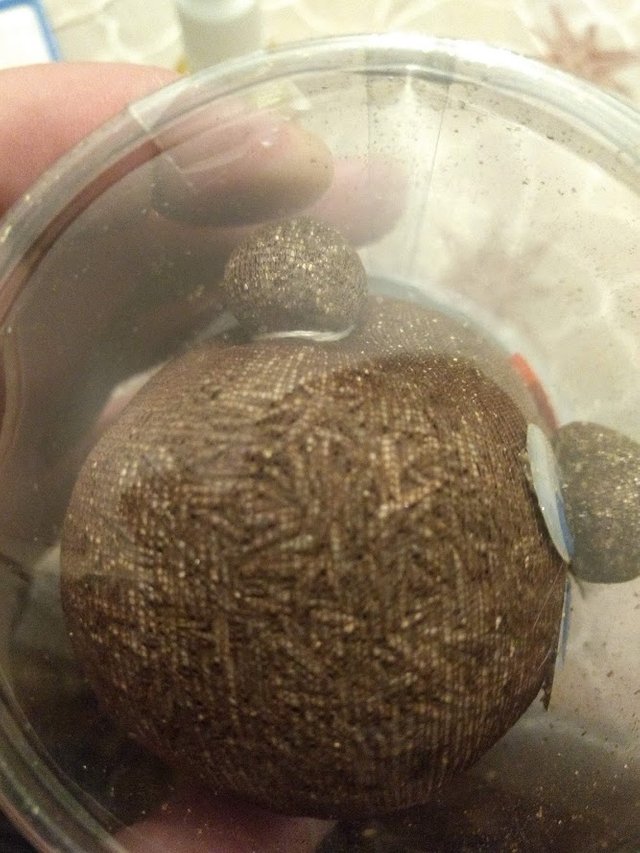 I will wait a couple of months until it gets warmer though before watering it. I plan to transplant the green  from the head once it sprouts and keep it alive instead of letting it withering down and dieing on the head :)
And here are some more cool christmas gifts I got this year.
First, this cool robot thingie. It's supposed to work like a vaccuum but it produces zero suction. It's pretty useless actually, but it looks cool. It's a keeper: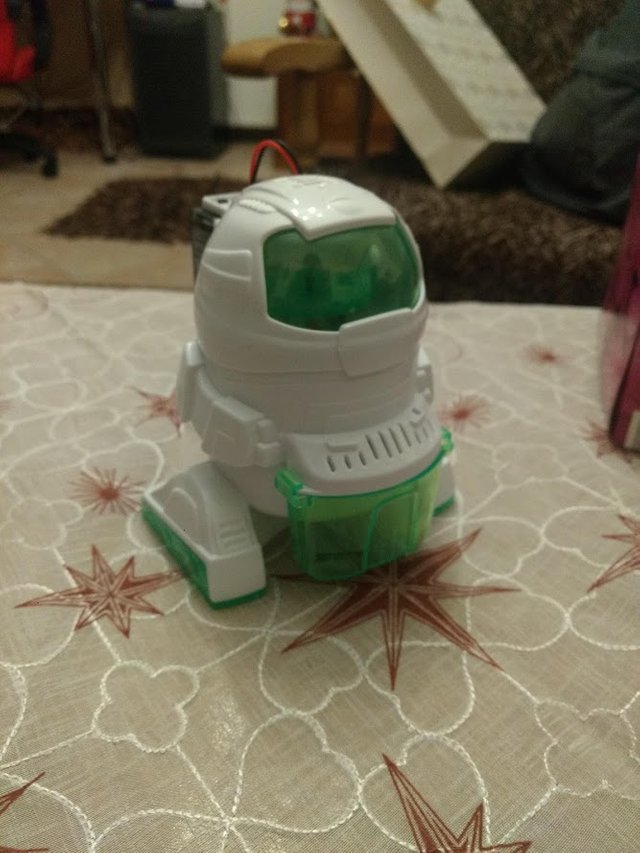 And this pair of socks with pepe's cousin, mistletoad: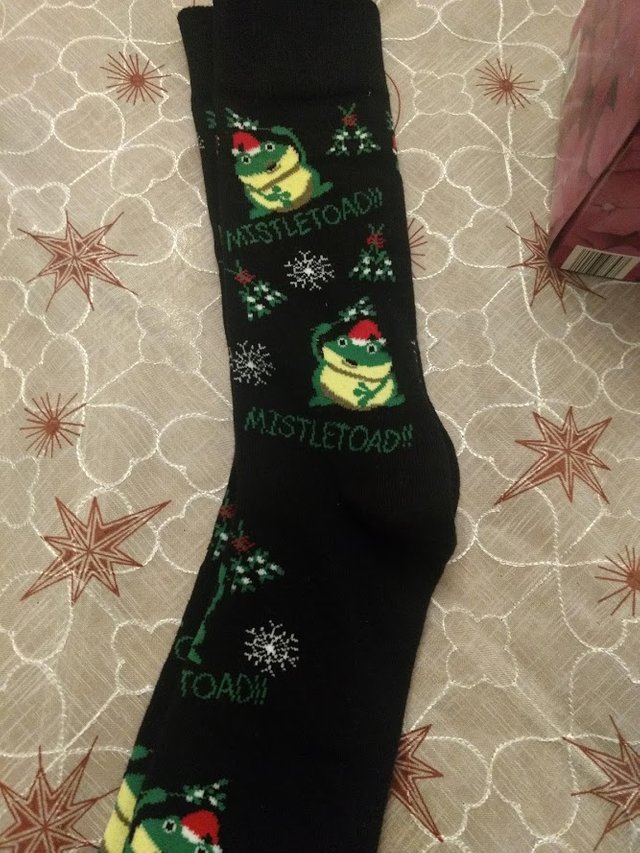 The Rules
My challenge, my rules:
Post at least one cool gift you got this year
Nominate 2 people for the challenge
If you are a social outcast (sad!) with no friends to invite you just join the fun and post. You can even buy your self something and pretend it's a gift you got for Christmas by your imaginary friends !
Use the tag #christmasgiftchallenge as one of your five main tags
To get this shit rolling I will go ahead and nominate a shit ton of people: @ruth-girl, @iliasdiamantis, @funnel, @mrblackbird, @hotgates, @mobbs, @steemychicken1, @onceuponatime, @scienceangel, @alexs1320, @abigail-dantes, @erh.germany, @rouketas, @skapaneas, @loveisintheair
Special Nominations Go To
and last but not least
@berniesanders, Our Lord and Savior