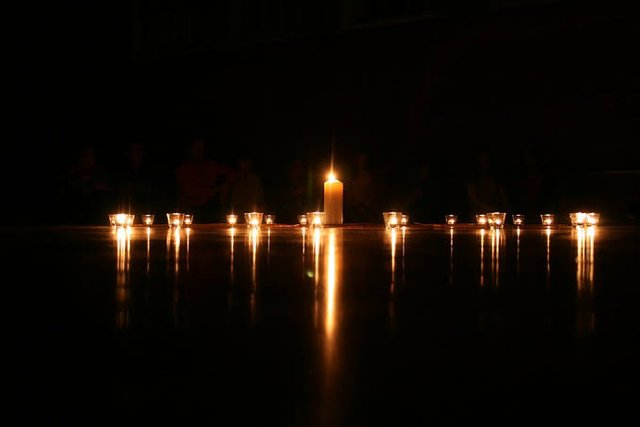 In Bethlehem, it was a silent night, a holy night with stars shining so bright and there was a great celebration in the heavens, the night with one of the greatest magnificence in Christian history. The night our savior was born. He is the best thing that has ever happened to mankind. The source of our joy and triumph.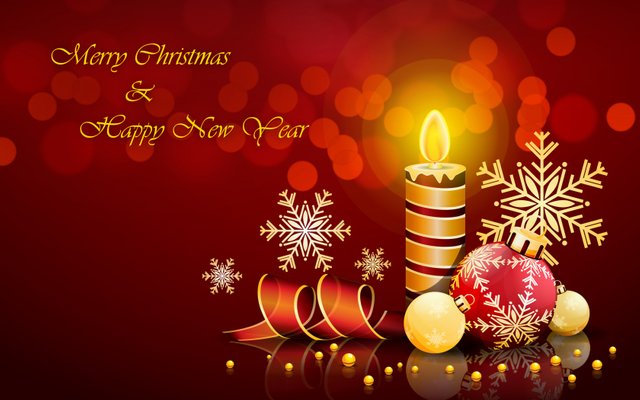 With the jingling of the bells, the impeccably adorable decorations in every corner of our cities, and beneath the hustle and bustle of this season, there is an unimaginable beauty among loved ones as we are reminded of centuries ago when an unquenchable light was shone upon our world – Jesus Christ
Therefore, In the best of our friendship, I wish that this festive season sparkles and fill your lives with a warmth that never grows cold. May your hearts and families be filled with joy and peace and I pray you are granted the gift of love.
And also, I hope Santa doesn't forget to stop by your house, lol.
God bless you and Merry Christmas!!
Mormon
Images: maxpexels and resourcecenter