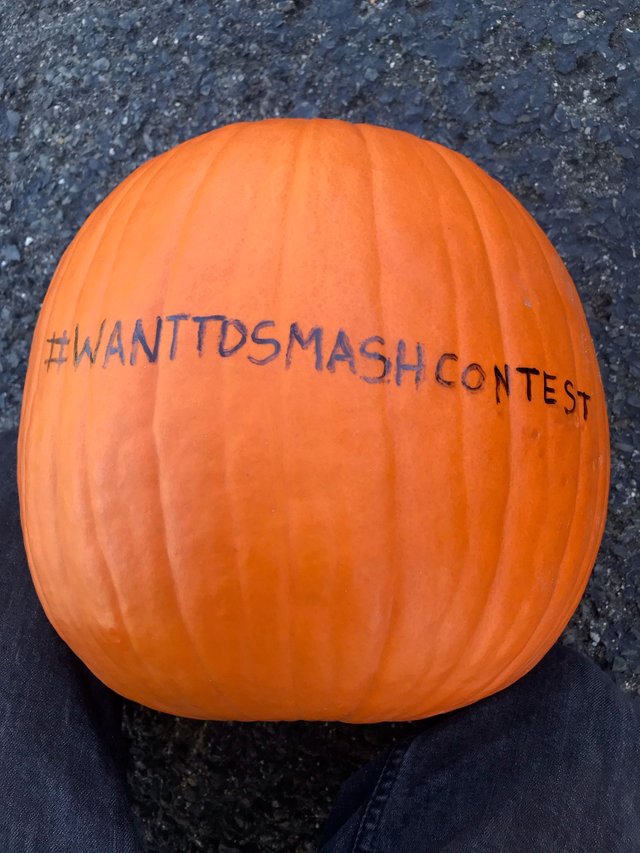 It's October and that's a great time to smash some pumpkins!
Do you like to smash pumpkins around this time of year? Would you like to film yourself smashing some pumpkins? Planning on filming yourself smashing pumpkins? If you answered yes to any of the above question. Than, you may be able to win this PUMPKIN SMASHING CONTEST!
https://www.instagram.com/p/BpXLwBDFfDp/?taken-by=ctsutter
RULES!!!
Get some pumpkins.
Film some video or a vLog smashing the pumpkins to the song Want To Smash by Daddy Kid!
Upload your video to YouTube and include your Instagram link!
DM @CTSUTTER on Instagram with a copy of the link to your #WantToSmashContest entry!
Those that participate will be selected by Christian Sutter
THAT'S IT! YOU CAN QUALIFY! TIME TO SMASH SOME PUMPKINS!
WHAT DO YOU WIN IF YOU PARTICIPATE, QUALIFY, AND ARE SELECTED BY CHRISTIAN SUTTER?
SUBSCRIBE TO HTTP://WWW.CHRSITIANSUTTER.COM WHERE THE WORLD'S BEST PROCESSOR ALBUM WILL BE PROMOTED IN 2019!
http://www.ctsutter.com/worlds-best-processor-by-christian-sutter-complete/
I'M READY
https://www.instagram.com/p/BpXHcFJFIEs/?taken-by=ctsutter
IF YOU HAVE BEEF WITH PUMPKINS. THAN THIS IS YOUR CHANCE TO WIN SOMETHING FOR SMASHING PUMPKINS IN A VLOG OR MUSIC VIDEO!
https://www.instagram.com/p/BpXJ130lmvy/?taken-by=ctsutter
SUBSCRIBE TO DADDY KID ON YOUTUBE!