The bible is silly #3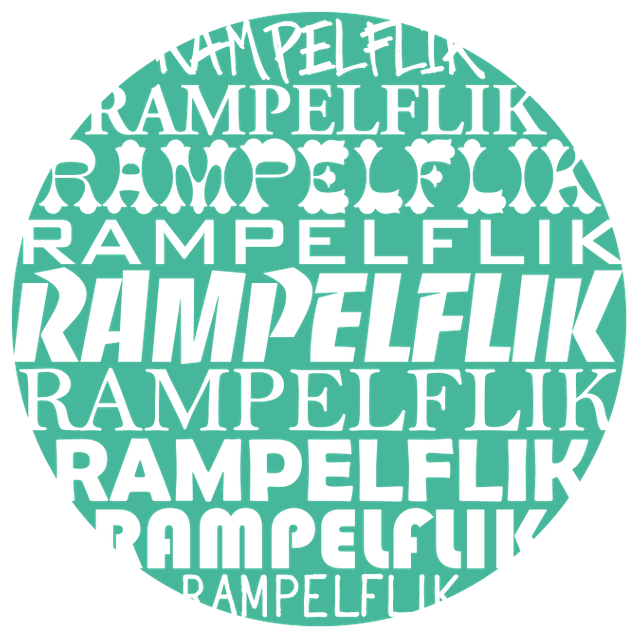 21 Samuel 25
And Saul said, Thus shall ye say to David, The king desireth not any dowry, but an hundred foreskins of the Philistines, to be avenged of the king's enemies. But Saul thought to make David fall by the hand of the Philistines.
And thus David sets out and kills not one hundred, but two hundred people, in order to present Saul with their foreskins. Madness I tell you, madness!
I recommend everyone to read the bible. Especially those who proclaim to be religious. The bible is one of the most crazy works of fiction there is and some people believe it to be the actual word of an all powerful, all knowing invisible man in the sky. It's time to grow up and rid us of those childish fantasies.