No matter your condition, Jesus will touch you.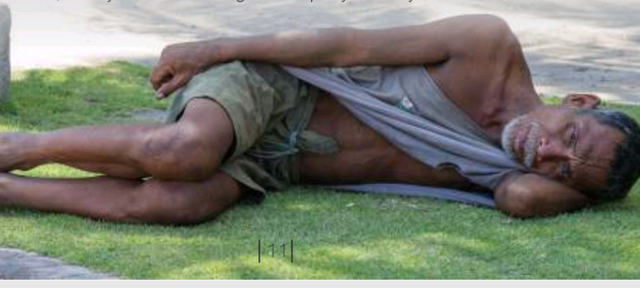 And there came a leper to him,beseeching him,and kneeling down to him,and saying unto him, If thou wilt,thou canst make me clean. And Jesus,moved with compassion, put forth his hand,and touched him,and saith unto him,I will;be thou clean. Mark 1: 40-41
Explanation
During these times it was not lawful for lepers to be found in public areas but this leper found a
way to get to Jesus. This action indicates how desperate the man was and his faith in the ability
of Jesus to heal him. Jesus in response to this man's faith did something unusual. He touched
the man. Why is this important? There are many instances in the bible where Jesus healed people without touching them, which means He could have healed this man without touching
him especially since the man had leprosy. If we were in the place of Jesus, I am sure we would
have just healed the man without touching him but Jesus touched him. On the flip side, many
of us have done things that are eating our lives away and we don't think that the master can
touch us. This is because the specific area of our lives is leprous. We end up shutting that part
of our lives in, thereby allowing the pain to eat us up. There is nothing so bad that you or anyone
could ever do that can disqualify you from the touch of God. There is no pain too deep that the
Lord cannot touch and heal. I believe that if you can just let God in to that situation that is
eating up your soul, HE will touch you in a special way and you shall receive His healing touch
that will set you free today in Jesus name.
Prayer
Father, I come to you with an open heart. I ask that as I let YOU into the deep of my life, I uncover everything I have done that is causing me to remain in the place of guilt In Jesus
Name. Father ,heal my heart from the things that disqualify me from your touch in Jesus name