Matthew 4:4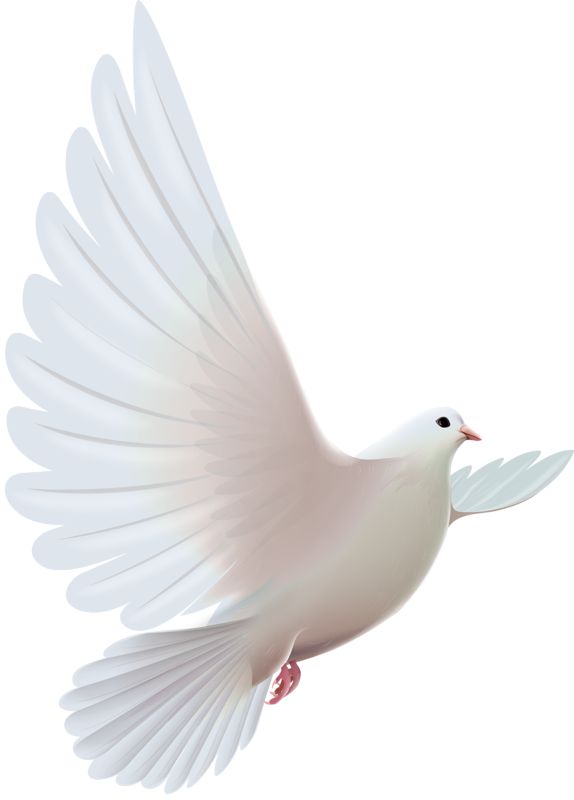 Matthew 4:4
Man shall not live on bread alone, but on every word that comes from the mouth of God.
Life consists of far more than just our physical needs.
The Lord has undertaken to supply our physical needs.
But we need something more and something greater – His words.
His words are life and truth and they come and strengthen and sustain us.