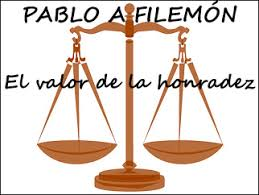 Philemon was an exemplary believer, for his faith and practical love. He had no favoritism, he loved and served everyone equally. Such was his service, that the apostle Paul gave a good testimony of him.
His love and faith for the Lord and the Saints was evident in the action and his dealings with them, love is what characterizes the followers of Jesus in relation to:
I ask God to put into practice the generosity that comes from your faith as you understand and live all the good that we have in Christ, Brother your love has given me much joy.
Philemon 1: 6-7
In addition, comforted the hearts of the brothers putting into practice the words of the Apostle Paul that God comforts us so that we console others, consolation can be in many ways:
With a visit to the sick or discouraged
Help the brother when he needs
Bring words of encouragement to the believer who has lost a family member, among others.

Also, Philemon had good will, the service he rendered was heartfelt as for the Eternal and not for men, because he had understood that everything that does not come from a heart in humble dependence on God is sin, even those actions that seem good according to:
Because everything that does not come from Faith is sin.
Romans 14:23
On the other hand, he was a servant who was always willing to do more than what they asked him to do, that is, he showed absolute obedience through his service and for that reason the apostle Paul writes with confidence, how much are we doing over what God asks of us? we should love to do more than what is asked of us based on:
If the master comes back and finds that the servant has done a good job, there will be a reward.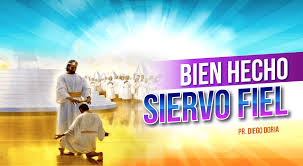 Matthew 24:46
Let God, that the spirit of obedience that was in Philemon characterizes us, just as he did, more than what he was commanded, that we do the work of the Lord with joy and generosity as for the Lord and not for men.
May you be the Philemon that changes this generation.
I pray the blessed one to help you come to Him and attract you after His Son.