Welcome Steemians to this epochal Episode, 0013. It promises to be full of Beneficial Revelations.
Summarisiy episode 0012 , we learnt:
Pride , Fear, Laziness, Laxity, Sinand other Vices must be KILLED deliberately to bring LIFE
In this episode, our Infinite Inteligentia Reveals thus: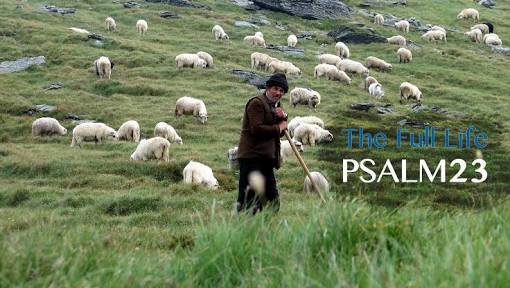 YOU HAVE ALREADY RECEIVED ALL YOU EVER NEED TO LIVE A SUCCESSFUL LIFE; therefore:
1)Your Financial, Spiritual, Economic and Physical Needs are already in your possession!!
2)Asolute Peace, like of a baby is already at Your disposal!!
3)Physically, You are as fit as the Bird, Nightingale!!
4)Your Decisions and Actions are Sound and are in the Right Course!!
5)In the Midst of Challenges, Oppositions and Treats from Adversaries; You Have Already Triumphed. No need of Fear!!
6)Your Enemies Are Watching You now; albeit Helplessly as You are Sitted royally, in a banquet, being Served by Waiters at Your royal Command!!
But there exist a Caveat to All these They Would be Availed*** If You Subject Yourself to All His Instructions and Commands as You Observe and Do Them!!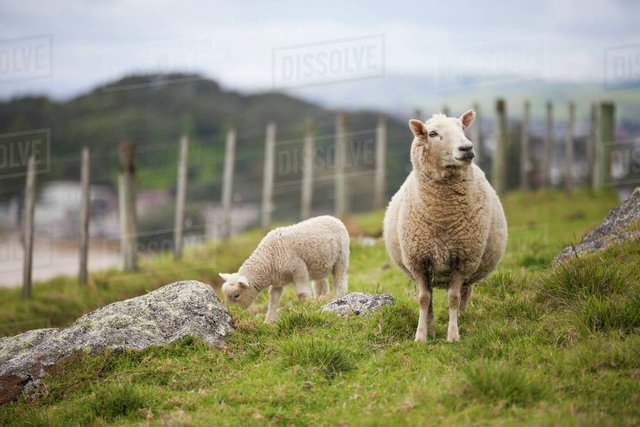 Haven't You been following us on #BRAINMINING ?? Please do , as the next episode #0014 promises to worth more than your time spent.
Please follow , upvote and RESTEEM @alaisguineasis. We shall be grateful to you!!
Stay blessed: