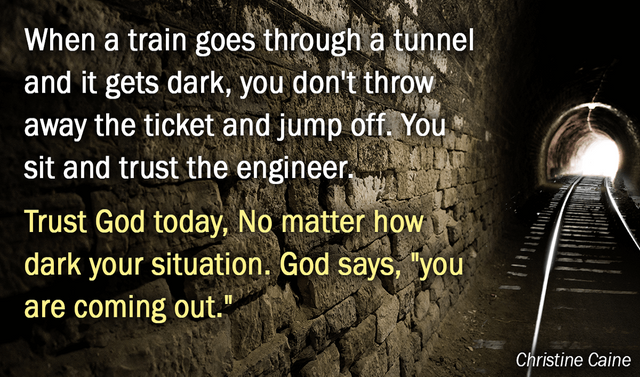 LIFE IS TOUGH.
LEARN TO FACE HARDSHIP.
SOME INVALUABLE LESSONS TO LEARN
Life Is Hard, But God Is Good
Four Reasons Why Life Is Hard
Life Is Hard, But God Is Good-Article by Jason Helveston
Four Reasons Life Is Hard 1. Life is hard because the world is broken. 2. Life is hard because of you and me. 3. Life is hard because of someone else. 4. Life is hard because God is good. Life Is Hard, But God Is Greater
So Friends,
We're so centered around climbing the following rung of the stepping stool that we neglect to think down at the things we've just won.
At the point when terrible things occur in your life, keep in mind about the beneficial things. Be thankful for them.
Harsh occasions are the way to an upbeat and solid life.
Once in a while we have to hit our enthusiastic edge so as to light a fire under our butts and transform ourselves to improve things
Let us Pray
Lord I am bringing this difficulty in my life before you-Name a difficult situation you're facing
I thank You for being the God of all impossible things.You can do it all.
Teach me to trust you, not my own ability.
Show me from your point of view to see challenges throughout my life.
Help me concentrate on your strength and on you.
Teach me to be like Caleb, Job and like Joshua, who in difficult circumstances focused on you.
My obligation & responsibility is to read,persue,trust,obey and comply with your word cautiously.
Help me not to get afraid but to trust you.
I declare to you that I believe in your ability to fulfill your promises.
You will battle for me and win the fights throughout my life.
You are very mighty and strong and righteous and true.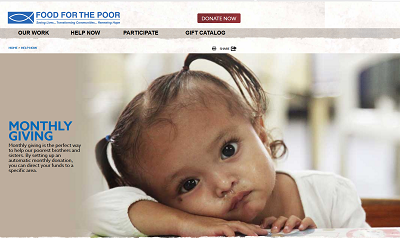 Matthew 25:35-40.."For I was hungry and you gave me something to eat, I was thirsty and you gave me something to drink, I was a stranger and you invited me in,I needed clothes and you clothed me, I was sick and you looked after me, I was in prison and you came to visit me.'"Then the righteous will answer him, 'Lord, when did we see you hungry and feed you, or thirsty and give you something to drink? When did we see you a stranger and invite you in, or needing clothes and clothe you? When did we see you sick or in prison and go to visit you?' "The King will reply, 'Truly I tell you, whatever you did for one of the least of these brothers and sisters of mine, you did for me.'"Source
🌟 🌟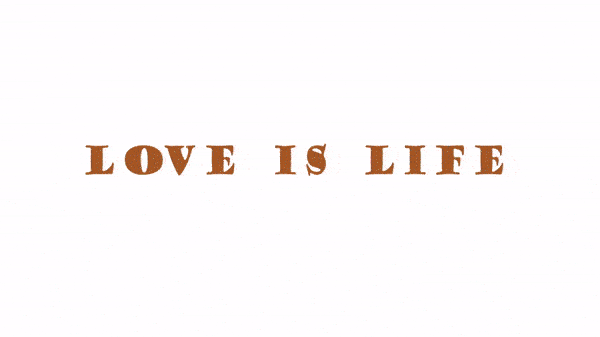 Edited & Image Sources: Sparkol VideoScribe
Gif Source:


(Mark 16:15.."And He said to them, "Go into all the world and preach the gospel to all creation")Source