The Importance of Being Ready to Give a Defense of the Faith
One of the most talked about characters in the bible in recent years has been the identity of the 'beast' (also known as the antichrist) as mentioned in Rev 13:1, Dan 9:26, Rev 17:8. There is much speculation as to who this person will be but for this post I won't speculate on possibilities instead I'd like to bring attention to some scripture for the purpose of bringing clarity and possibly revelation on a certain aspect of the Book of Revelation.
---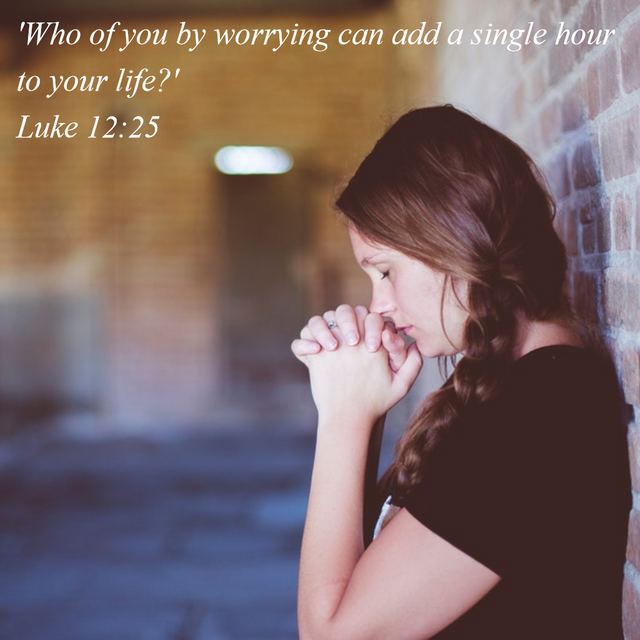 ---
Rev 13:10 states, 'If anyone is destined for captivity, to captivity he goes; if anyone kills with the sword, with the sword he must be killed. Here is the perseverance and the faith of the saints.' (NASB Version).
It can also be translated as saying, 'If anyone leads into captivity, to captivity he goes; if anyone kills with the sword, with the sword he must be killed. Here is the steadfastness and the faith of the holy ones.' (NASB Version).
Either way of reading the scripture is quite clear, those who allow themselves or those close to them to be lead into captivity by the antichrist and his one-world system when it arises will go just that way. As joint heirs with Christ it is our duty to witness to the non-believer now before we are no longer on the earth for when the antichrist comes to power on the earth. He is only given this power because A. Satan gives it to him and most importantly B. because God allows it. The tribulation may happen in 2 years, it may happen in 10, one thing's for certain, the time will come when the body of Christ is no longer on the earth and all those who are left will have to use their own discernment to choose whether they can accept Christ as the way, the truth and the life or whether to submit to the one-world system of the antichrist by receiving his mark Rev 13:16-17.
The word(s) saints/holy ones used in Rev 13:10 is referring to anyone who accepts Jesus Christ as Lord and saviour. The idea in Catholicism of saints being almost worshiped and given certain days of celebration is not biblical and I've no doubt the saints themselves will not accept any of the praise given to them on these days but defer it all to the One who deserves praise, Jesus Christ/ God the Father.
---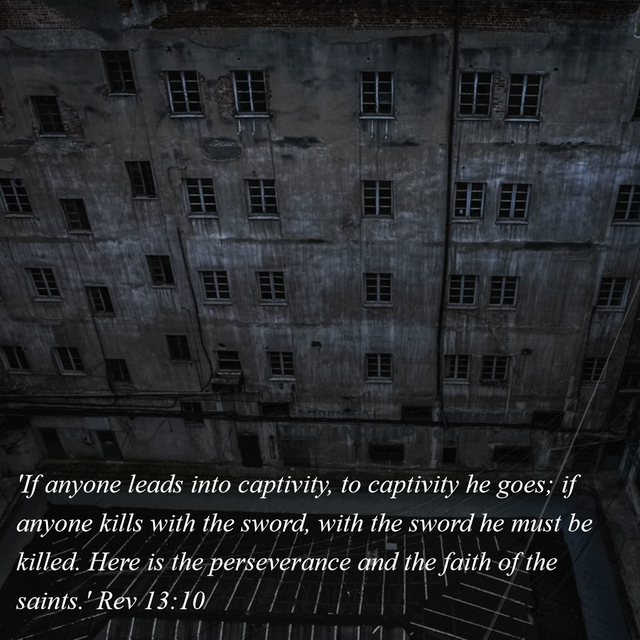 ---
The main reason I felt like sharing this was just to make the point that although there may be many times we have tried to share Christ's message of eternal life with many people, every time we witness the good news of Christ no matter how small it will be of vital importance when The Great Tribulation comes. Those who didn't receive the news of Christ as we may have wanted (although we should have no expectations) may well turn to that small piece of the gospel we shared when and if they have to go through the tribulation and they are on the earth when the antichrist begins to take center stage.
For this reason alone I believe it is of vital importance to 'always being ready to make a defense to everyone who asks you to give an account for the hope that is in you' 1 Peter 3:15. This doesn't mean be ready to ram the gospel down peoples throats 24/7 but it does mean have at least one good reason whether it be empirical evidence, historical data or personal experience as to why you believe it is perfectly reasonable to have faith in God and hope in Christ.
---
For some useful sources that I have referred to in the past please consider viewing the below:
2002 International Atheist Alliance Conference - Creationism/ Evolution Fossil Record Debate
---
---
Thank you for investing your time reading my content, Comments and Upvotes are appreciated. If you'd like to see more I'd invite you to


---
If you enjoyed this content then please consider following my good friend @mhm-philippines and kindly let him know in the comments section of this post that you were made aware of his profile because of @galacticvagabond. He is trying to reach 1000 followers and he has left his life in the western world as well as all the comforts that come with it to spread the word of God and bring hope to the poor. This man and his wife are a living example of what it means to be 'Christ-like' and he has a mixture of content from Biblical thoughts to breathtaking photographs taken all across his country of residence, the Philippines.