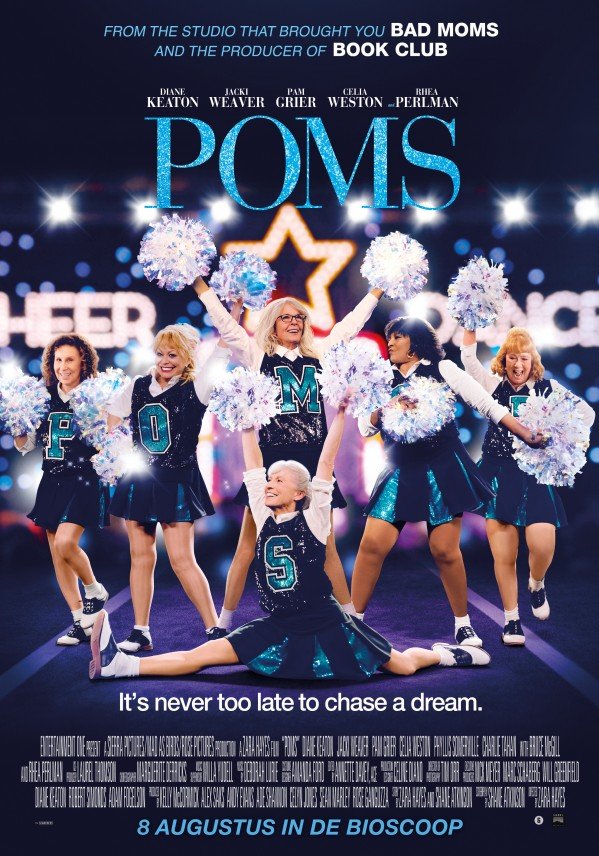 You are never too old to chase your dreams
1,5 month ago I questioned myself whether I should continue my law study or not. I studied law for many years, but it was still not finished. 'What should I choose?' I asked God. I felt stress and was restless all the time. I had no peace. 
8 august
After 3 weeks of research and analyse, I still could not make up my mind. So I decided to do a fasting of 3 days. The third day was on 8 august. That's also my repentence day. I always treat it as a special day and would evaluate how God worked in my life that year.
Confirmation 1
I met up with two friends on 8 august. During our conversation about my study, one of them asked: 'What if you die tomorrow. What will you be doing today?' . In myself I answered: 'Music. Absolutely not law.'.  Suddenly I was very sure. I knew inside of me: 'THIS is the answer!'. Something in me just clicked. It was an indescribable conviction. I 'knew' for sure that this was the answer. It's like a gut feeling, that you just 'know'.
Confirmation 2
The other friend asked: 'How many ten years in life can you spend?'. I knew: 'True. I don't want to waste any more time on studying law'. That same conviction was there again. I knew inside of me: 'THIS is the answer!' I was very sure! This sentence comes from my favorite asian serie, that I watched in the past. So that sentence spoke to me very much. 
In the past three weeks I did ask myself these same questions. But I was never 100% sure. I know how that uncertainty feels. But that day, I just 'knew' that THAT was the answer. No doubt at all.
Confirmation 3
In the evening I went home. A friend started to chat with me on facebook. We haven't spoken to each other for about four years. We both remembered the prophecies we gave to each other. This was what he prophecied for me: 'Be yourself and you will spread the fragrance of Christ. You don't have to be like someone else'.
Eye opener
At that moment, I got an eye opener: 'Be yourself (composing your music) and you will spread the fragrance of Christ. You don't have to be like someone else (people who studied law and became lawyers; the title, the money, the fame)'. It really spoke to me. I don't have to finish law, because of the expectation people, or because of the expectation I have towards myself. 
That evening I had peace. I had three confirmations. Finally I found the answer. My purpose in life is not law. It is MUSIC.
A little doubt
If I'm not going further with law, I will probably not earn that much. I trust God with my finances, because He has provided me to always have enough through these years. I trust He will continue to do that in the future. So, I don't have to worry about my finances. Still, I had one little question. Many people start their career with music in their twenties. But I'm already 35! How on earth am I going to start something with music at the age of 35?!
Confirmation 4
The next day I had to work. I was waiting for the metro. That day the metro delayed for 15 minutes. I was not paying attention to the advertisements at the metrostation at all. I did saw a glimpse of an advertisement that was about to change. Suddenly my eyes were drawn to the new advertisement: 
'IT'S NEVER TOO LATE TO CHASE A DREAM'
'Ow my God! What did I just read?!'. I usually don't pay attention to those advertisements. That sentence answered my concern of last night! It was as if God was saying this sentence to me: 'Hannah you are never too old to chase your dreams'. Yes, I don't have to worry, because God will make a way for me. That's how He has always proven Himself to me. That last concern faded away. I was even more sure about composing music.
POMS
The advertisement was from the movie POMS. Old grannies chasing their dreams to be cheerleaders. And guess what? The movie was just released on 8 august. That's my repentence day! It made that sentence even more special!
Confirmation 5 and 6
I made my decision: MUSIC. Two more people gave me confirmations afterwards. One is a lady of my age. I spoke to her one year ago and told her about my law study. She thought: 'You are doing law study as your purpose? Ermm... That doesn't seem to be...'. She didn't tell me back then. But she told me now about her thoughts. She is a recruiter. She has seen many people and knows who fits into what job. She knows what she is saying. It carries weight when she says it.
The other person is my mentor. Long while ago, she felt in her spirit that I was about to stop the study. But she didn't tell me about it. She wanted me to hear it myself from God. She is older and has grownup kids already. She is more experienced in life, and is also more experienced in sensing in the Spirit. It carries weight what she says.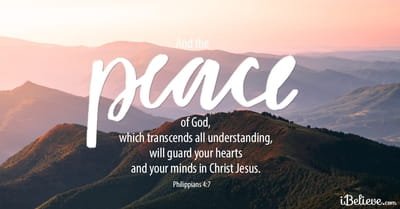 Peace & Inner conviction
I'm glad they didn't tell me back then, instead they let me find out for myself first. It's good to hear the confirmations afterwards. And I'm happy that I found my answer. I have an inner conviction now. I am not restless anymore. The stress is completely gone. A certainty and peace has came.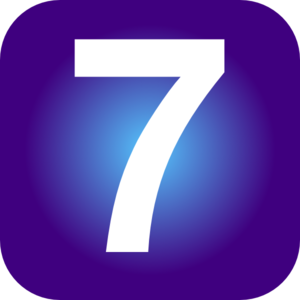 Unexpected 7th confirmation
1 or 2 weeks later, a childhood friend started to chat with me. We haven't contacted for a long while. He started to chat about karaoke songs we used to sing at birthday parties. And suddenly I remembered a workshop that he gave. I was around 17 till 20 years. During the workshop, he asked me what I like to do the most. 
I answered: 'I like to sing'. 'Why?' He asked. 'Because I want to express my feelings through music', I answered. 
'Why do you want to express your feelings through music?', He asked. 'I want people to recognise those same feelings in themselves, through what I sing', I answered. 
'And why do you want people to recognise that?', he asked. I was silence for a long while and answered: 'Once they know someone else has the same feelings as themselves, they will somehow feel understood and find comfort in it'.  
THAT was my ANSWER! 
I want people to feel understood through my music. And their emotions to be comforted.
MUSIC. Music with a meaning. Music with a purpose.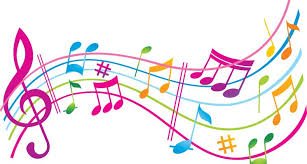 Funny. I remembered what I answered. We are talking about 15 years ago! It's funny to realise that at my most innocent age, I already gave myself the most selfless answer. An answer that was totally without any influence of anyone or anything, not even God. God already planted in my whole being, that music was my purpose. He doesn't have to tell me that with an audible voice. Because my whole being exists and feels alive, when I'm composing music. 
Fear or Faith?
Sometimes our views/expectations about titles and money can push us to make certain decisions. Do we make that decision based on fear and worry? Or do we make that decision based on having faith in God? That He is our God and He can do everything, even when we think it's impossible.
He can make EVERY thing possible. I trust.
I have 7 confirmations from God. I asked God, and He guided me to find all these answers. It all happened within 7 weeks. God always answers. 
Are you ready to seek your answer?