. . . spring planting at 玉林园愽园 Yuan Bo Yuan.
A nice day today - 22°C/shirtsleeve weather. I even managed to work up a little sweat.
The ladies are planting sprigs for spring foliage - we'll have to come back to see how it turns out.
Yes, we have a fall here - it generally lasts until the last leaves fall off the trees around March 15 - about two weeks AFTER the first day of spring. Winter days just come whenever they can, although we've never experienced temperatures below around 3ºC.
This will be the first spring show at 玉林园愽园 Yuan Bo Yuan, or rich garden. I posted about the fall flowers at -
and the off-season at
Images are my own. Click to enlarge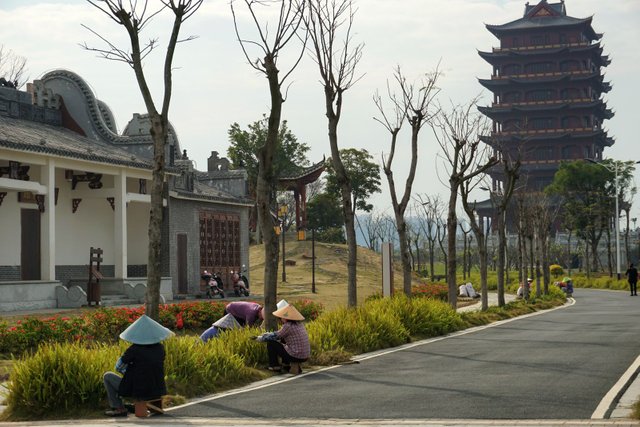 Large fields of soon to be colorful flowers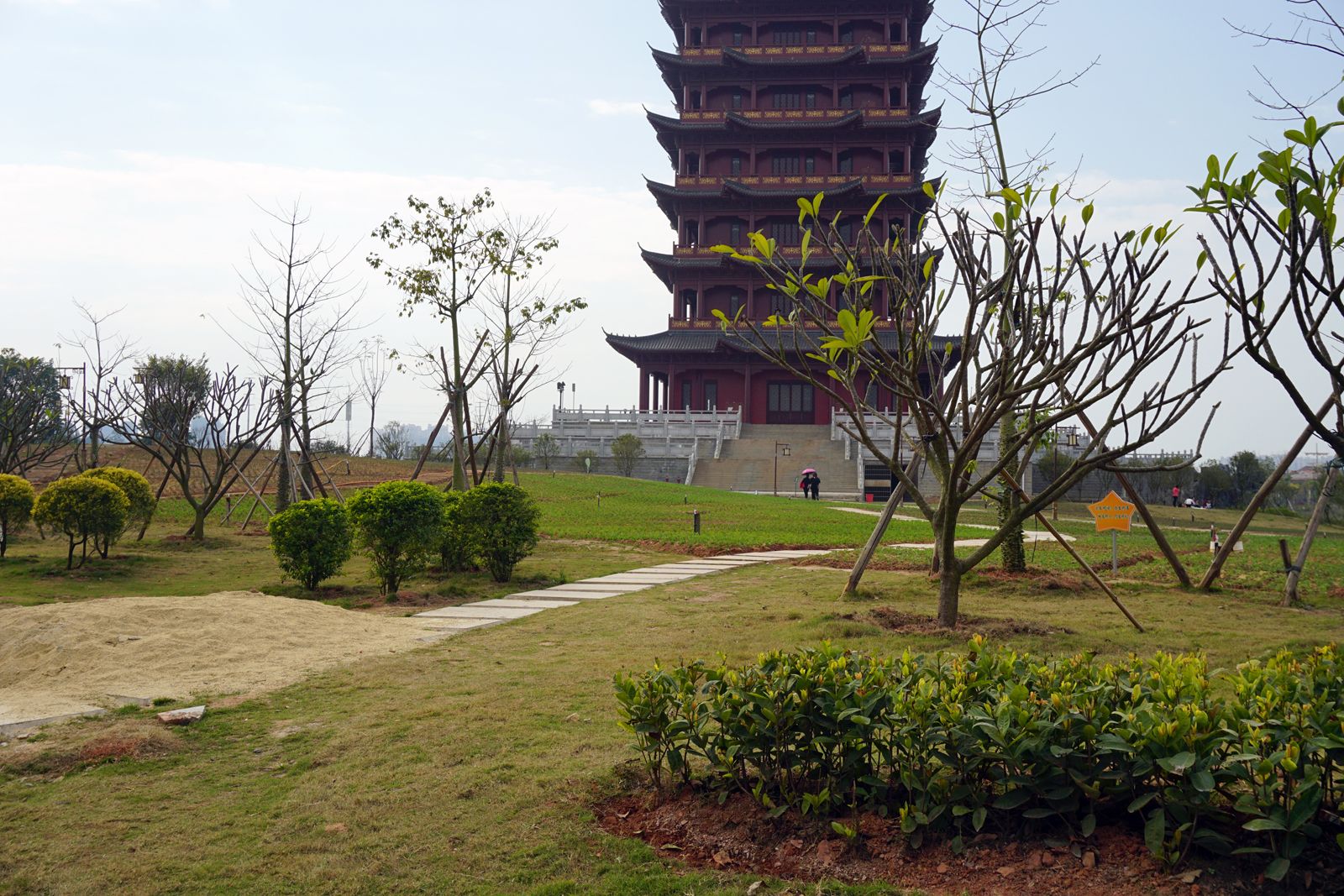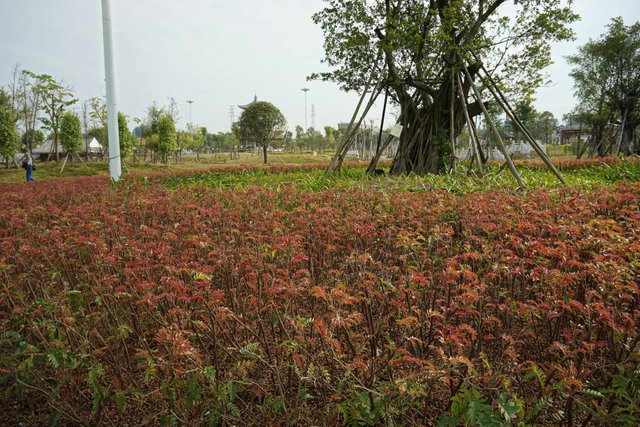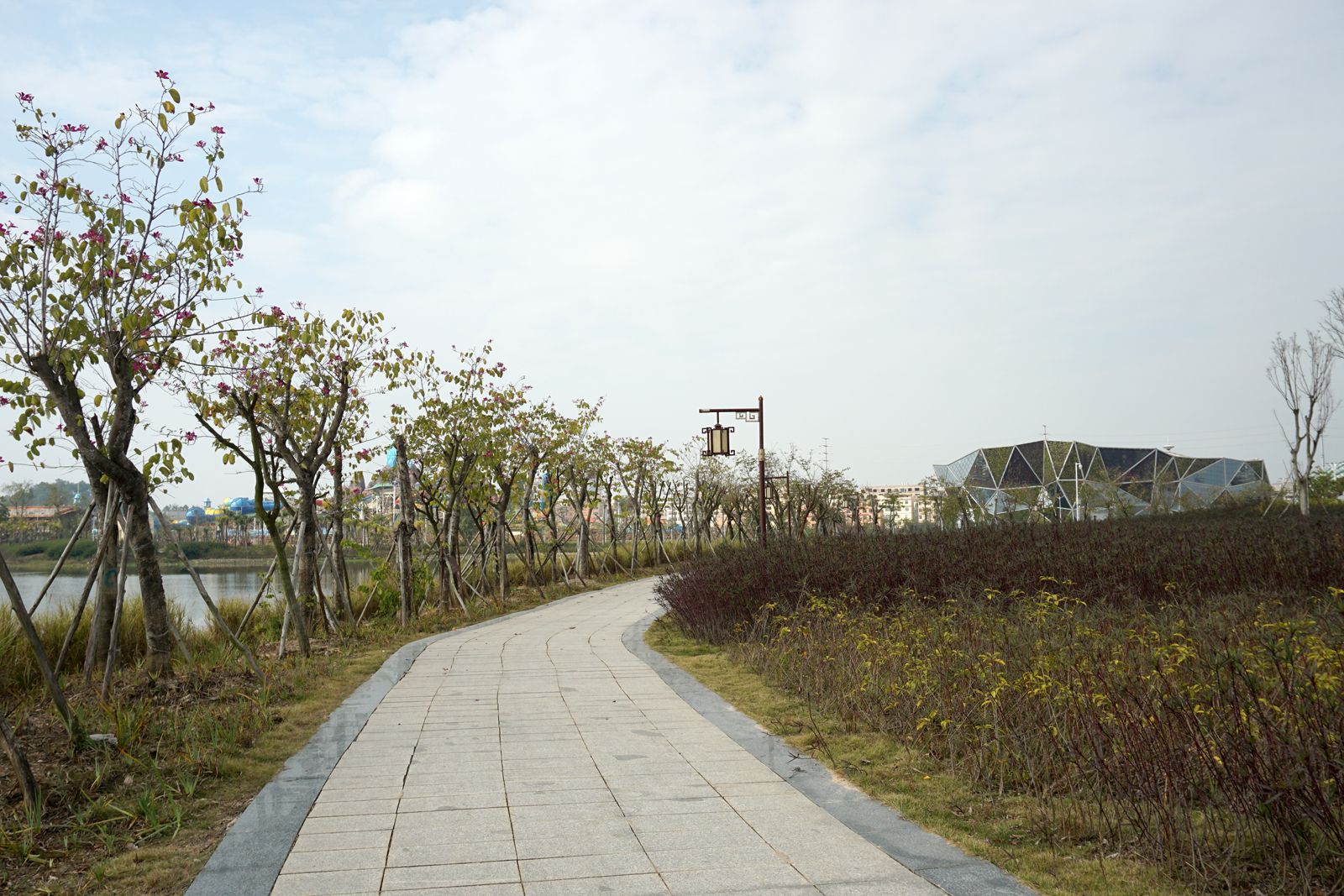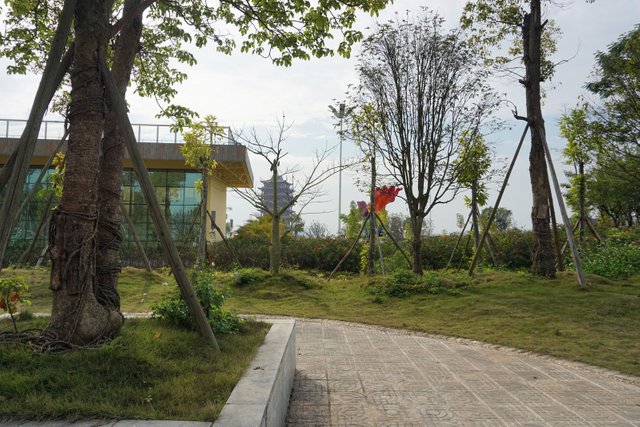 a straggler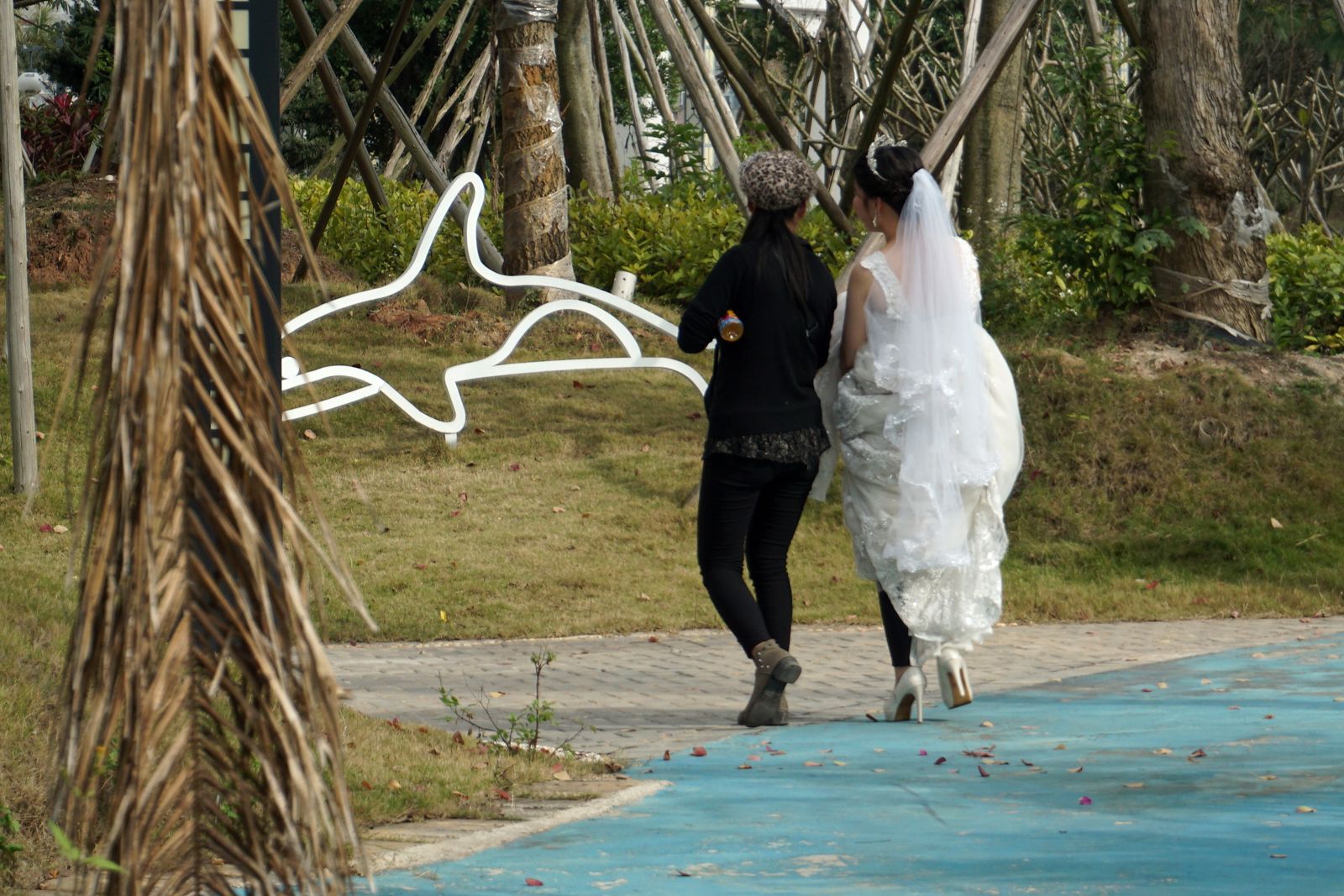 Digital cameras handle backlit situations VERY well these days.
Gotta make sure this guy doesn't fall down.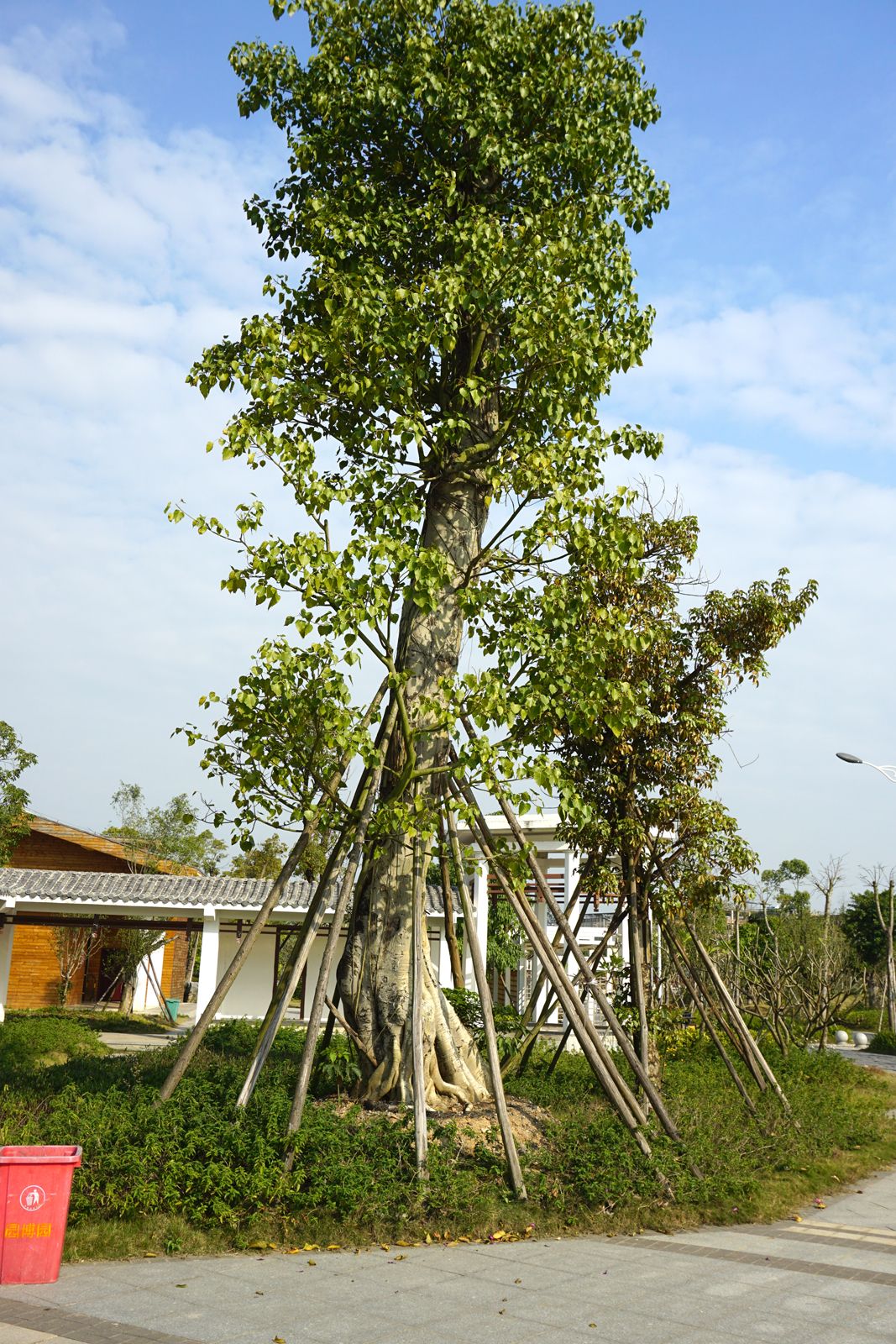 SteemIt World Map !steemitworldmap 22.6858645 lat 110.2400917 long D3SCR
#randyw