After almost six years in China, getting married, getting my dog, opening my own English center and struggling along, I brought over my friend from my hometown in England!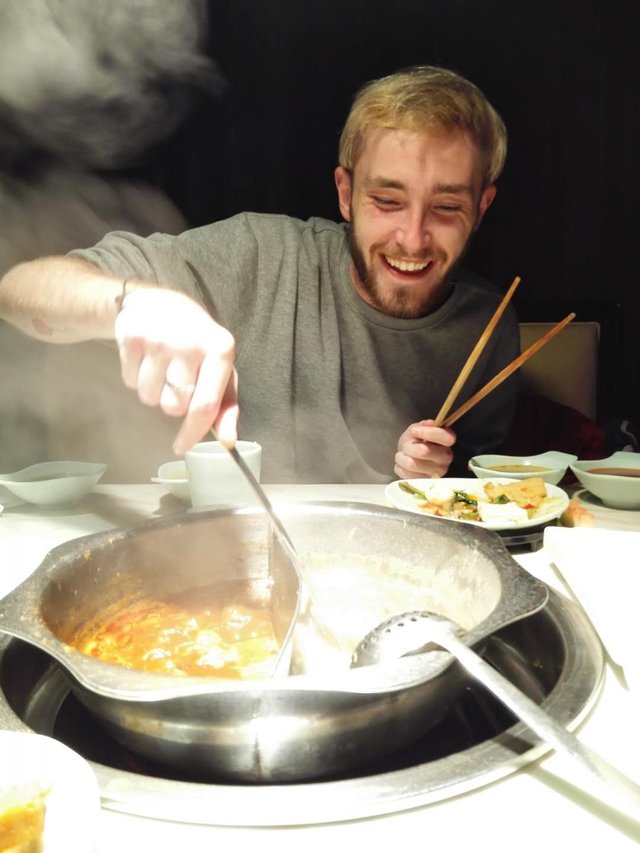 This is him enjoying his first hotpot (a famous Chinese style of eating).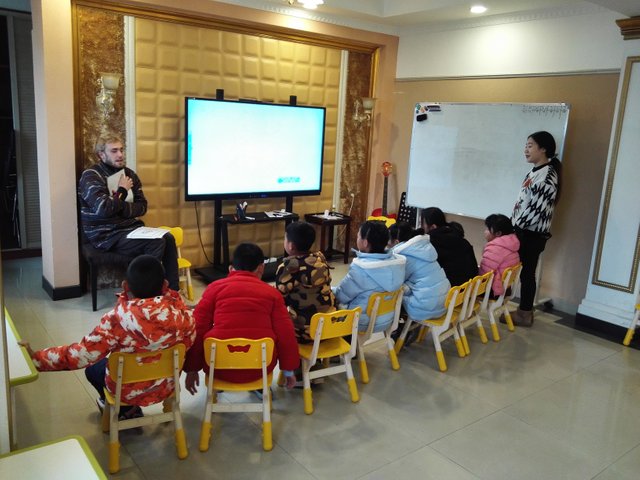 He came over to teach so I've been training him up and showing him the ropes!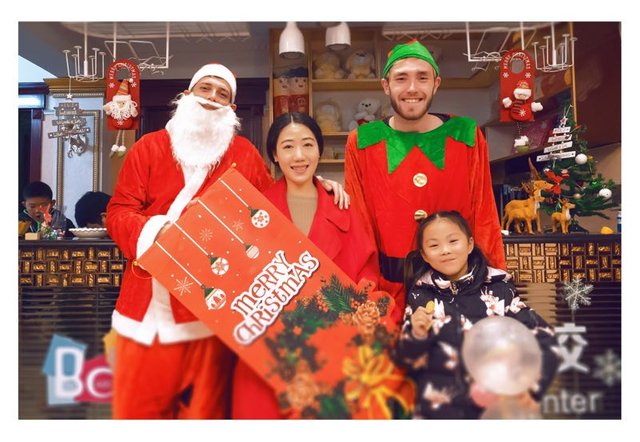 He's a kids football coach so he has lots of experience with kids.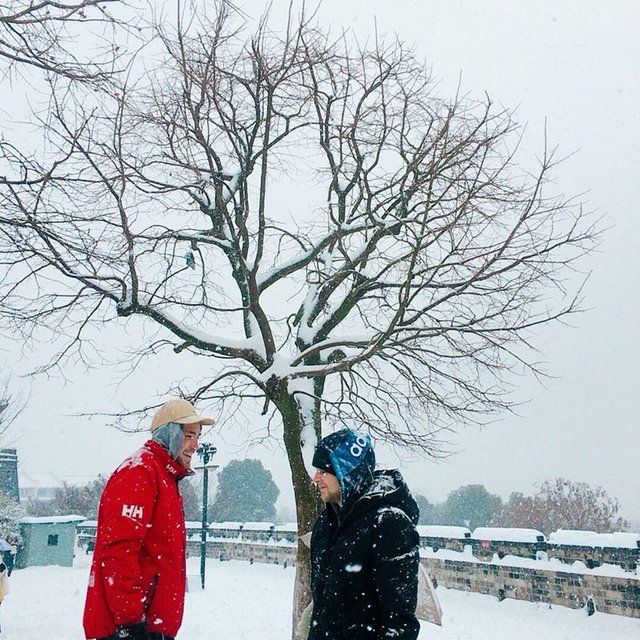 He wasn't having a good time back at home as he started suffering from depression so I convinced him to come over here and let me help him. There was nothing to lose! So I bought him a ticket and he was here the next week.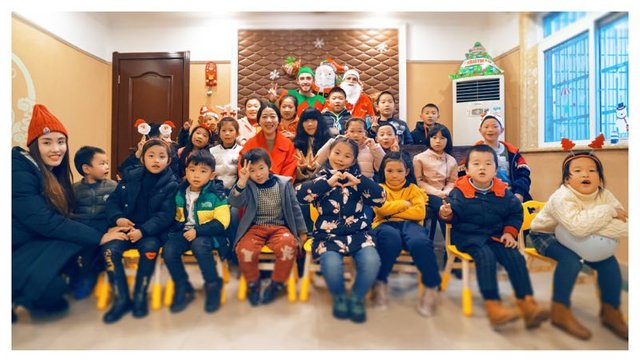 Almost three months later and he's back to being the happy guy I used to know! Sometimes people get stuck in a loop and just need to get out and have a new exciting experience.