WHAT factors decide/influence how many children you want to have?
I think the first and foremost thing to consider is that the decision about the number of children a couple should have, has to be taken by the wife. It becomes the responsibility of the husband to give her the space and value her opinion because giving birth is one of the most painful experiences a female can have in her life. Also to keep in mind the fact that she has to take care and carry the baby in her womb for 9 months. The mother has to go through many changes physically and mentally in her life when she is ready to conceive a child. Not only can it get very exhausting but taking delicate care of the child for the next few months is also an equally critical period as a mother.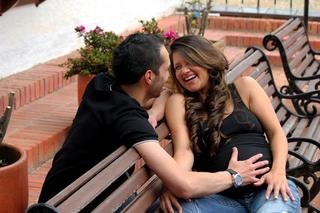 2. Second thing to be taken into consideration is the financial aspect of the family. Many women feel the need to take sabbatical from work for a few years so to have a desired upbringing of their children, which can put a financial strain on the whole family. Also it depends upon what kind of lifestyle you imagine to give to each of your children and for yourselves. If you are content with a normal and stress free lifestyle and can afford all your children's education fees than you can think of having three or more off springs. But if you can't compromise on your luxury or have some the future concerns on whether can you afford education or not, I think a single child or two can also help you in leading a dream life.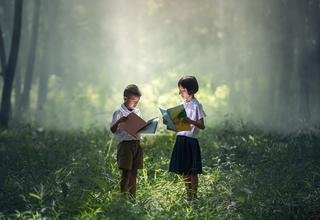 3. Third and most overlooked part is not analyzing and forecasting the status of global economy and present consumption of our mother earth's resources. If the rate of increase in global population does not steady in future you have to keep in mind that the amount of facilities or resources each individual can get is going to shrink day by day.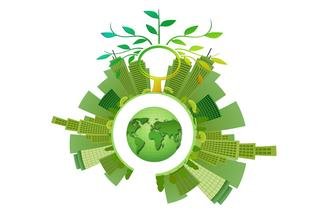 Even after disregarding above points, I believe any couple actually know within their hearts the number of children they can have to lead a content and satisfied life.