Child development and different schools
Hundreds of information flowing daily from Facebook, Twitter and Instagram streams in front of me. I'm tired of sliding my thumb, but I'm not stopping. Am I afraid of missing something? Is there something I'm looking for? I do not know.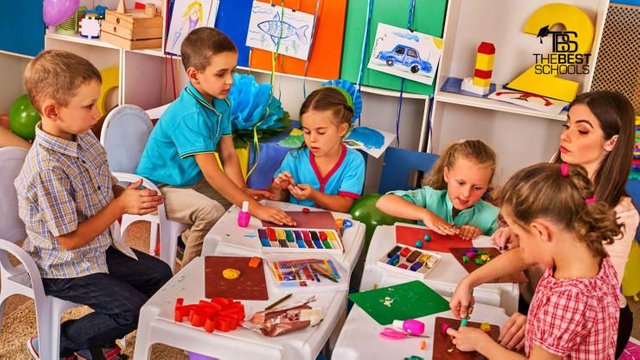 img
Child development and groups of mothers from different schools, permaculture, seeds and real food pages, scientific publications, news, funny stories, interesting information.
What food is good, what causes cancer this time, what I say to children, everything goes up and down, I can do it ayy or should I try this last minute, what is going on at the last minute, why do not my phone fall?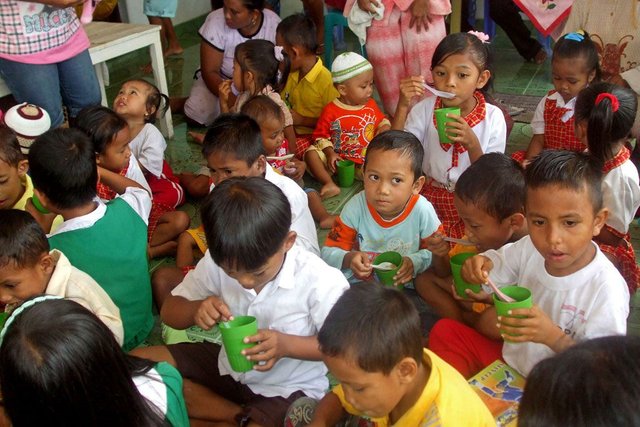 img
I like being able to access information at any moment. The world is always at hand, and at great speed. At every turn I was looking at me like a paradise of information, sometimes even a few minutes breaks. But then things got weird. Which one did I spend more time with? A small screen or a living? I didn't know.
---
Sponsored ( Powered by dclick )
Hello, Steemians. Let us introduce you a new Steem B...