What to do if a child has a fan
Treat the child's enthusiasm for understanding. If the object of your child's adoration is a negative hero, just wait for him to simply grow his enthusiasm for them. But in any case, do not try to "separate" your child with an idol, parrying that he is stupid and limited - so you will further inflame the interest of the baby to him.
Try to "make friends" with the fan of your child: find out about him as much as possible; most of the heroes are real people who have reached their heights by overwork and perseverance, having overcome a bunch of complexes. They deserve respect, if only for that, do not they? Of course, the cartoon characters do not count. Discuss with your child the object of his adoration: the hero was addicted, how he achieved success, and so on. So the child learns from the example of his fan that to achieve his goal you need to work hard and be persistent.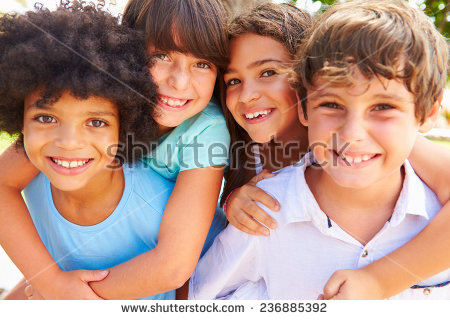 If you are afraid that the fan of your offspring will become a fan for worship, direct his interest in this character in the right direction. Ask the right vector for the child's self-development: point out the useful and positive qualities of his character so that they motivate him.
After you find out about the very qualities that delight your child so much, explain to the child how to achieve these very qualities. For example, to be great and strong as his favorite hero, you need to eat well and properly, observe the regime and play sports; and most importantly - to observe discipline and obey your parents. Thus, the increased interest of the child will benefit not only him, but you.