Hello,
As some of you know Chibi Fighters was launched this week, this is an early release only for those who bought founders tokens. The public release will be on the 12th of May. Nevertheless, I want to give away a special Chibi I made for my followers: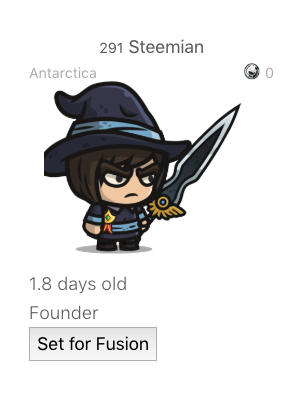 Each Chibi has an unique token number that identifies it. To get this limited Founder Chibi you need to follow the account @digitalart, where random chibis will be posted daily, and comment this post with your guess of what the number of the next chibi will be.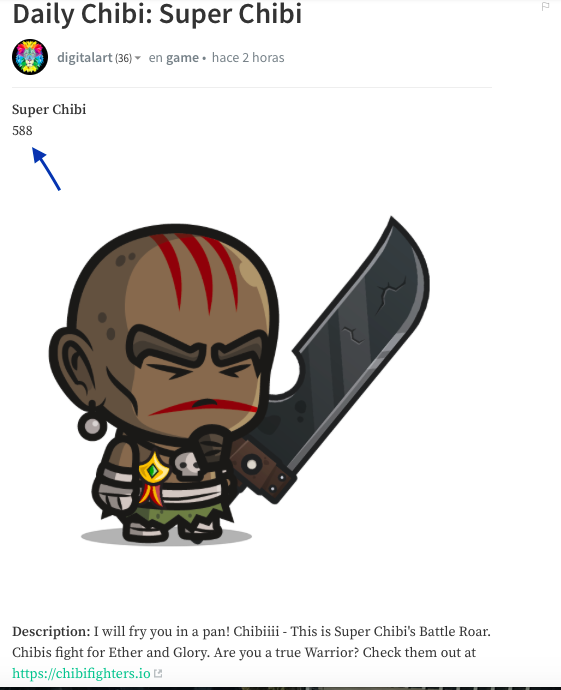 Bare in mind that we only have 850 Chibis as I write this post, so you can only pick a number among 1 and 850. If nobody gets the exact number, the person who gets the closest number will win.
The next Chibi will be posted at Thursday 03-05-2018 at 00:00:00 UTC so you have 3 hours to play!
Oh yeah, post your Ethereum address too to get the Chibi directly delivered to you.
Let the games begin!
AND TODAYS NEW CHIBI IS PICOLO!
Check out the winner of this contest here