How I created Chestahedron Heart Pendant.
To create the Chestahedron Heart Collection I have been inspired by Frank Chester's discovery of Chestahedron - new geometric form.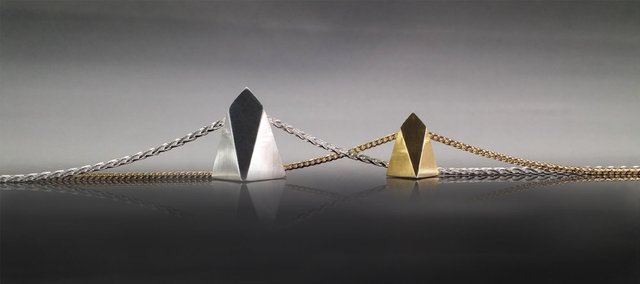 'The Chestahedron has seven faces of equal area, is compromised of four equilateral triangles and three quadrilaterals. Frank's research has revealed a number of promising potential areas of application of this form, from architecture, vortexial mixing, beehive construction, bell-making, and the interior structure of the Earth, to the inner geometry of the human hearth.' (A New Sacred Geometry, by Seth T. Miller)
In order to produce a unique piece, the very initial step is to create the design.
Looking at the design I decided that the best way to translate it into reality would be to curve the design in wax.
Some people find it ironic that fine jewelry is derived from wax carving. In actuality many of the world's most elite jewels where first created as a wax carving. Jewelry artisans have been sculpting jewelry from wax and paraffin for centuries.
To create the Chestahedron Heart I have transformed a simple block of wax into the model.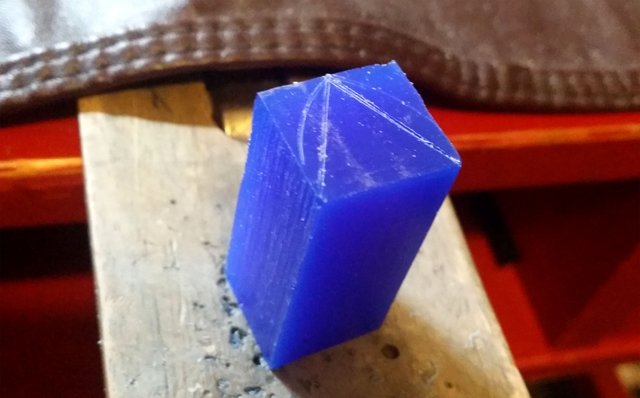 Using files, blades, to carve and shave wax, I have created a rough form.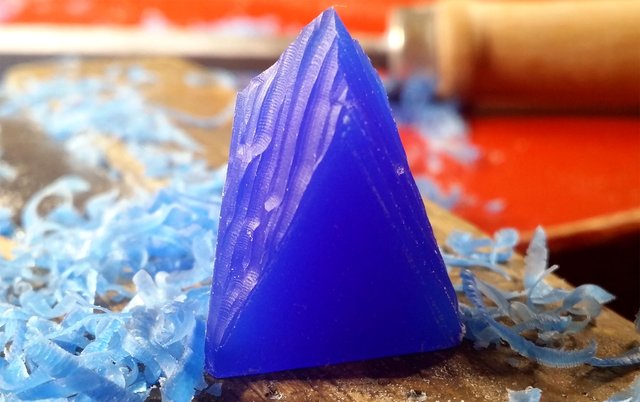 As the miniature sculpture evolved I have refined the model with jeweler's gravers, and hot melting pen.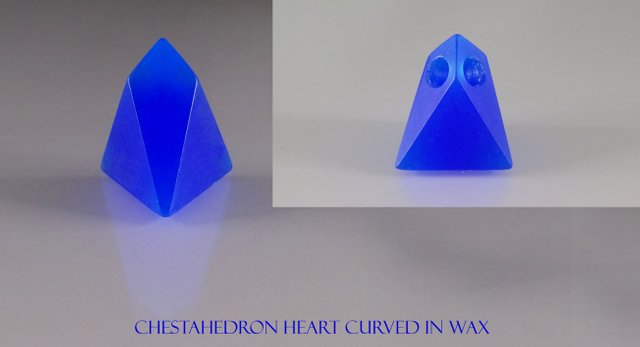 After the creation, the model has been embedded in a metal flask which was filled with plaster and left to harden.
The flask containing the hardened investment was then incinerated in an oven at extreme temperatures to burn away any trace of the wax sculpture. With the wax burned away, the plaster had a hollow impression of the wax carving and then has been transformed into gold, platinum, palladium or silver through the jewelry casting process.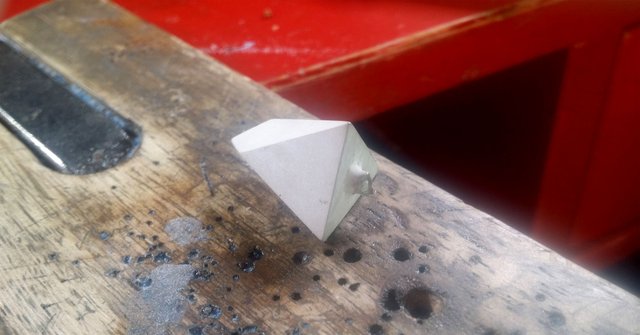 The rough cast item undergoes jewelry polishing and the various stages of jewelry fabrication.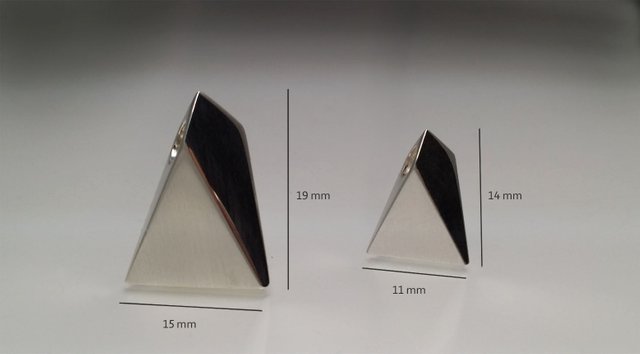 Next stage of the process was hallmarking.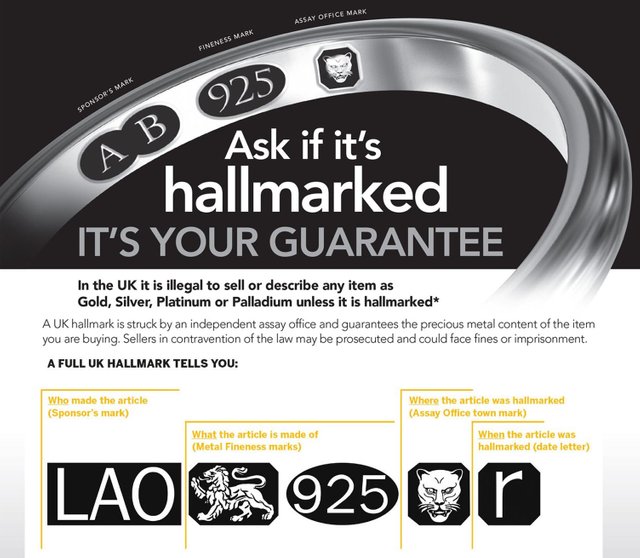 Precious metals are rarely used in their purest form but are usually alloyed with other metals for workability, and durability. It isn't possible to detect a precious metal content by sight or touch. Therefore, it is a legal requirement for an Assay Office to hallmark articles containing precious metals if they are described as such.
Hallmarks are marks applied to precious metals to indicate the amount of pure metal in the alloy. Traditionally applied by striking with a punch.
A hallmark:
• Consists of a series of marks applied to articles of the precious metals platinum, gold, palladium and silver
• Means that the article has been independently tested
• Guarantees that it conforms to all legal standards of purity (fineness)
• Guarantees provenance by telling us, as a minimum legal requirement, where the piece was hallmarked, what the article is made from, and who sent the article for hallmarking.
https://www.assayofficelondon.co.uk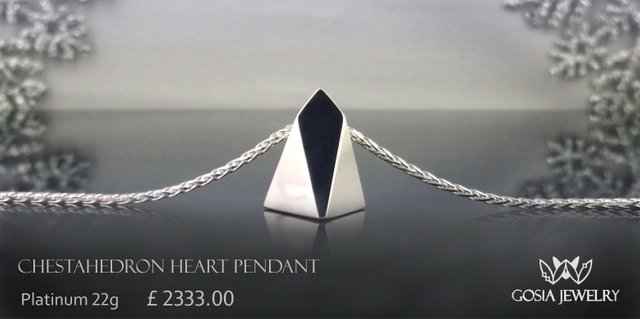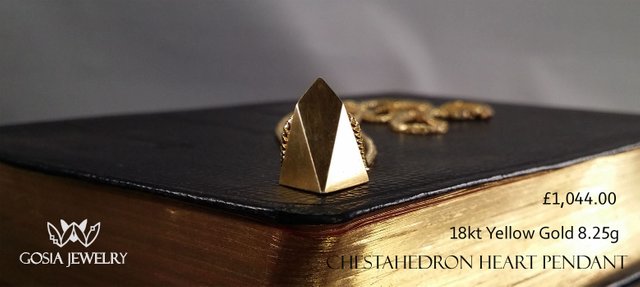 If you would like to purchase The Chestahedron Heart please visit:
https://www.etsy.com/uk/shop/GosiaJewelry
or alternatively, if you are interested in designing your own bespoke piece of jewelry visit:
https://gosiajewelry.com
Resources used:
A New Sacred Geometry by Seth T. Miller
https://jewelrydesigns.com