English - German
A quick guide to Chess960
As we play Chess960, also known as Fischer Random Chess, in our Steem Blitz Chess Tournament on Saturday, I practiced and recorded a bit. Here are some basics:
The castling rules are slightly different than in normal chess, but the final position of king and rook are the same as usual. At lichess.org, it is sufficient to put the king on the appropriate rook to execute the castling.
The first move should be played carefully considered, especially unsecured pawns must be protected.
Whether the knights or bishops are developed first is a matter of taste.
Often the knights can be quite dangerous, as they appear in unfamiliar positions.
When castling, the king can travel sometimes six fields and thus to get to safety on the other side.
Bobby Fischer developed this variant to avoid the theory discussion and to encourage creativity and thoughtful thinking from the first move.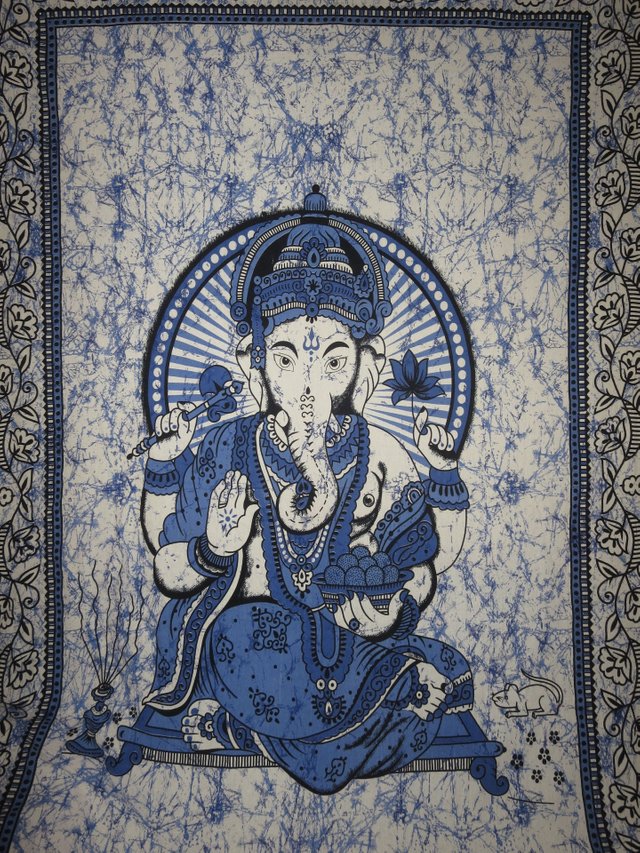 (my new background)
Eine Kurzanleitung zu Schach960
Da wir am Samstag in unserem Steem Blitz Schach Turnier Schach960, auch als Fischer Random Schach bezeichnet, spielen habe ich ein wenig geübt und es aufgezeichnet. Hier sind einige Grundlagen:
Die Rochaderegeln sind etwas anders als im normalen Schach, die Endposition von König und Turm sind aber die gleichen wie gewohnt. Bei lichess.org genügt es den König auf den entsprechenden Turm zu setzen um die Rochade auszuführen.
Der erste Zug sollte wohl überlegt gespielt werden, besonders ungedeckte Bauern müssen beachtet werden.
Ob dann zuerst die Springer oder die Läufer entwickelt werden ist Geschmackssache.
Oft können die Springer recht gefährlich werden, da sie auf ungewohnten Positionen auftauchen.
Bei der Rochade kann der König manchmal 6 Felder zurücklegen und sich somit in Sicherheit bringen.
Bobby Fischer hat diese Variante entwickelt um der Theoriediskussion aus dem Wege zu gehen und vom ersten Zug an Kreativität und genaues Nachdenken zu fördern.
Video 44 min

See you next time! / Bis nächstes Mal!
Thank you for your attention! / Danke für Deine Aufmerksamkeit!
Original content by