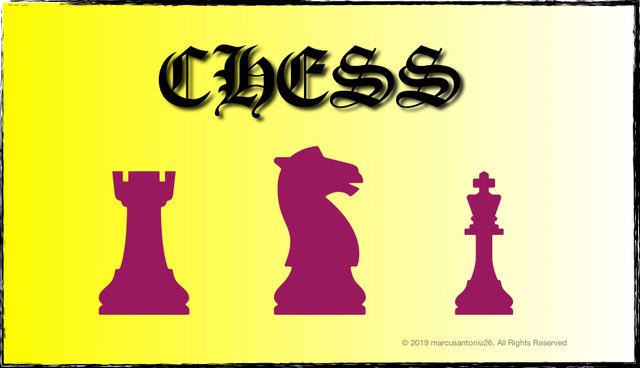 I played with Whites on 10/20/2019. Whites steamrolled to victory swiftly. Blacks did not see it coming.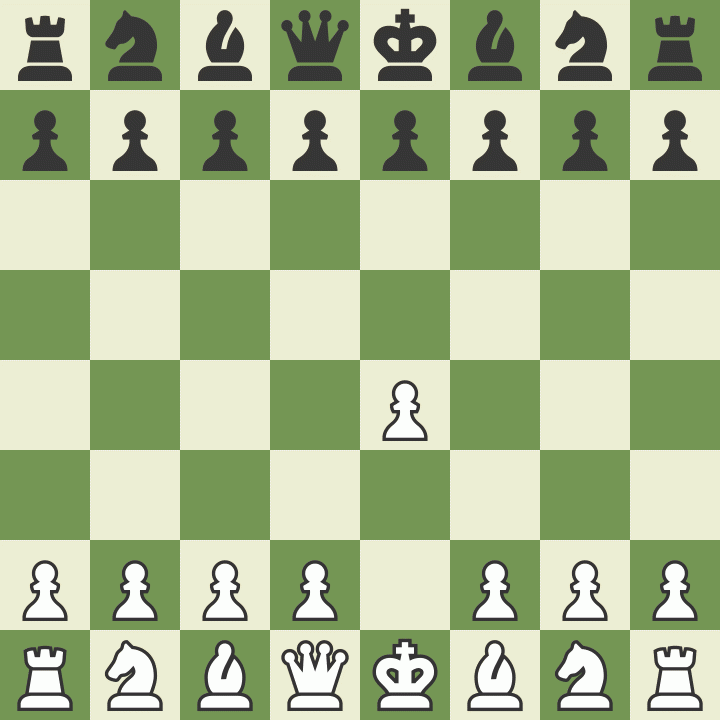 Philidor Defense
1.e4 e5 2.Nf3 d6 3.Nc3 c6 4.Bc4 h6 5.d3 Be6 6.Be3 Bxc4 7.dxc4 Be7 8.O-O Nd7 9.Qd3 Ngf6 10.b3 O-O 11.Qd2 Kh7 12.Nh4 Rg8 13.Nf5 Rf8 14.Bxh6 gxh6 15.Qxh6+ Kg8 16.Qg7#
Credits
Chess Image © 2019 marcusantoniu26. All rights reserved.
Chess Game GIF file. Obtained from chess.com