BISMUTH CHESS 960 Tournament - Friday, 6th 19:00 UTC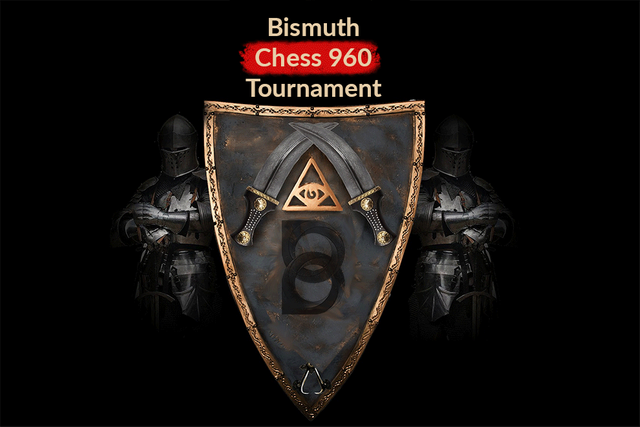 BISMUTH CHESS 960 Tournament
BIS Chess Prizes
Prize - 100 bis
Prize - 50 bis
Prize - 30 bis
20 bis payout will be split by the amount of players starting from 4th place to the last player.
Tournament Start: 19:00 UTC, Friday 6th of September
Tournament Location: https://lichess.org/tournament/xuQ6o5jN
Tournament Access Password: bismuth
Time Control: 5 minutes
Tournament Duration: 1 hour
Chess variant: chess960
Player Levels: All levels
How to receive your payout after the tournament:
Download the Chameleon Mobile Wallet and create a Bismuth address. (https://www.chainzilla.io/chameleonpay.html)
Post your Bismuth receiving address within the lichess chat or PM me @ lichess.org. My lichess username is bitsignal.
(Note: Cheaters will not receive Bismuth payouts)
About Bismuth: Bismuth is a blockchain based cryptocurrency https://bismuth.cz/
@foxconnmars @stayoutoftherz @juanmi96 @schamangerbert @walner @renerondon @eniolw @evgsk @rafaelaquino