Dried Cherry Pits As Fuel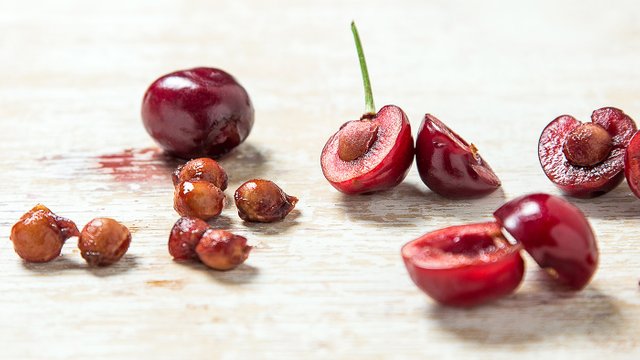 What do you do with all those cherry pits, well lets use the cherry pits for fuel. Cherry pits are a renewable energy source, yes its green energy. Cherry pits for fuel is healthier, it offers significant public health benefits. Cherry pits produce about 9,523 Btu per pound with little ash, and burns hotter than wood pellets.
Now I use cherry pits in my BBQ for fuel and it works great, you even get a nice smoked flavor. First thing you do is, dry out the cherry pits in a dehydrator, keep them in a jar or container until your ready to use them, pretty simple. Since dried cherry pits get real hot and burn slow, we'll only need a small amount of charcoal and place the cherry pits on top of the charcoal or wrapped in tinfoil.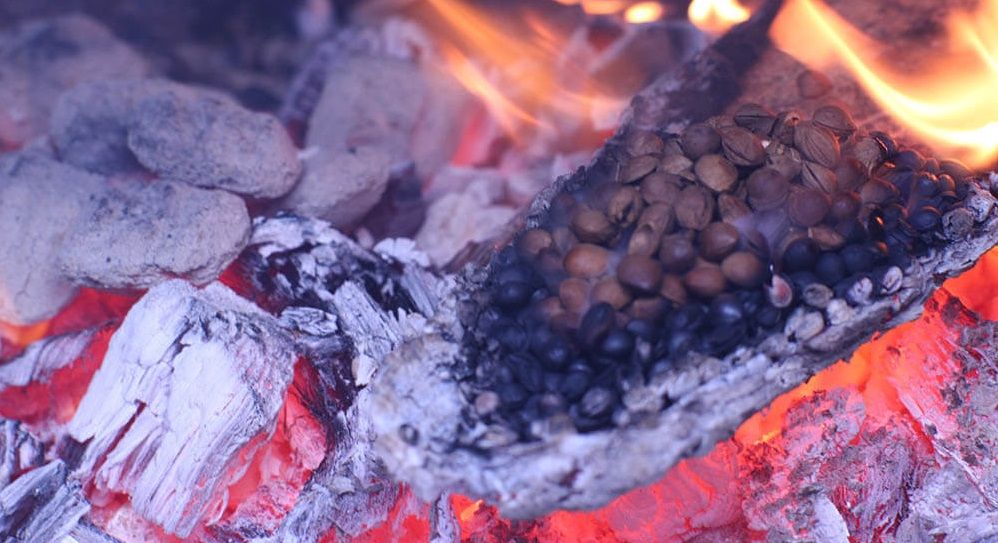 Now you know, don't throw out those cherry pits, burn them instead.

---
Related Blogs : Harvesting Cherries, Using A Fake Owl To Scare Off Birds