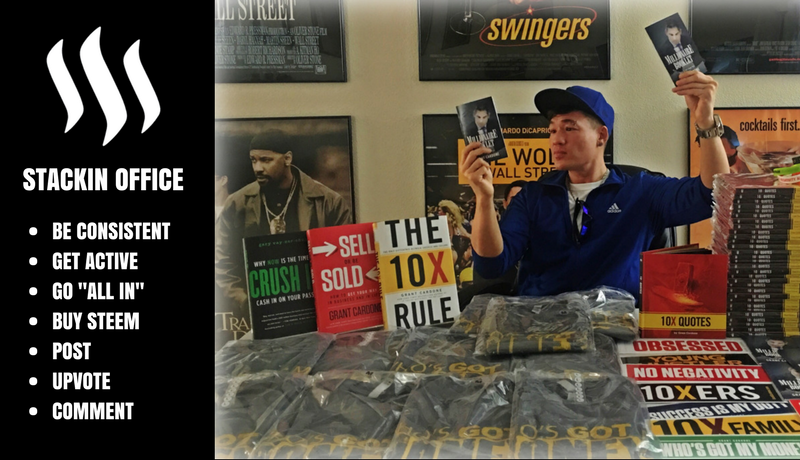 What's Up STACKERS!
Let's get a little personal Today, most people keep wondering where does Charles Fuchs do all his "Steemit" Hustle and Grind most of the time. 🤣
A little about me before I get started, I've been an Entrepreneur for around 20 years (don't knock me cause I look like I'm in my mid 20's haha)... and I always believed in myself to make things happen instead of letting them happen to me. 👨🏼‍💻
My work environment is very important to me... I always surrounded myself for many years with things that motivate and inspire me to become better everyday. 💁🏼‍♂️
So here is where "STACKIN" does all his "STEEMIT Action" at 🤣? So I decided to take some pictures of my home office where I make it happen. 🤩
*Please do not knock my "foldout tables" lol ... the reason why I have them is because I tend to move them around when shooting videos, doing live streams and meetings. lol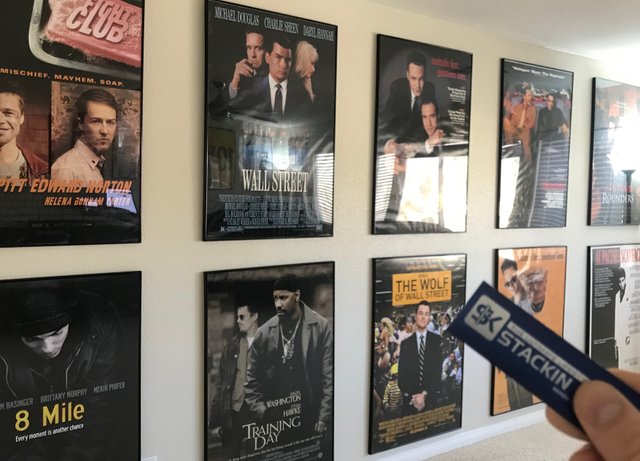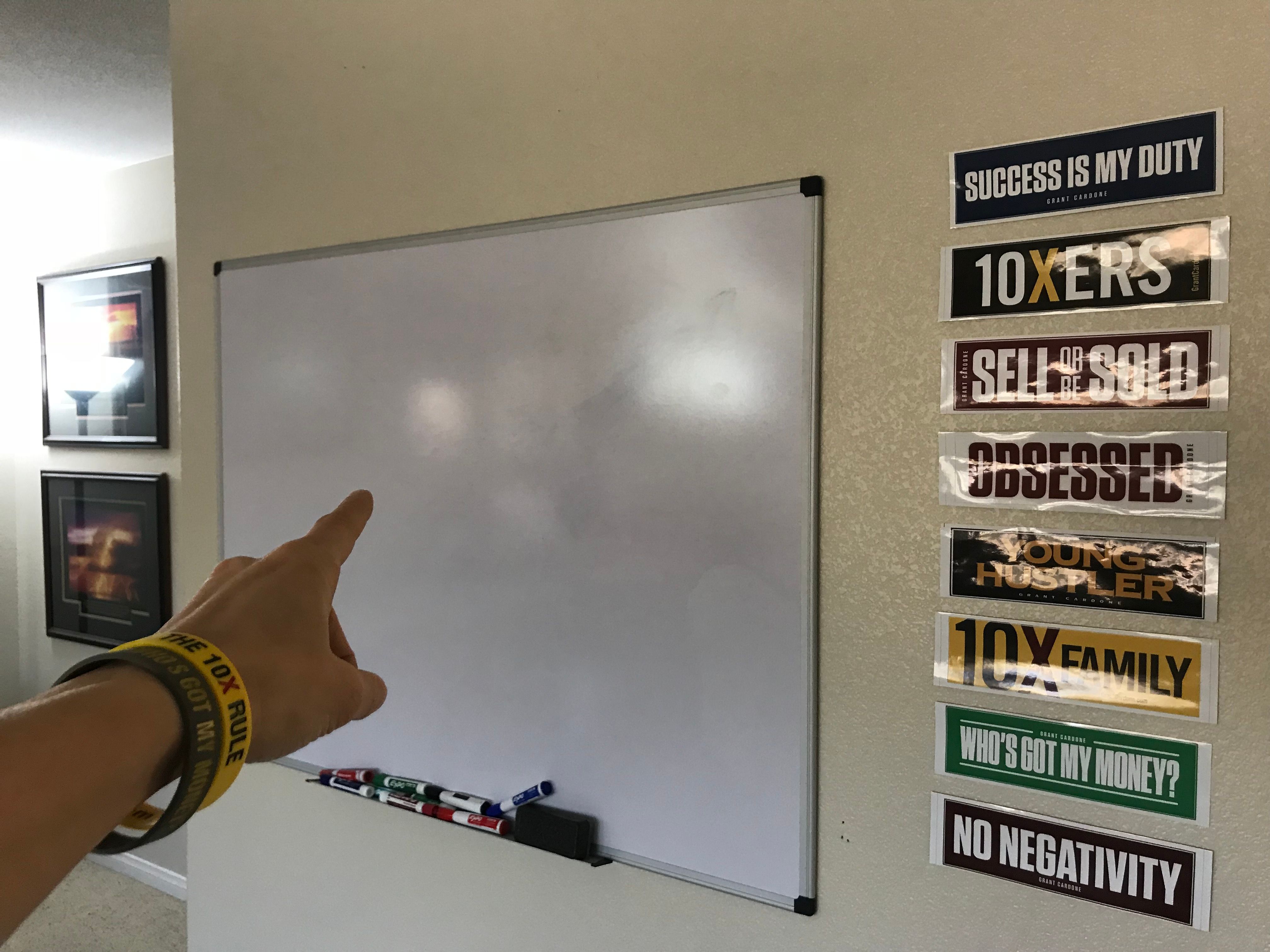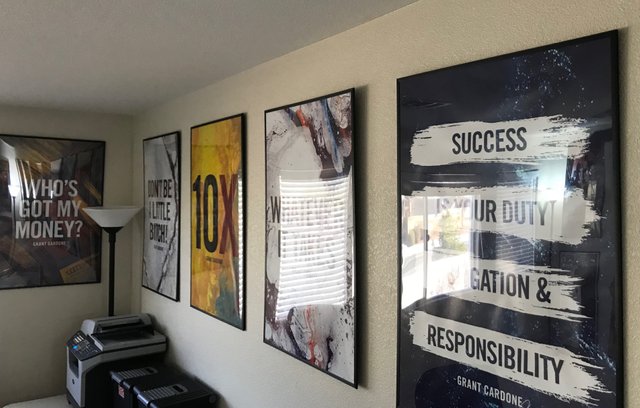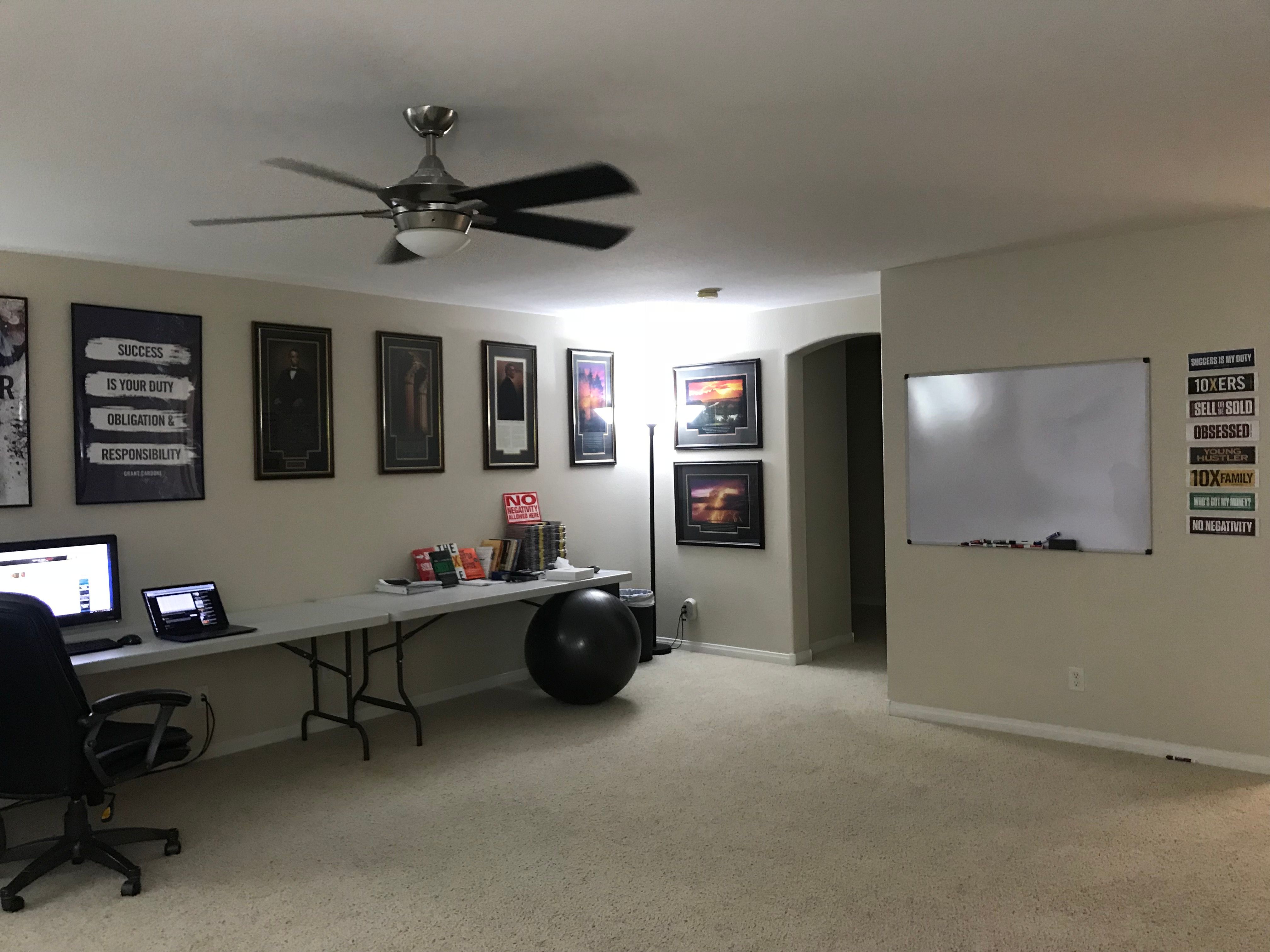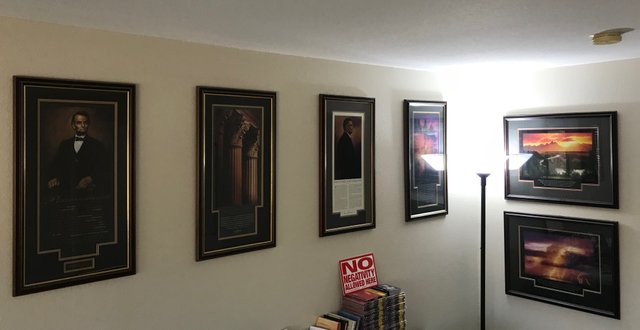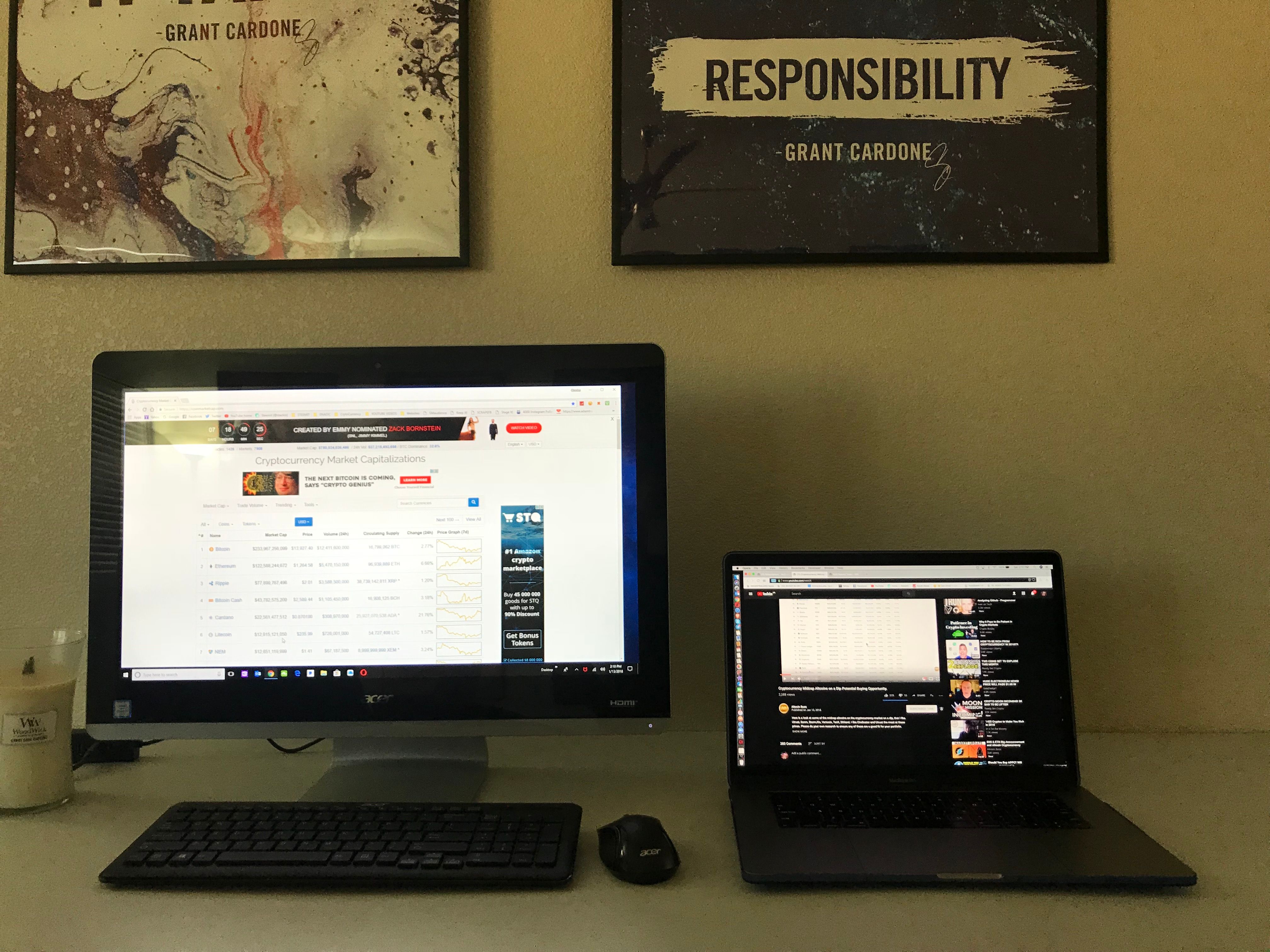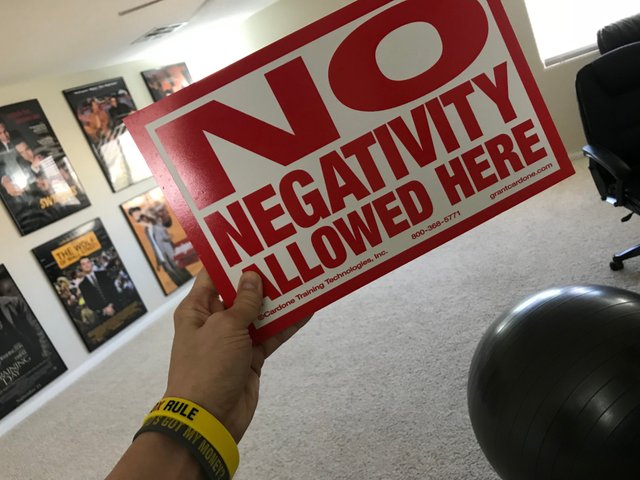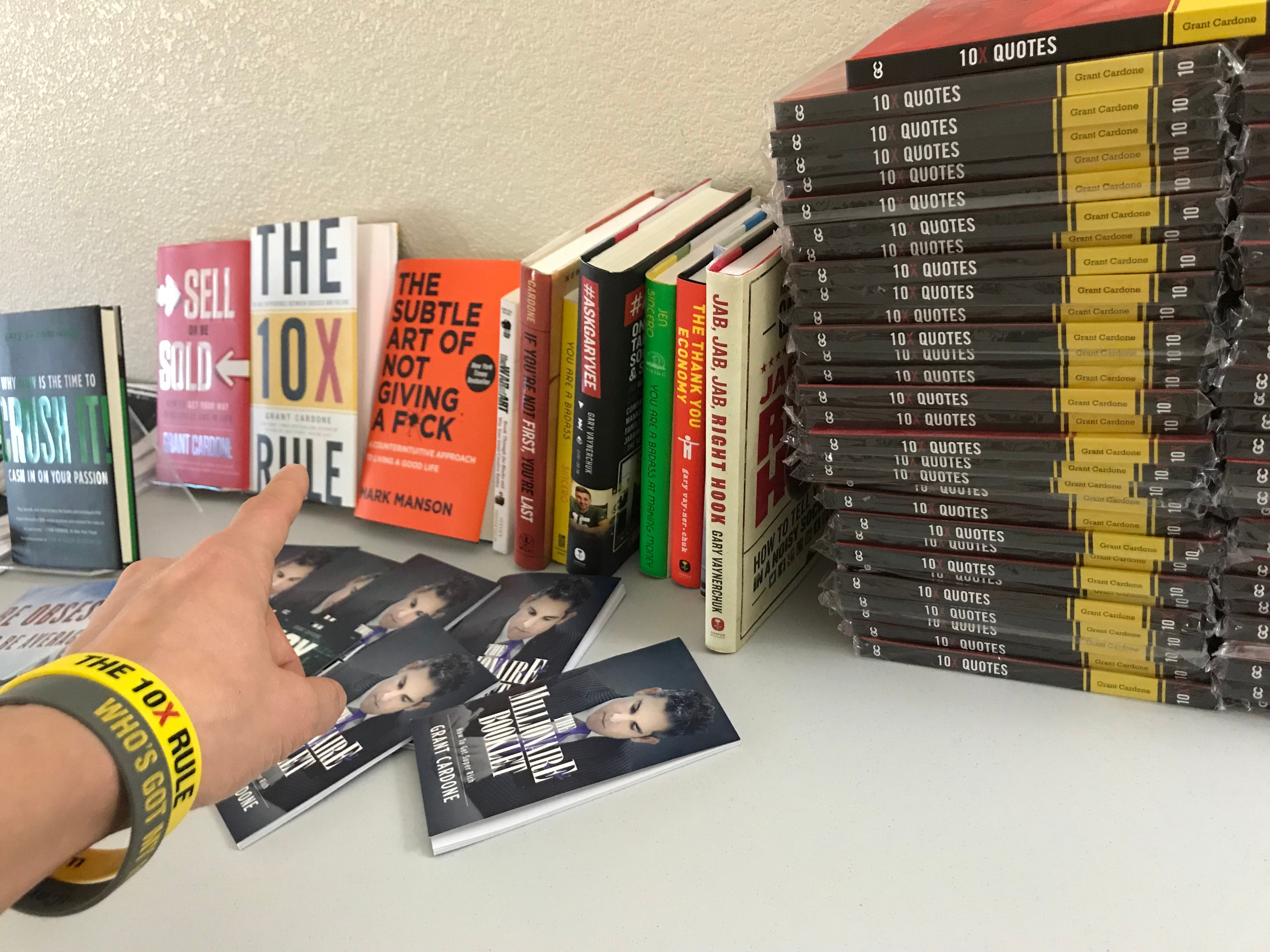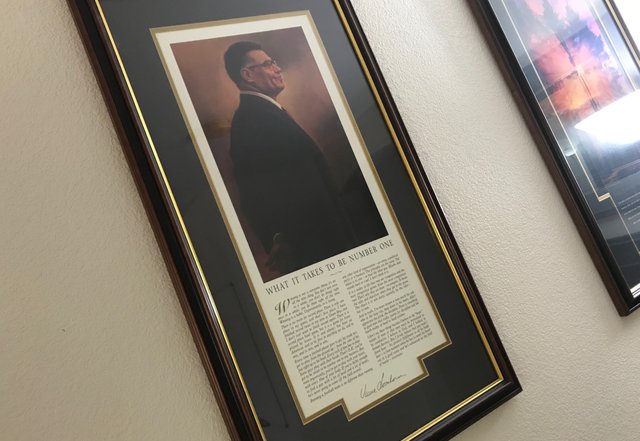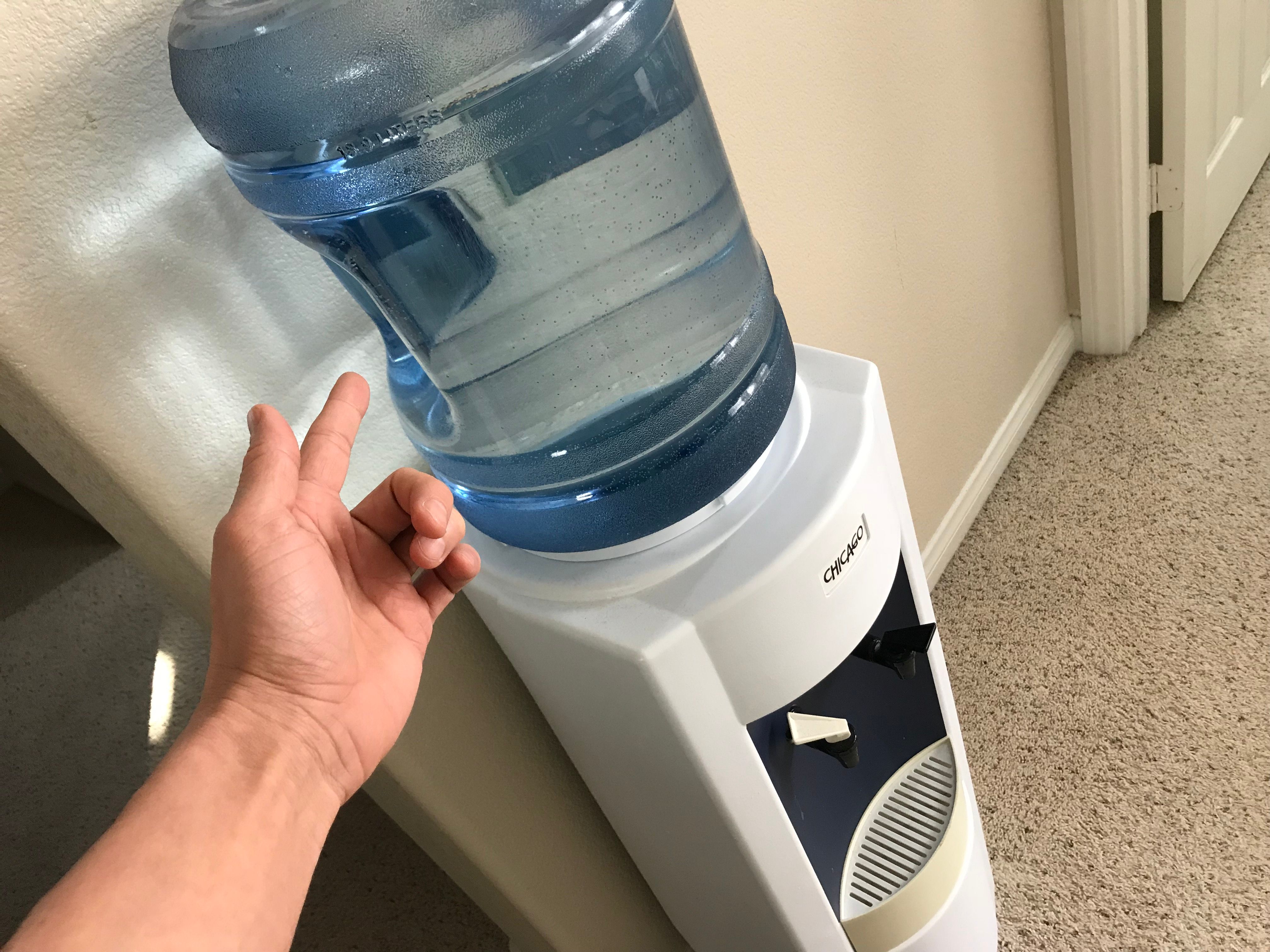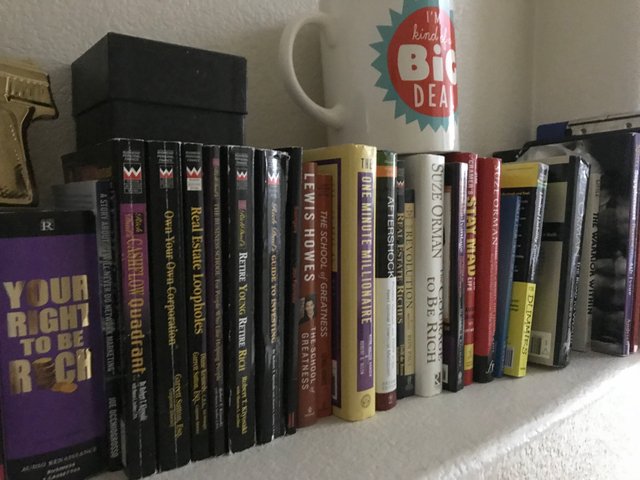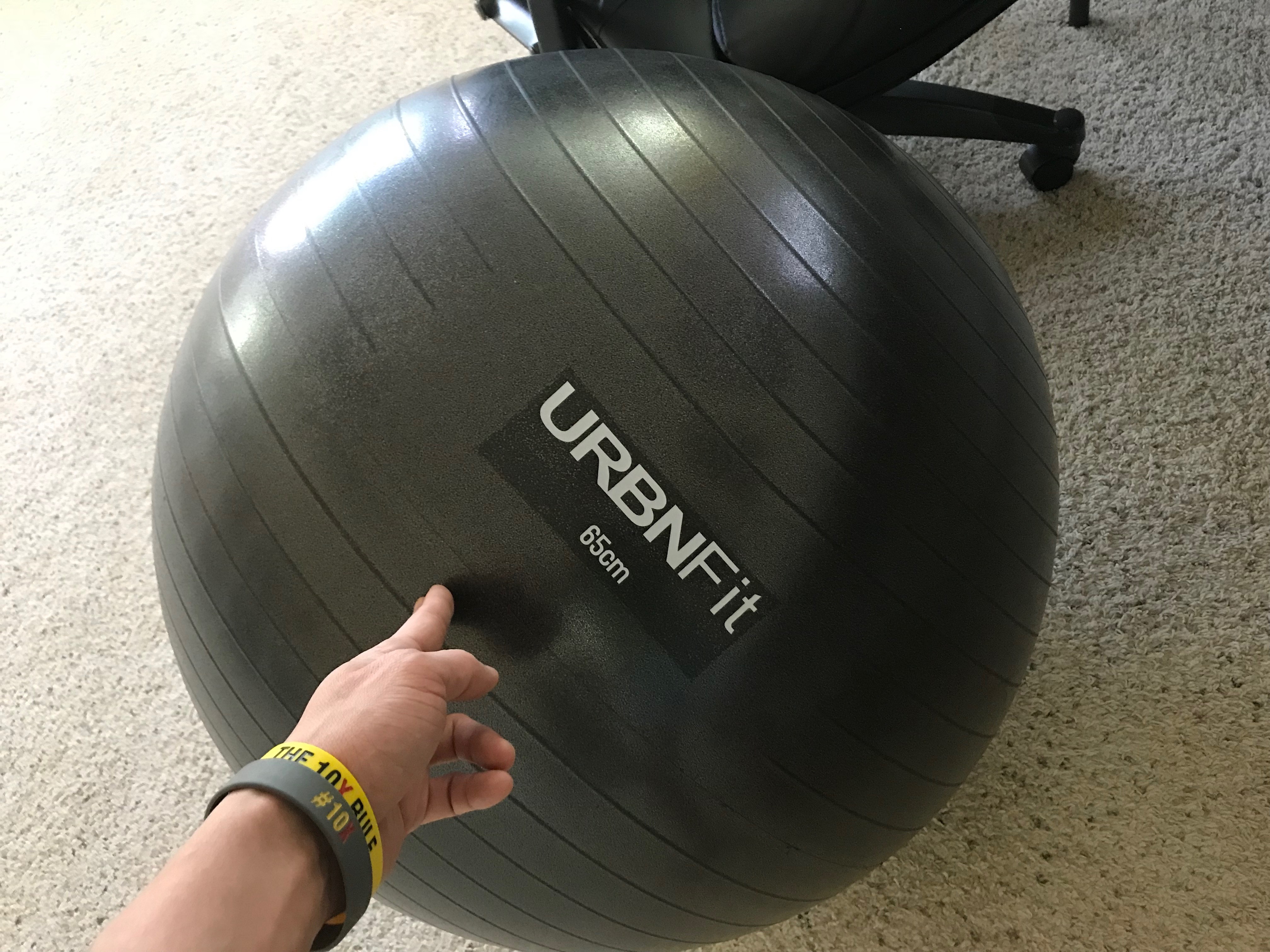 So there you have it, just some things about me that I rarely share with people but like I said in the past... I wanted to create more personal blog posts in 2018. 📆
The main message I wanted to get across is that you "Must" surround yourself with things that motivate and inspire you. Also you have to make your environment a fun place to hang out at so that you don't ever get bored.
Many will ask, where is the T.V.? I gave that up 8 years ago and since then, I rarely watch any television (who needs it when we got Netflix and busy with Crypto!) 🤣
Thanks for letting me share all of this with you and please do not make fun of the "BALL" 🎱 above that I'm currently sitting on while writing this blog (my back hurt at times) HAHAHA
Enjoy Your Weekend Steemians and "KEEP ON STACKIN"! 💞

For those who are interested in following my "Daily Activities" that I do in very "short form". Follow me here: @charles-fuchs. 
---



---