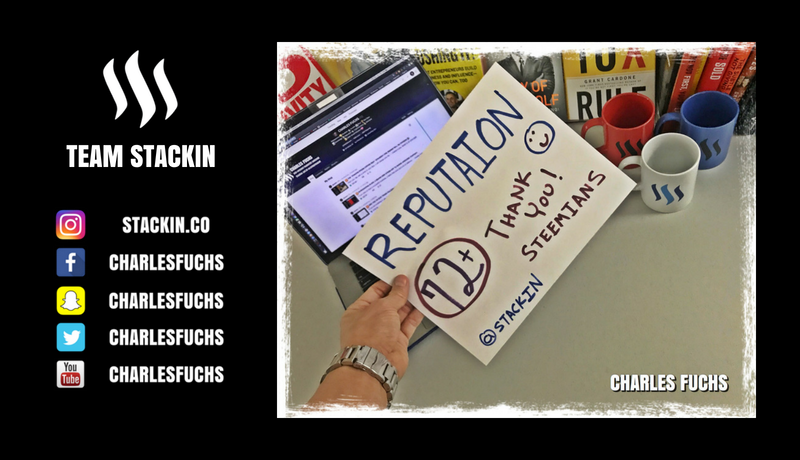 "When you hit rock bottom, the only way up... Only if you keep going forward." ~ Charles Fuchs.
WHAT'S UP STACKERS!
I remember it like it was yesterday when I decided to come on the "Steemit Platform" and start posting my content here instead of using Facebook, Instagram, Twitter or even Snapchat. 👨🏼‍💻
If you asked me a year ago that If I would start using Steemit more than the other social media platforms, I would of laughed my ass off. 🤣
How times have changed... with over tens of thousands of Social Media followers on my other accounts, Steemit has become my number one place because the community is just so much better here.
Yeah, we have seen spammers and assholes from time to time on Steemit but in comparison to other websites, this place is still so much better than others. 
You won't see me going anywhere new anytime soon! 💁🏼‍♂️
In a few years, there will be mane more new "Social Media Blockchains" around and I plan to use them all. 
However, The "Steem Blockchain" has become my home for content creation. Yeah, I even had to draw a "Reputation 72 Milestone" picture haha. 📸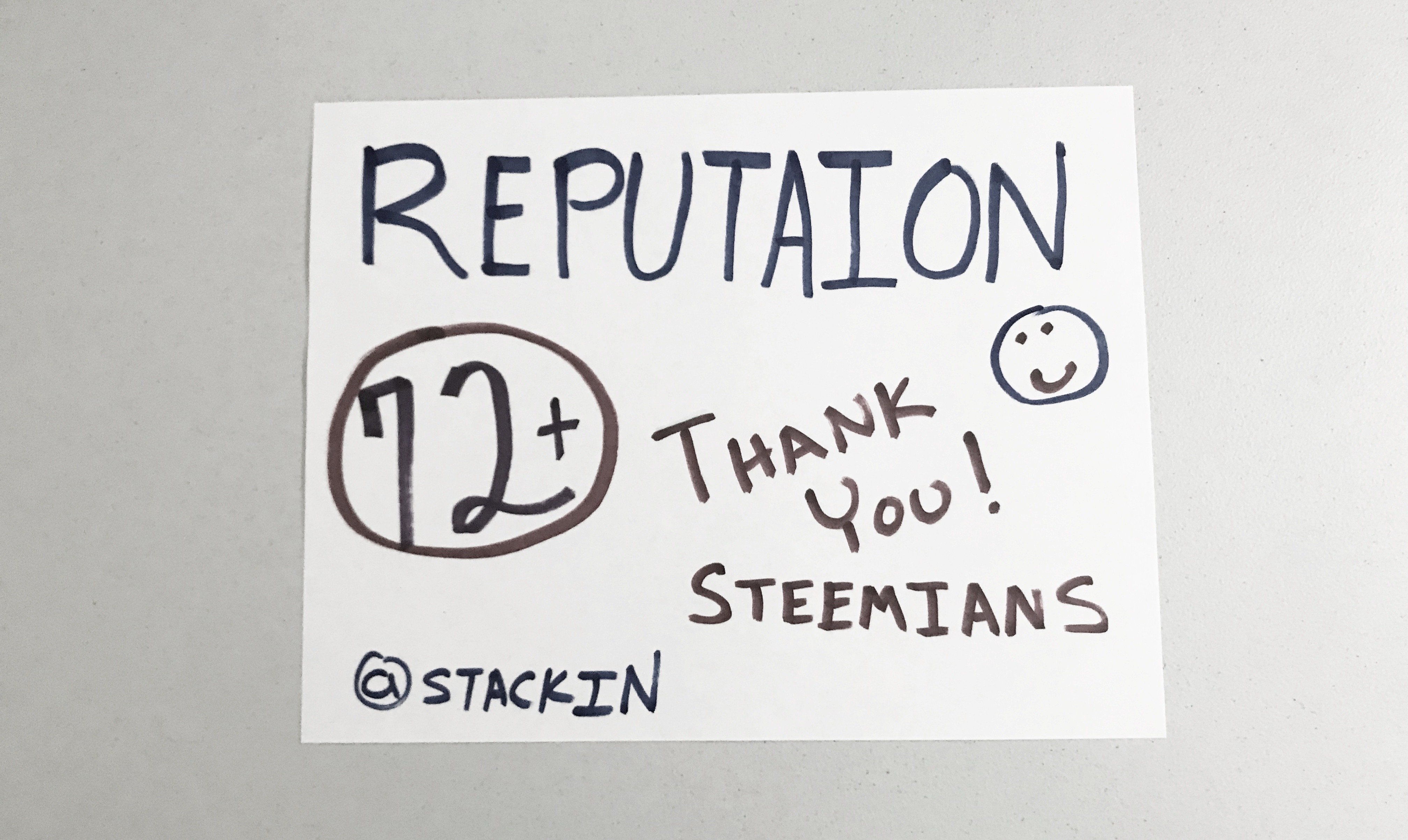 Once again, I just wanted to say "Thank You" to all the "Steemians" out there who have supported me for more than a year. 📆
It was very challenging at times to be creative and bust out decent content everyday, but you guys have made it all possible. 👨‍👩‍👦‍👦
"Can you stop with all mushy stuff Charles". Alright, It's time get to back to work and spread the message of "Steem Blockchain" to the masses.
Also, if you didn't see my contest from earlier today... one lucky Steemian will win a Free "Steem Coffee Mug" tomorrow. Here are the details!
Keep On STACKIN! 💞

P.S. For those who's interested in following my "Content" and "Daily" Posts... you can just follow me @stackin to get my updates.
*Stay Tuned for my weekly "STACKIN Steem Contests" where I've givin' out $1,000's of Steem, SBD, and Merchandise to fellow Steemians!
---



---