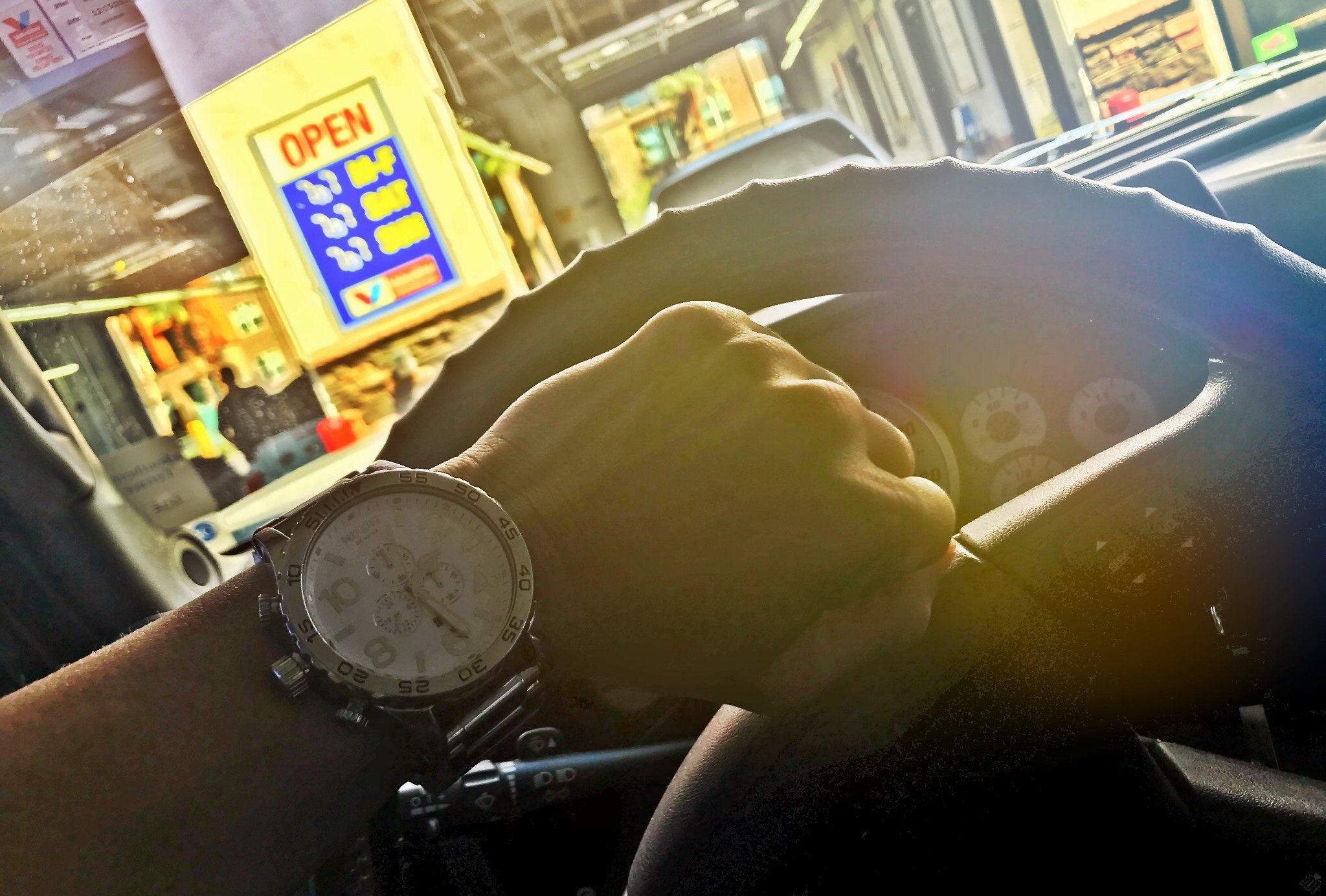 WHAT' UP STACKERS!
It's one of those typical days when we must do all those boring life things (which sucks) and it's a total complete waste of time. ⏱
I'm currently spending the whole day getting a smog test, registration, oil change, car wash, and a check up. I've been here for 4+ hours! 🤦🏼‍♂️
What's worse, these places have a huge line and slow ass employees (just like crypto developers). 😂
Might as well get it done. I haven't changed my oil and had a car wash in for over a year.
This whole "car maintenance" shit is a scam anyways... all they do is just milk people for hundreds of dollars a year for their deceitful lies. Haha
I just wanted to do something to get my mind off this current frustration so why not post about it on Steemit with @partiko. 😬
So how is your day going? Hope it's way more productive than mine!
Keep On STACKIN! 💞
~ Charles Fuchs
For those who's interested in following my "Content" and "Daily" Posts... you can just follow me @stackin to get my updates.
Posted using Partiko iOS