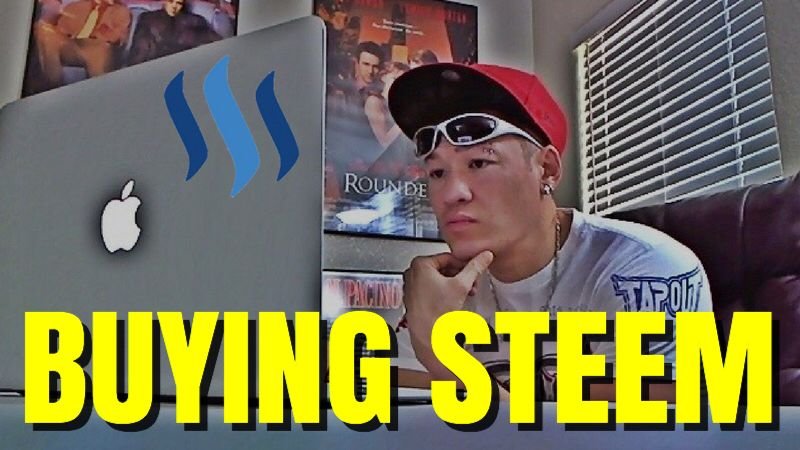 When the people are in fear, you must take action or someone else will" ~ Charles Fuchs
There has been a lot of talk the last few weeks about the volatility of the Cryptocurrency Markets. I see people yelling "Get out now or lose everything" 😨😮 
I find this type of behavior pretty funny... I tend to do the opposite what the masses do. 🤣😂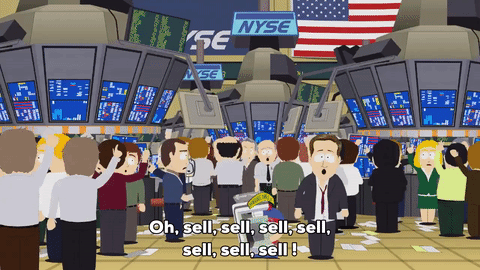 When I first started in May, I set my price targets for buying Steem at $1.00 - $2.00. Now that it's under $1.00, I want to be loading up the truck! 🚛
However, like I promised on several of my posts... it's better to accumulate your positions and buy small amounts here and there when the prices fall. 
So today, I decided to just to buy a small position of 223.464 worth of steem. What a good price!

The reason why I think Investing in Steem is a smart move... it's because I see it as one of the Top 20 Cryptocurrencies on the market. 💯
I see huge potential what this platform can do in the future. 👨‍🚀
Never let fear or be emotional when Investing in anything, it usually leads to bad decisions and that's why most people fail. 🙇
It may go down from here... but you know what... I'll be ready to buy again... while most people run away and look for safety 🤣
So are you guys currently buying? If not, why not? 🤷🤷‍♂️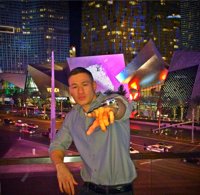 Keep on Motivating and Inspiring the people on STEEMIT 💕
Follow Yo Boy Here (2602+ "TEAM @STACKIN" Strong) 👑
YES, I UPVOTE Awesome Comments and ReSteems by the way 🎯
Feel Free to check me out on: Facebook (22,482+), Instagram (19,143+), Twitter (38,136+), and Snapchat (20,000+). 👨🏼‍💻
Join Our "STEEMIT SUPERSTARS" Facebook Group Here.