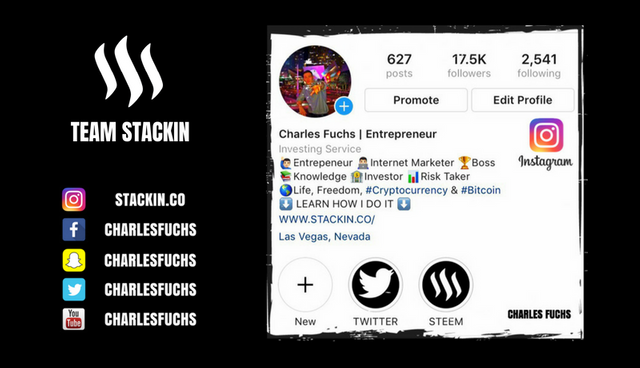 "Attention Is The New Money." ~ Charles Fuchs.
WHAT'S UP STACKERS...
For more than a year, I made the decision to start focusing on creating and publishing most of my content on the Steemit instead of Instagram, Facebook, Twitter and Snapchat. 📲
Throughout the years, my followers increased to over 100,000+ people total but as of recently the numbers are dropping (maybe because I stop posting on them). 🙇🏼‍♂️
Was this a good decision by me? Probably not... let me explain.
You see, Attention marketing is key the to success, especially in the digital age. Being "Omnipresence" on all platforms is a must if you want to get your message out to the masses.
Most people despise these other "social media platforms" but that's where all the "eyes balls" are currently at.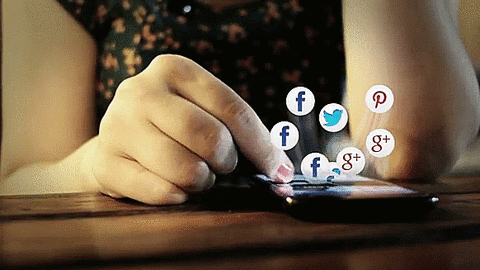 These platforms suck as they are centralized but we still need to use them to market until decentralized social media comes to fruition in the near future.
Facebook, Twitter and Instagram have been a huge source and influence for information on cryptocurrencies and without it, I don't believe cryptocurrency adoption would be where it's at today.
So you hate it or love it, we still need to use them to spread the "Cryptocurrency" message out to the masses, especially telling people about STEEM!
I've brought over 1000's of people to Steemit last year just from posting Steemit related content on facebook, instagram, twitter and snapchat... They are still a powerful place to market. 
So I decided to start posting content on Instagram, Facebook and Twitter again (probably this week) to build more of an influence in this busy world we live in. 
My main focus is to start connecting with more like minded people again... you will be able to get to know me a little bit more (my crazy side). 🤣 
You can follow me here on INSTAGRAM! 💁🏼‍♂️
Don't worry, I'm still going to be on Steemit more than anywhere else. If I'm posting content here, why not spend a few minutes posting on them also?
Maybe I can bring in another 1000+ people to Steemit in a few weeks!
Keep on STACKIN! 💞

P.S. For those who's interested in following my "Content" and "Daily" Posts... you can just follow me @stackin to get my updates.
*Stay Tuned for my weekly "STACKIN Steem Contests" where I've givin' out $1,000's of Steem, SBD, and Merchandise to fellow Steemians!
---



---