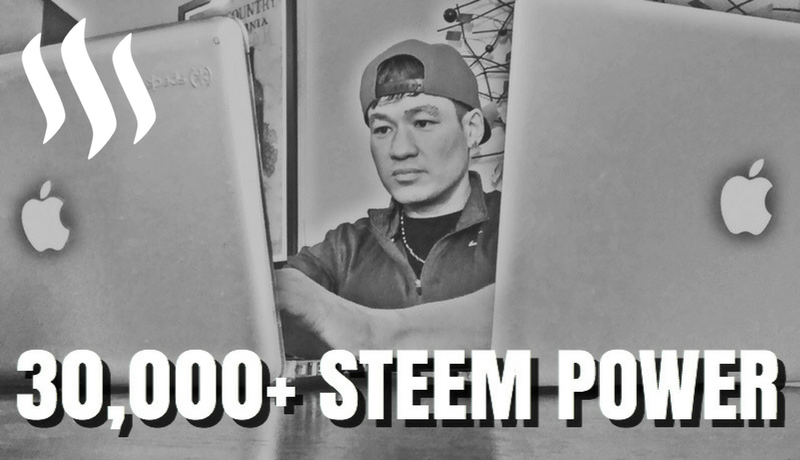 Just a quick update on what I've been doing the past 2 1/2 months on Steemit. I just remembered like it was yesterday when I first signed up. 😜
I had certain goals that I wanted to accomplish and drew up an easy "Game Plan" or many of you call it a "Strategy" to make Steemit known to the world. 🌎
A mentor once told me many years ago, that you never want to half-ass anything you do in life and without supporting people around you, your results will suffer and you will never accomplish your goals.
This was the "Game Plan" that I created when first starting out on Steemit:
Blog About My Life and Show the world what I'm about. 
Bring in hundreds of new people to Steemit a month.
Make Tons of New Friends and Create Loyal Followers.
Motivate + Inspire Like Minded People.
Create Tons of Value and Bring Some Entertainment along the way.
BONUS: Support The Community and All The People of Steemit.
In other words, I wanted to share my life with you... simple as that. "So Charles, thanks for sharing this but get to what your title says ... 30,000+ Delegation!" 🤣
Many of you have known that I've been buying Steem Power and Delegation from the start. I wanted to provide big "upvotes" to people that I liked and the content they provided.
Up until Today, I upvoted over 16,000+ posts and comments ranging from .03 to $6.00 Per Vote. You can even see all the votes on SteemitBoard.com.
In other words, I upvoted $1,000's of dollars to my Steemians already! 😝
People may ask what do you vote on? As you can tell, mostly everything that I'm interested in. Anything from Photography, Art, Poetry, Selfies, Updates, Development, Music Videos, Steemit related projects etc etc ... the funny thing, I even upvoted meme's at $6 sometimes. 😅🤣
I'm here to make Steemit an enjoyable experience where people can make some new freinds and make a little bit of money at the same time 😃
So guys, I just wanted to keep my peeps updated on all the things I've been doing on Steemit. I really appreciate all the support you have given me so far. 
Maybe one of these days, we all can meet up in "Real Life" in Las Vegas and talk about Steemit or even better yet, Cryptocurrencies!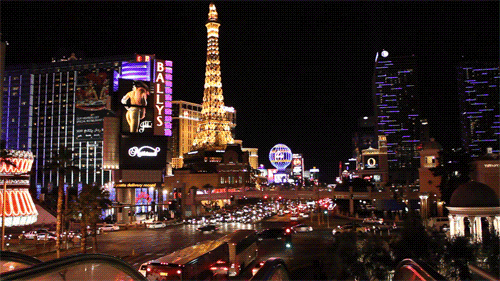 I've already met with a few Steemians such as @jeffberwick @inventor16 @joshsigurdson @crypt0 and a few others. It's freaking awesome to meet people that you found on STEEMIT!
With that being said, I'm here for the community and I'm not going anywhere soon...  I'm here for the long term (maybe forever). 😬
If this is your first time here or you've been watching my blogs, I many not even know you so start engaging with me. Be sure to get my attention... It's hard to track 1000's of people on here lol
Have A Safe and Awesome Saturday Everyone! 💕

Join Our Steemit Superstars Group HERE
Say Hello On: Facebook | Instagram | Twitter | Snapchat