CHARITY | Resteem and win STEEM - Your upvote can make a difference!
WIN SBD AND STEEM FOREVER
JUST RESTEEM THIS POST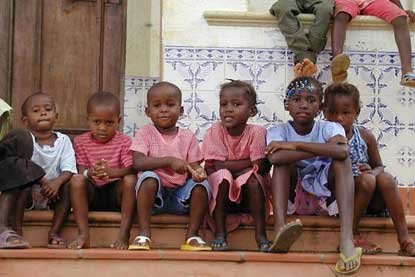 Source
My goal is to raise funds to help kids in São Tomé, a country governed by poverty. If you want to know more about my project, please read
THIS POST.
News!
Sorry to start the post with CAPS. Some people only care about money and don't even read past the headlines, but their resteem is useful for the purpose I'm now explaining:
1. A contest to solve two problems!
I'm a bit concerned about the payouts. This is not really a not, and not what I expected... I get a lot of support to you guys but unfortunately our voting power is so small! These posts don't reach the whales...
We'll only be able to do that if we resteem this post like hell. Make it go viral. And how can you accomplish that? That's right, with a contest!
So here's what I'll do: using the Steem Power I inevitably get from these posts, I'll make a lottery for SBI shares! For each 1 SP the post gives, 1 SBI share will be released.
Which means this week we'll be giving away 2 SBI shares (because of last posts's SP).
How do you win? Just resteem this post. No other rules. Just resteem.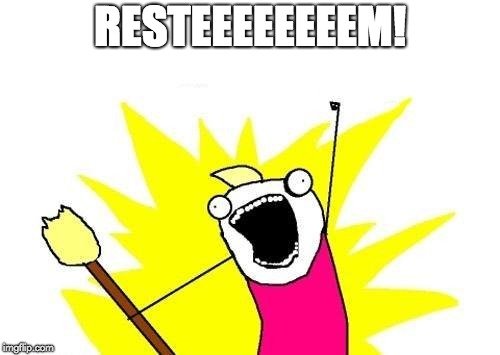 2. Last week's payout
So, things weren't great with the last post's payout. The rewards were 0.902 SBD, 0.020 STEEM and 0.383 STEEM POWER.
Last week I forgot to thank @tmarisco that donated 1 very useful SBD!
This means our balance is now:
@sisou account - 3.577 SBD; 0.041 STEEM; 1.712 SP
@zpedro account - 1.091 SP
We're also partnering with IncinBot, that will send us 50% of the subscription fee (0.6) for its high-ROI upvote&share service! Check them out here! Thank you @cryptowithincin for this.
You'll say this is now much. And that's true, it's not much. But I really hope this new contest thing will help.

São Tomé e Príncipe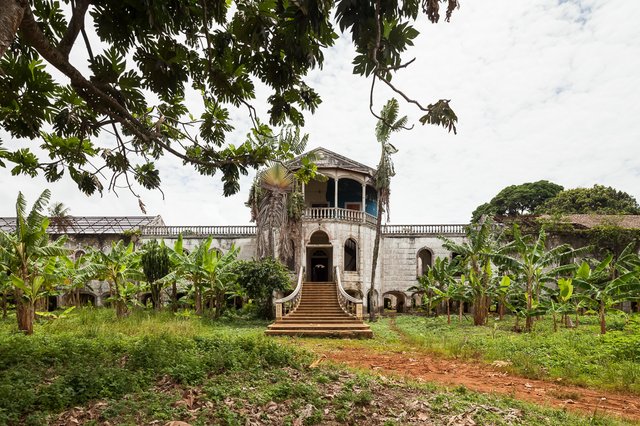 Source
Roça Água Izé
The main tourist attractions in São Tomé are essentially the paradisiac beaches. Thing is, I'm not very fond of beaches. I'm much more attracted to the culture, history, and social aspects of the country.
As much as I read, Roça Água Izé is a clear example of how the history shaped the society, with this plantation ("Roça") that slowly shaped a city around.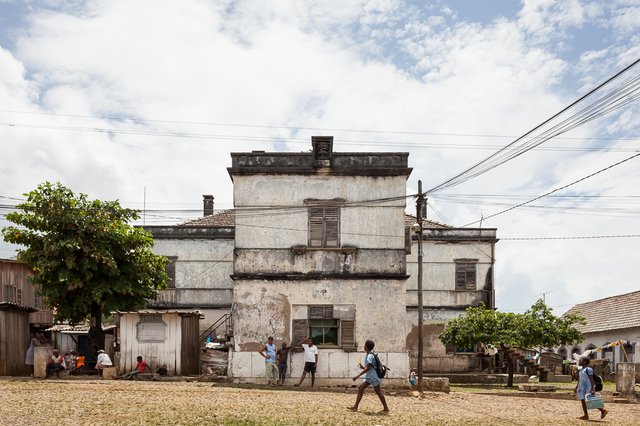 Source
The warehouse is now a cocoa museum, telling the history of the plantation owned by João Maria de Sousa Almeida. It became one of the biggest agriculture units of the country. There's not much hierarchy in the city. The administration building doesn't have a central or prominant position, standing side by side with the workshops, the carpentries, the warehouses and the people's houses. There are two hospitals, located uptown.
Most buildings are dated between 1910 and 1920, although the second hospital was built in 1928 and has become one of the most interesting buildings to visit.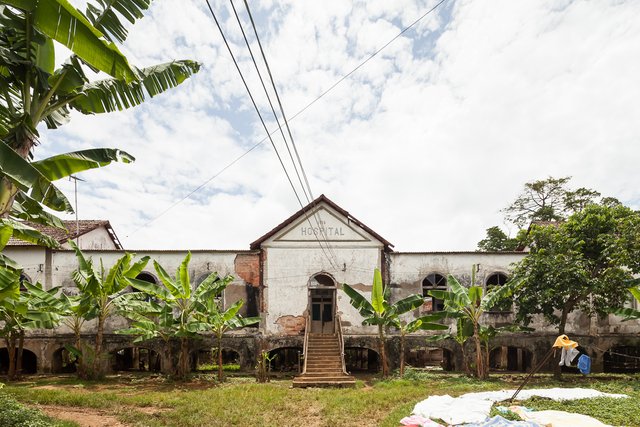 Source
I chose to present this plantation, but there are many many more, each with it's own history and culture. I invite you to buy this book with these beautiful pictures and descriptions of the many Roças in São Tomé!
That's it for today! Please if you have any questions regarding this project, read this post
I remind the addresses for donations in crypto:

Bitcoin (BTC): 16PPGv5WipSvQgqmqaZEe8iCMAavzt5bZL
Ethereum (ETH): 0xb37E3A39ad64C8E772090E50C09d88f8761c1567
Litecoin (LTC): LLBsMBMWkrCygHmJssqwbvNsoKaZPuUREM
ZCash (ZEC): t1VbM7k6VngGbu953nzZWuTTgRo2G1oBRAT
THANK YOU