A wild coin appears!
There is a new coin launching on July 1st 12 pm EST
Help the Homeless Coin or HTH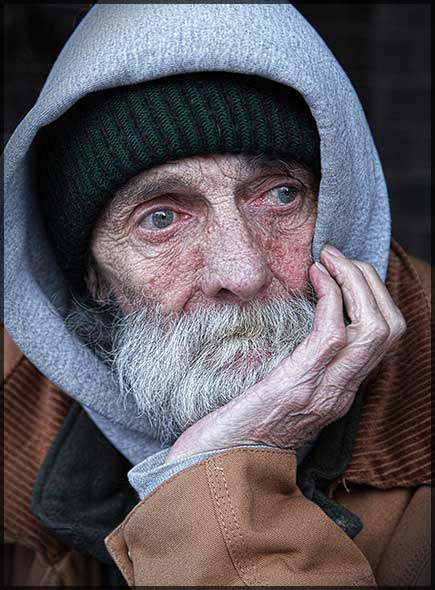 What separates us from all the other coins out there at the moment. We have a basic model, use fund to give people the 3 basics;
Food, Shelter, Clothing.
Giving straight to charities with people on the ground getting stuff done and sheltering those who have lost the ability or means to shelter themselves.
Here's the technical stuff:
This coin is based on the x16r algorithm with;
no master nodes - no pre-mine - no presale - no pos - Cryptobridge application paid upfront
We will Launch the coin 1st of July at 12 pm EST
Website: https://hthcoin.world/
Explorer: https://explorer.hthcoin.world/
Github: https://github.com/HTHcoin
For more info, you can join our discord here: https://discord.gg/eUKyUbB