Power Of Humanity: You can also support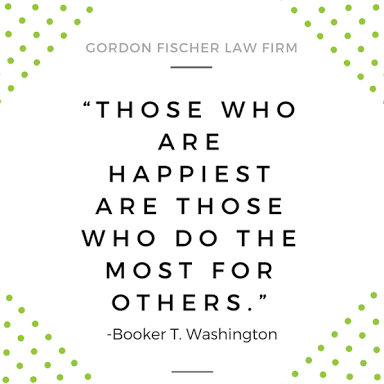 Tour lover a group of friends once decided to go for a tour, they fixed an ammount of tk 2000 for the tour, they give efforts and manage the amount. They all were ready for the tour.
Suddenly a call came to them that 3 bags A+ blood needed urgently. They were servers of humanity, volunteer blood donors, they arrange different social events, always there for humanity purpose, they managed the donor and went to the patient.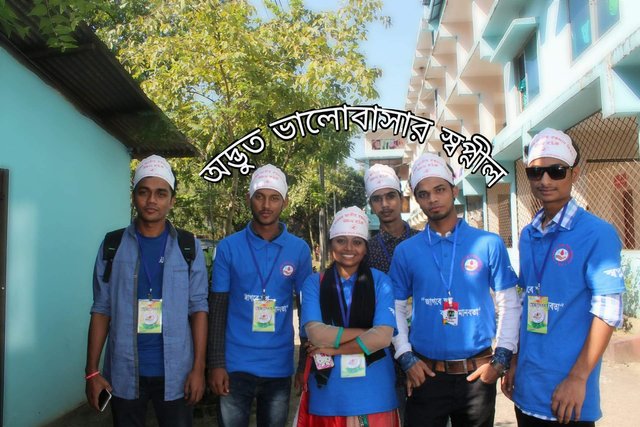 Patients condition was so serious, she was in need of money for the treatment. Her father was poor and helpless. Seeing the conditions they felt so pity for the patient. They collected all the informations of her treatment how much money needed to complete her treatment.
They come back and after talking with all fellows that we can some other time can go for the tour, but if the patient not get treatment situation may worsen. They decided to donate all the money they gathered for their most desired tour.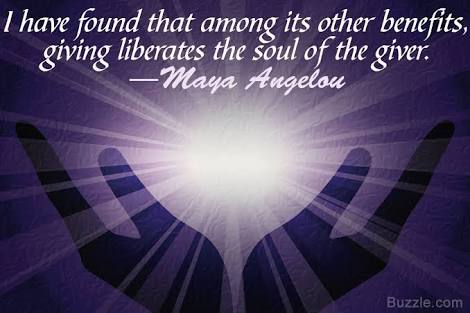 Note: We can come forward with whatever ability we have, we may save money from tiffin money and pocket money and go to the tour again sometime or we can go for burger next time, but if the patient died would not come again. Come lets change, let other change, a change for better, today me, you tomorrow whole world will change in a better form.
Almost all the fund they collected from sources they can, managed almost US $145 needed US $85 need more to complete her treatment.
Anyone can support! Come take a step toward humanity!
Seeing this it touched my heart and decided to help them and anyone who wants to support can inform me through comment.
Anyone can not support everyone, but everyone can support someone.Be someones sunshine when their sky is grey.
Thanks for your support
#dynamicgreentk #thundercurator #steemitschool #dobartim #nikolina
#elsiekjay #tusharraina23 #kamesh #habibrahad #artzone #summisimeon #mandalaflower #zafrin #solymanhossain #preshey #nightowl
Photo Credit: Google