Giving back to the needy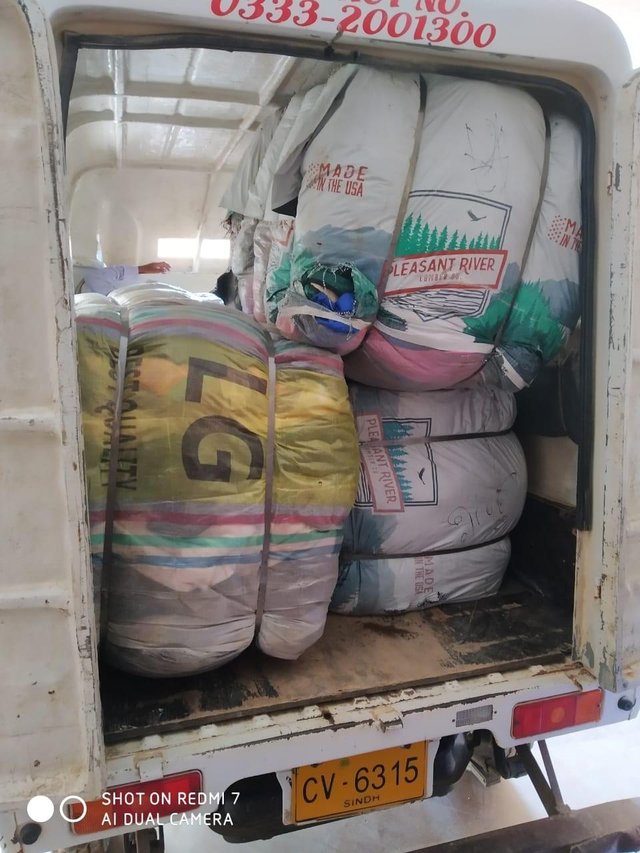 The winter season has started in Pakistan and we decided to give back to the needy people. Most of them are homeless living in really bad conditions without any proper shelter. There are many people living in slums under the poverty line in Pakistan. We being the lucky ones should always thank Allah (God) for His countless blessings and try to benefit the poor in any way shape or form.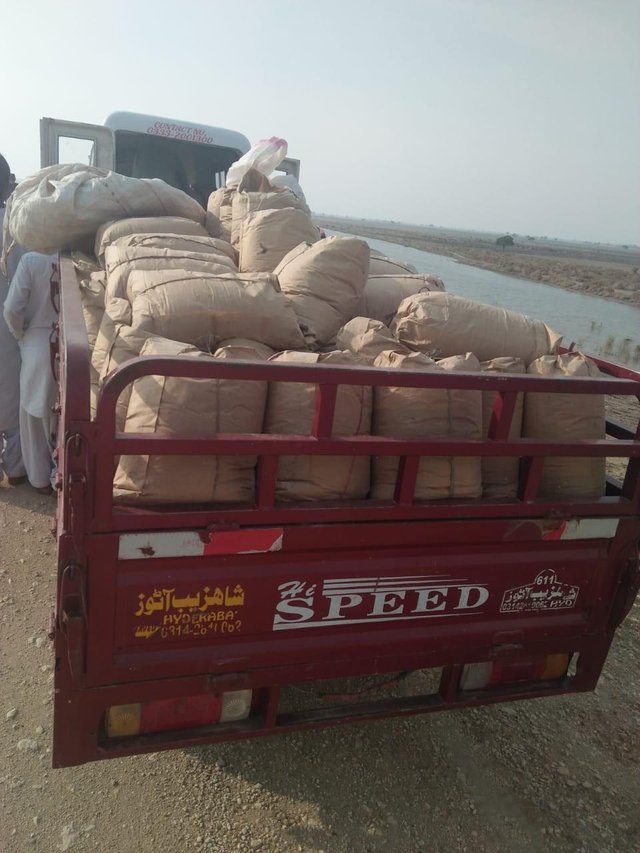 As the temperature starts to drop we thought giving blankets and warm clothes would be useful to these people. Hence we packed the van with clothes and blankets and went to rural areas where these slums are. Seeing the condition of these people really made me emotional how they are surviving in such harsh conditions.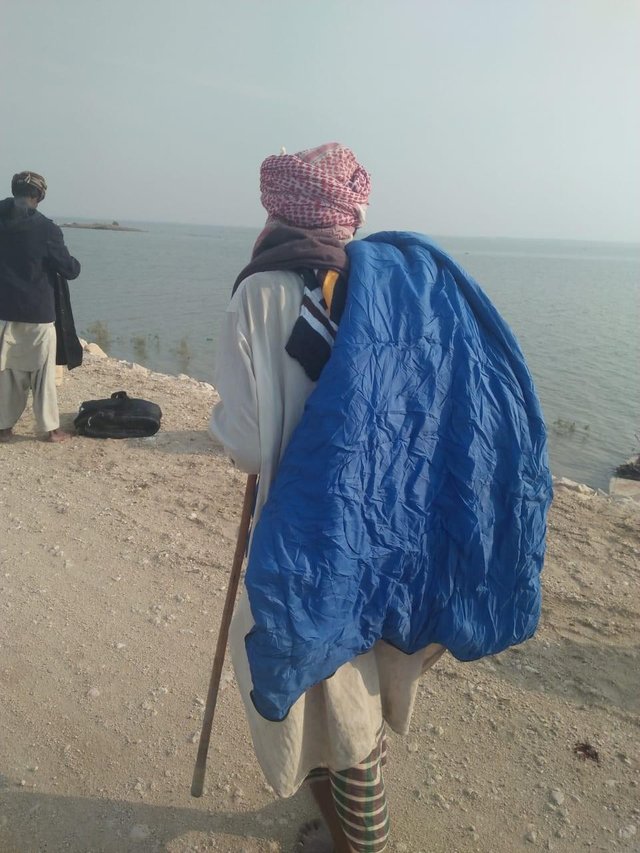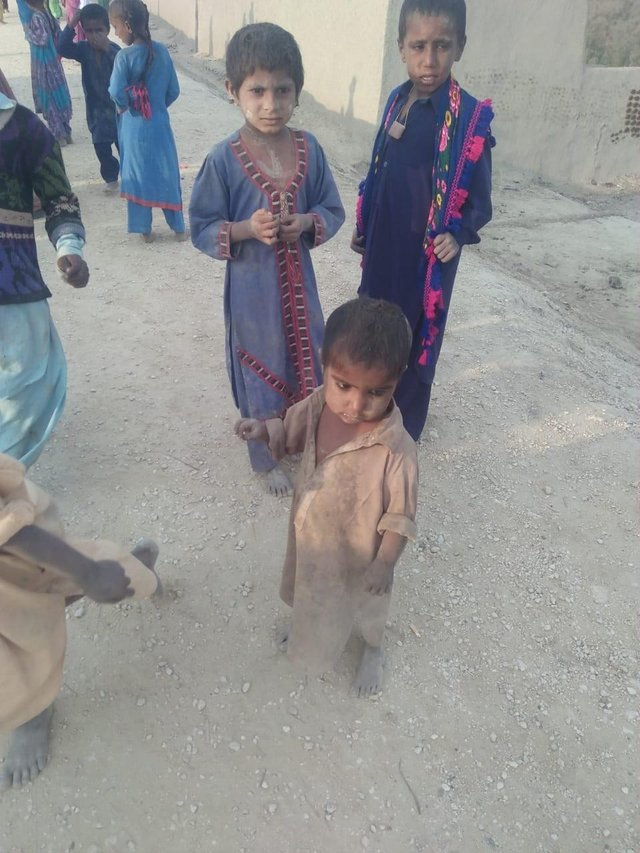 Eventually another truck also arrived carrying household goods for one month including major food stuff like, rice, wheat, oil etc. These were also distributed and looking at the smiles of these people really made us cheer up. In the end this is why we do it.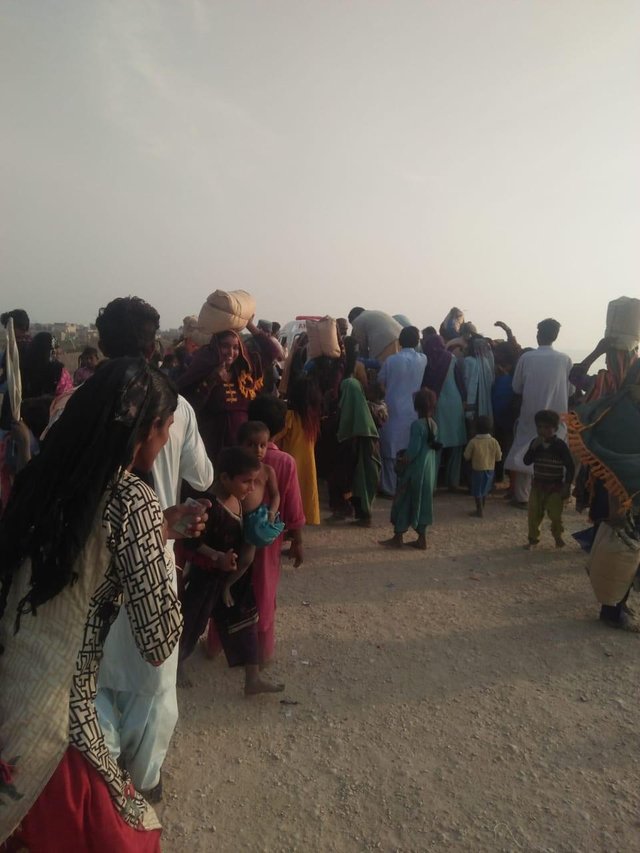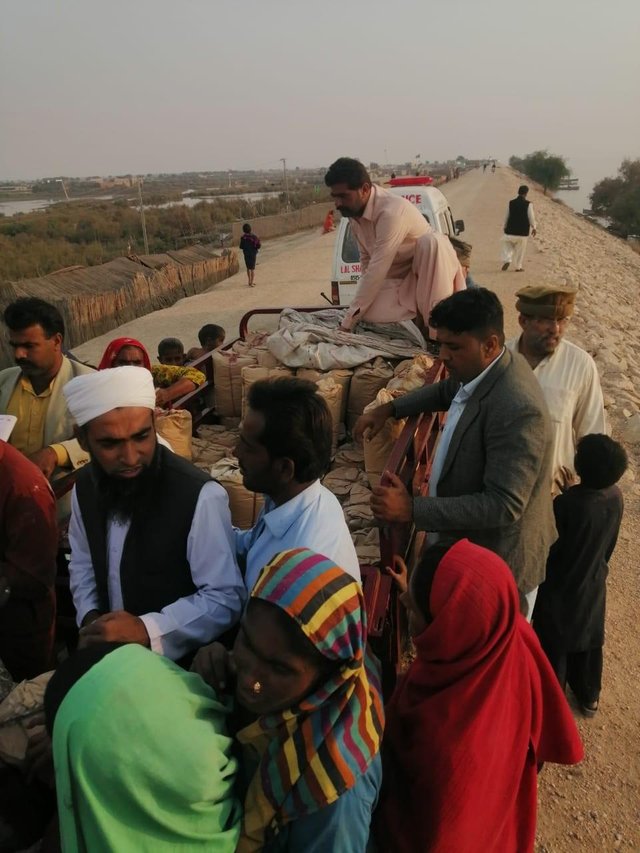 So if you can give back to your own community please do as they really need it during the winters it will make you feel good I guarantee that.