Update! I Am Donating the SBD & Liquid STEEM From My Posts, and I Decided Today, the SP too!
All SBD, Liquid STEEM, and SP from this post is going to @familyprotection
As My Friends here Know, I Live to Give
I was always able to donate to any worthy cause, at any time, up until 3 months ago when @haejin started removing all of my potential rewards (if you scroll down my blog you will see, they wait until the post is 7 days old so it cannot be upvoted anymore, only downvoted). Now I am unable to use the STEEM blockchain how I like to, by helping others who are in need.
So, from this point forward I will state at the beginning of the post, who the paid out SBD and liquid STEEM will be going to. There are so many people and organizations that I miss contributing to. If the @haejin, @starjuno, @ranchorelaxo accounts continue to flag these charity posts it really speaks volumes.
I will also be able to continue earning STEEM Power, another thing I really miss. I love this place, and I want to continue to grow my stake. I'm here for the long haul ladies and gents. And I give a fuck.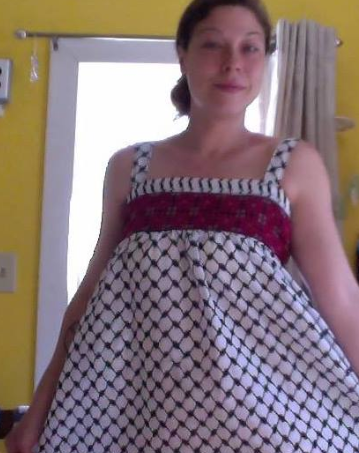 Edit: As of today, June 27/2018 @familyprotection would receive 14.42 SBD, 29.06 STEEM, 40.17 SP from this post payout. I will keep updating if the funds keep changing/increasing.