Breakfast 🍞🍞🍞Warao Indigenous Community of Cambalache
Thanks God and Steemit @steemcurator01 💕🎉🎊 Indigena Warao de Cambalache.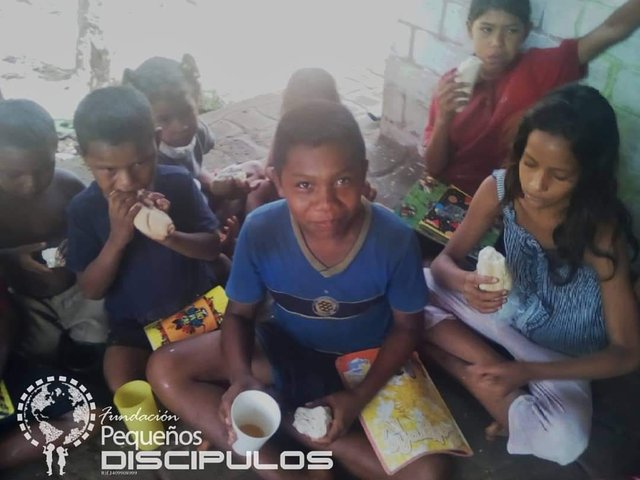 .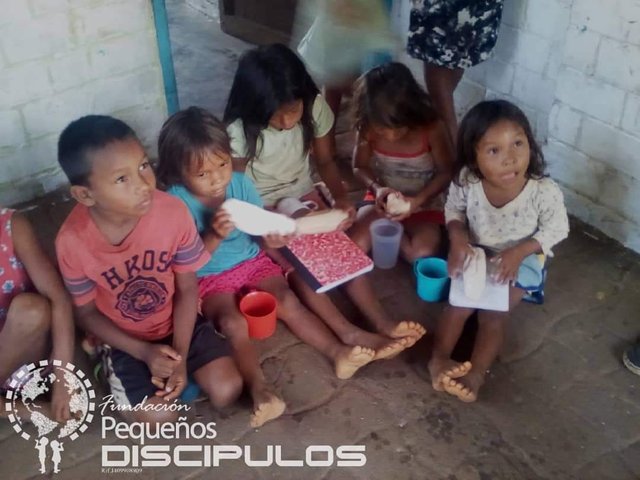 .
They do not know the emotion we feel when we see them every Tuesday because they let you know, since we are arriving in the community they run out to greet you with a big hug 💕😍 because it is very difficult because of the country's situation, transport becomes complicated 😔 but we arrive, rain, thunder or lightning 😎 just to see you come with your notebook, pencil and glass 😍 happiness is back 🤗 thank God for your strength and you for your prayers and support.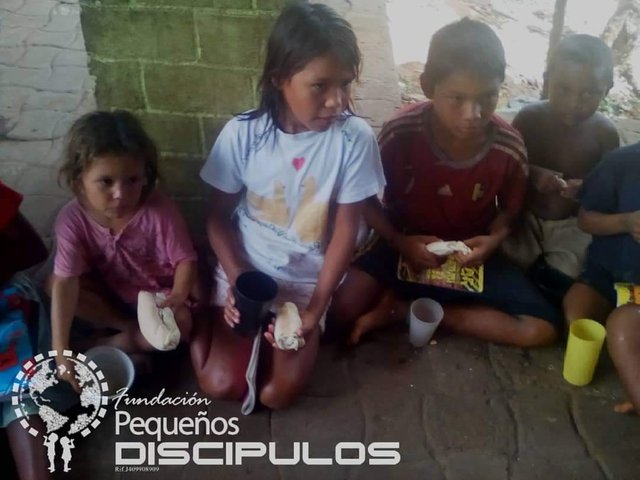 .
We thank onehopevenezuela and the sembrador.fundacion for helping us in this mission, with the books for the low-income communities in this trade sector opportunity 📖📚😘 God bless you
.