It's been a while since I last posted here and I apologize for being hiatius. It's just that, last week, was a busy week for our team to prepare and re-plan our supposed to be Holy Week trip to Arakan Valley, where, we are supposed to give medical kits and used educational books. We are unable to pursue our mission to Arakan Valley for some safety issues raised days prior to our actual departure. Hence, we re-routed our planned hiking activity to a community in the hinterlands of Baguio District.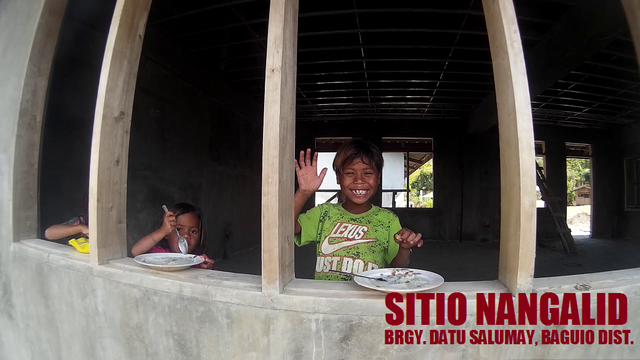 Last March 28, 2018 at around 20:00H, our party composed of 12 departed Davao City hitting the dark roads leading us to Mt. Nangalid, Brgy. Datu Salumay, Baguio District. It is a long and winding 4 hours of butt numbing journey, moving up to the mountainous terrain of BuDa (Bukidnon - Davao Highway).
We reached our campsite past 12:00AM of March 29, 2018.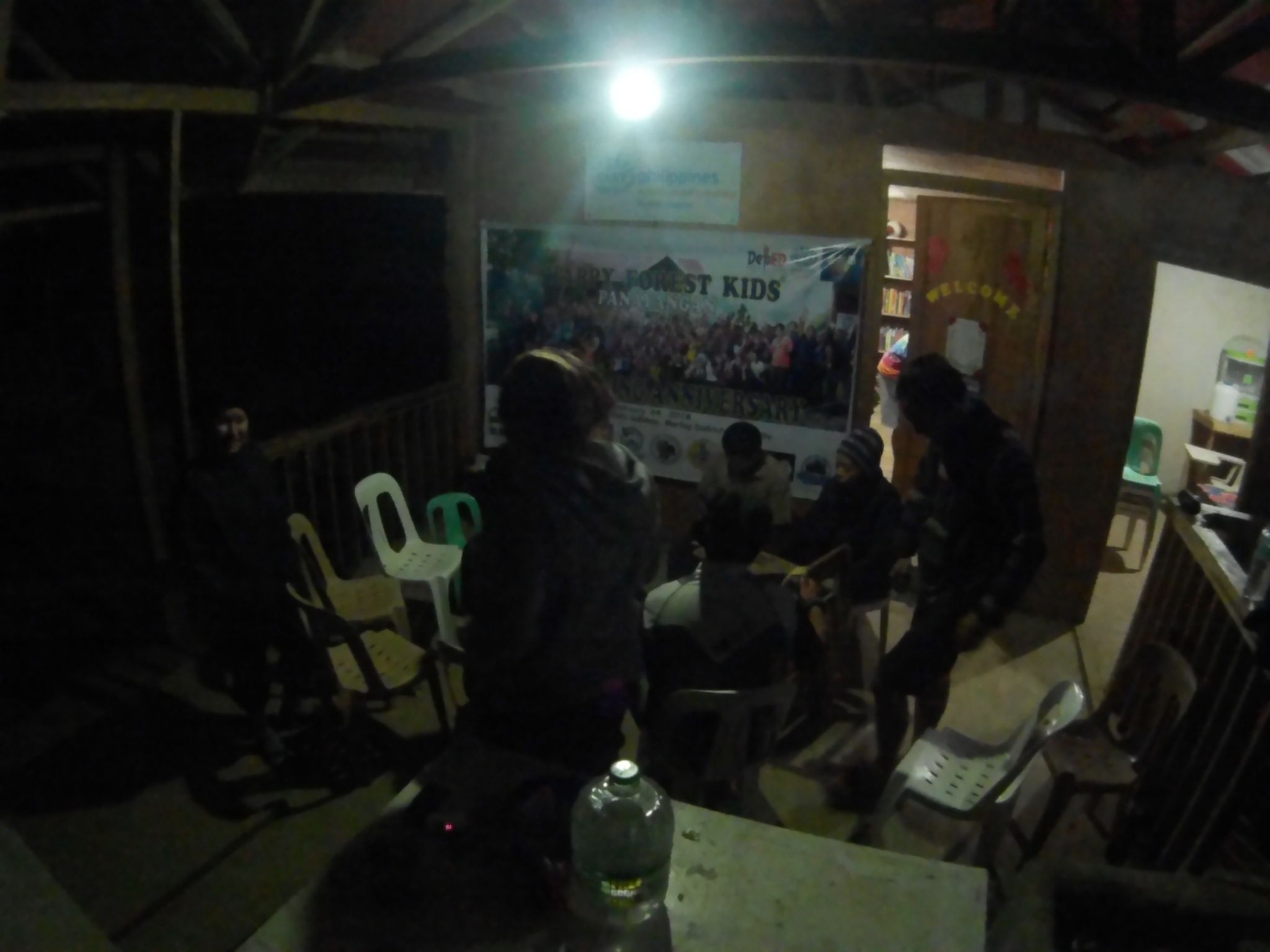 We spent our 1st day at Datu Salumay trekking the rugged trails of the forested Mt. Nangalid (I will do a separate post regarding the whole adventure). Moving forward, on our 2nd day, the most important day of our 4 day Holy Week Special, we prepared Arroz caldo for the whole community of Sitio Nangalid. After having our breakfast, we wasted no time and started preparing all the ingredients of our dish for our feeding program.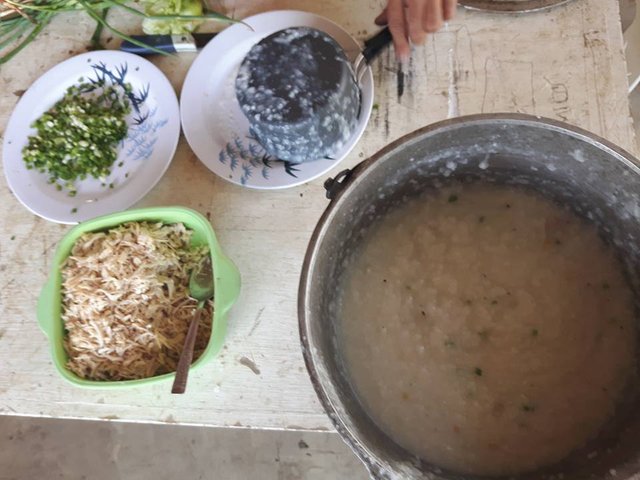 At around 2PM. A total of 3 big pots full of Arroz caldo(Rice broth) was prepared. We then started to visit the houses of the locals informing them about the food we prepared. as minutes passed by, many kids went to our home shelter and have their bowls filled with rice broth. Some parents also brought Tupperware with them and offered the food to their family members. while majority of them brought their share at their homes, many of the kids just decided to eat their share near our shelter then later on asked for another set. It was a very successful activity considering the fact that we only informed them on the spot.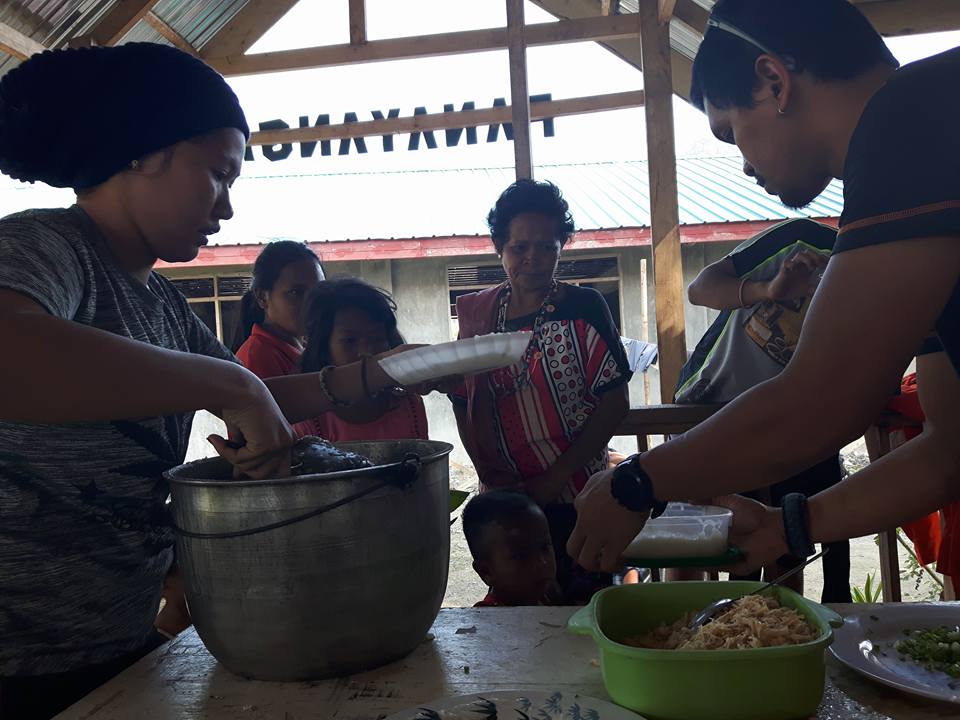 photo from LUMOC GC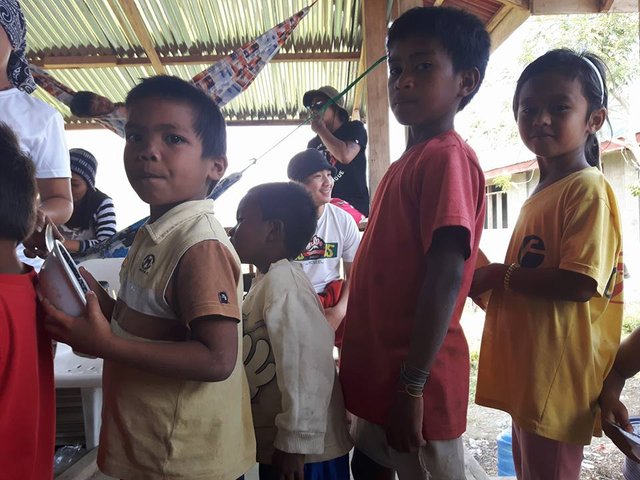 photo from LUMOC GC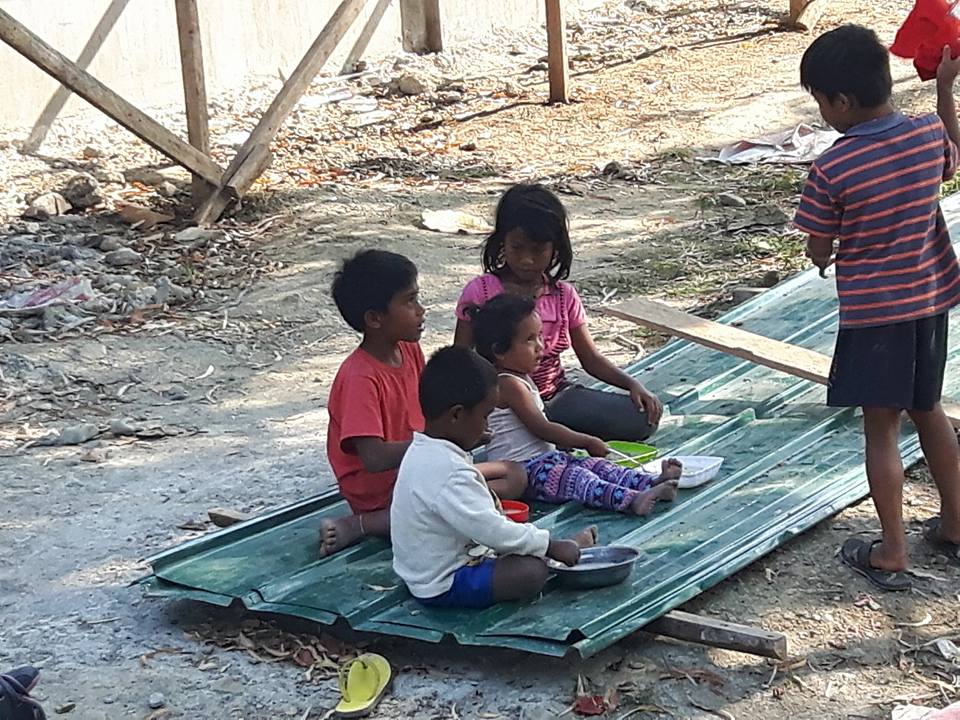 photo from LUMOC GC
Of course this would not be possible without the help of the generous souls who up-voted my previous post and to those sponsors who shared some of their blessings even though I only posted it on social media last minute. For that, in behalf of the (Lu)lu (Mo)untaineering (C)lub [LUMOC], I would like to say a VERY BIG THANK YOU TO ALL OF YOU WHO SUPPORTED AND WILL KEEP SUPPORTING OUR CAUSE. This would not be possible without your kind hearts. You are the very reason why these kids are happy. KUDOS TO ALL OF YOU!!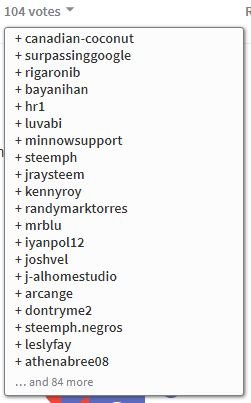 I would also like to say THANK YOU to ma'am @luvabi for the educational books I received yesterday(April 3, 2018). These books will be turned over to the Mini-Library of Happy Forest Kids "Panayangan" shelter this coming May 2018. It is the same shelter you can see in the video I attached to this post.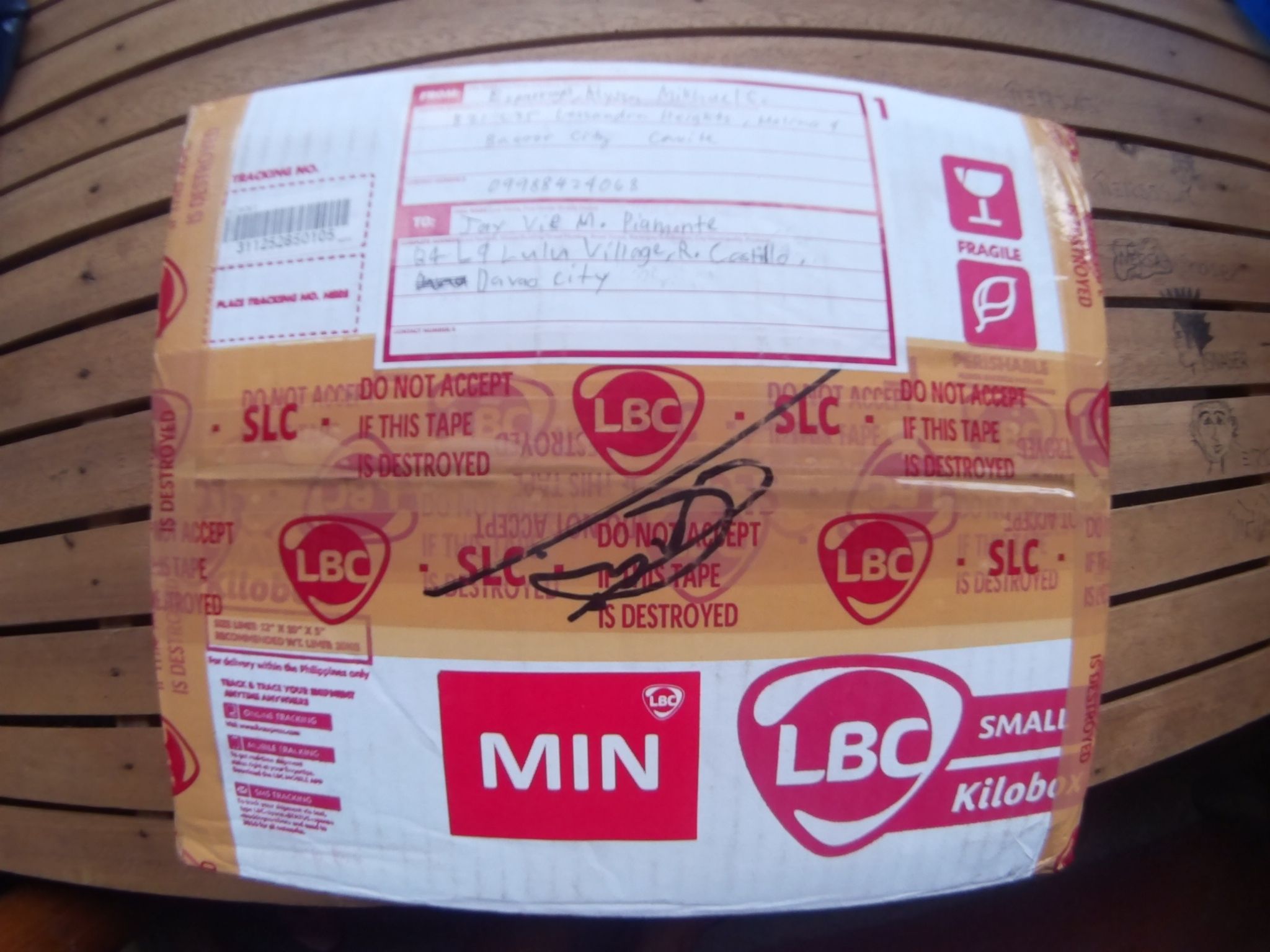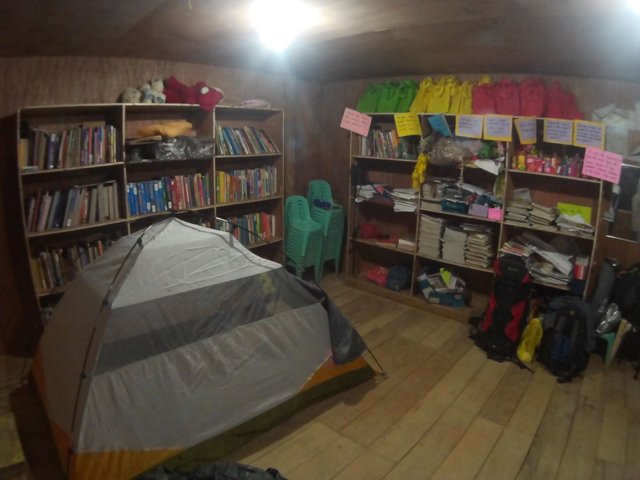 And for those who are also willing and is interested to help, we have an invitation for you! This coming 3rd week of May, we will once again come back to Sitio Nangalid, Brgy. Datu Salumay, Baguio District for the annual Brigada sa Eskwela program. Instead of the locals, we (LUMOC), together with different mountaineering clubs in Mindanao will be the one to do the Brigada Eskwela Program.
In this event, we will paint the newly built 4 classroom building of Nangalid Elementary School. We will give School Supplies to all the pupils and students of the said school. We will do a clean up drive to the surrounding area of the school and of course, a feeding program to all of the locals and tribes in this small but peace loving community of Nangalid.
So, as early as now, I would like to get your support in this very wonderful cause. I will post a more detailed information about this planned activity once the final agenda has been approved by the participating Clubs and tribal leaders of the area.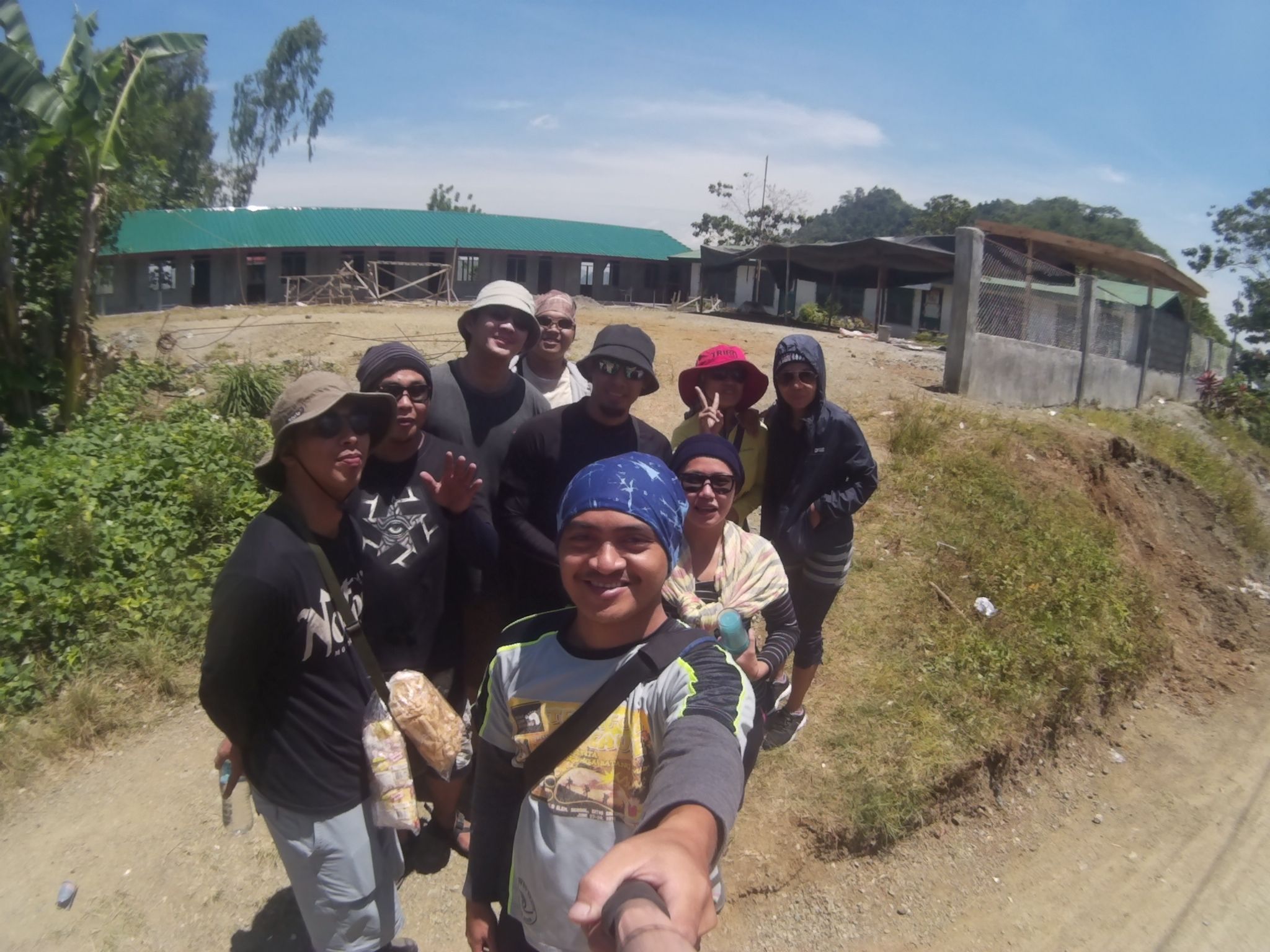 The newly constructed 4 classroom building can be seen from the background
P.S
I am still accepting educational books donation. The books you will donate will be displayed and will be readily accessible at the Panayangan Shelter's mini library. This library is open and free to all who are interested to read the books and who wants to learn.
I am @lakawero and once again, in behalf of the LUMOC family, I would like to say thank you so much for all the support we received from this very generous community. ROCK ON!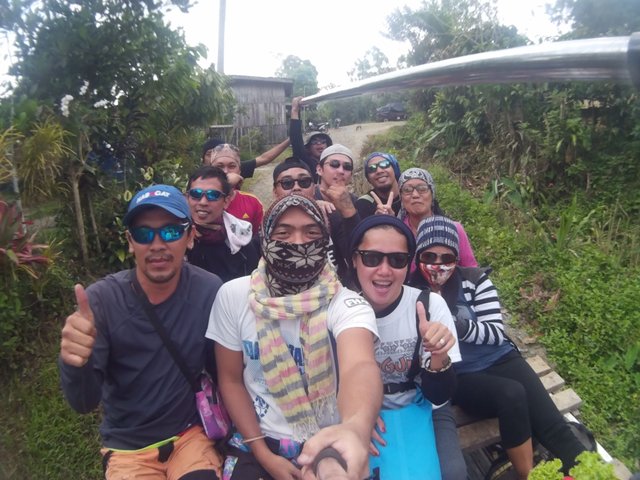 All Images used in this post are mine unless otherwise stated.
---
@surpassinggoogle is such a generous person and has a very big heart for all of us here. Please support him as a witness by voting him at https://steemit.com/~witnesses and type in "steemgigs" at the first search box.
If you want to give him witness voting decisions on your behalf, visit https://steemit.com/~witnesses again and type in "surpassinggoogle" in the second box as a proxy.
Please support his project as well, which is @teardrops Smart Media Token.
Others that are good: @beanz, @teamsteem, @good-karma, @busy.org, @esteemapp, @hr1, @arcange @bayanihan, @acidyo, @anomadsoul, @steemitph, @henry-grant, and @paradise-found, also the many others who have visited My posts. Pls. support them too. I am grateful for that and for everyone who has helped me and my friends. Thank you very much.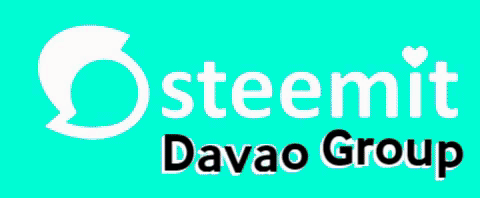 Thanks to @bobiecayao for mentoring me and also to #steemph family.