HOW TO APPLY FOR ACADEMIC HELP FROM Backtoschool PROJECT
Good Evening Great Steemians, we have made the Application interface a simplified enterprise.
Are you a student needing financial help, Do you seek to pay any academic fees but is unable to do so?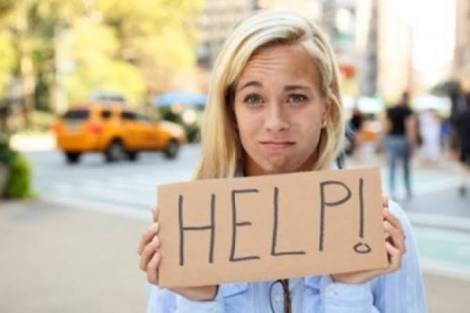 Image Source
Here is how to Apply to Backtoschool project for help:
Send an email to
Stating your condition and type of help needed.
Be clear and concise in your application.
Email address should include
clear screenshots of your school's portal showing your profile of unpaid fees.
clear picture of you holding your school Id
Clear screenshot of your school ID .
Your phone number and bank details for contact.
Each Application and claims would be verified by our admins and we would send in the donations received directly to you.
We hope to work with all students and help as many as we can.
Thank you for your time.
Written by @IamChijamz for Backtoschool Project Team