You are viewing a single comment's thread from:
RE: BACKTOSCHOOL "EMPOWER A CHILD PROJECT" UPDATE AND STEEMIT PROMOTION SCHEDULES
This is indeed a great step taken by @backtoschool. But my observation is on the book cover, don't you think it'll be proper if either @backtoschool logo or @steemit logo is printed somewhere on the book cover page?
It'll help them know the minds or purpose behind the project.
Anyone can give free bought books in a school. But specific people give customized books in school
The cover presented looks common, like it was bought from one store or something: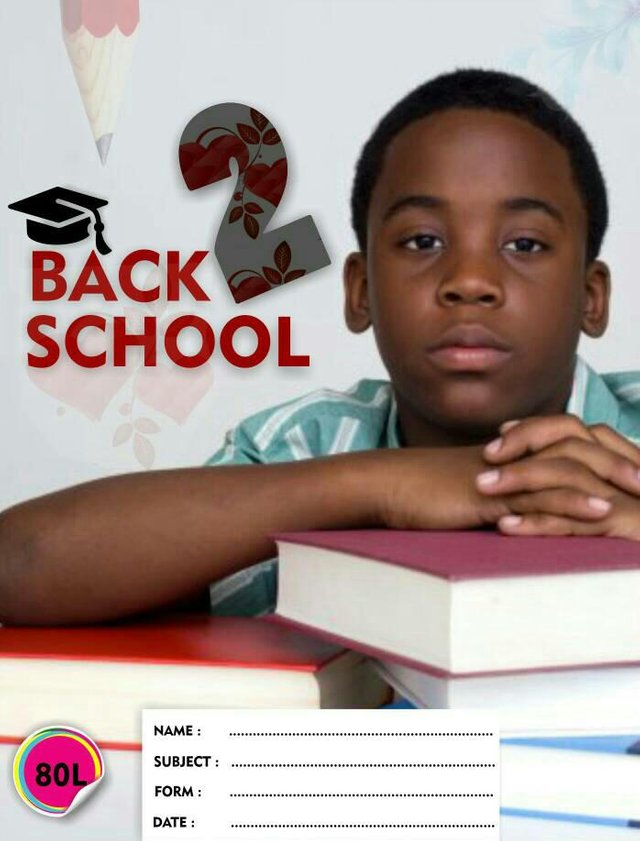 I'm open to corrections tho.
Your Steem Blockchain Poet @aauthespian1