Hello creative people of Steemit,
How are you all? I had been quiet here lately although I already had prepared some content in advance. I am not sure where the laziness is coming from hahaha. Now that I am pretty much prepared I am suddenly beginning to slow down. I am challenging myself to be more consistent when it comes to creating content here on this platform. I hope I can commit to that. :)
It is now time once again for another character design post. This is my 11th and I noticed that I started with basic and simple characters and lately they begin to look like detailed and not so basic anymore. Isn't that great? It is good news for me. I can tell that I am finally being able to dedicate more time to creating and I am happy.
I keep referencing my previous fishing village character and will be using that as my inspiration for character 11.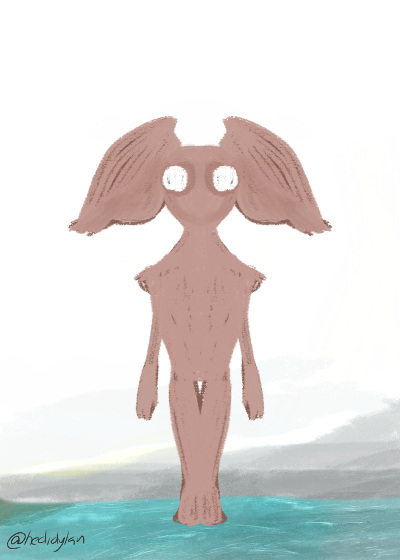 Here you can see I started with the fishing village background to keep me motivated and guided I hope this will help me create another cute and beautiful character. Yes, the big ears are staying that is my current favorite for now.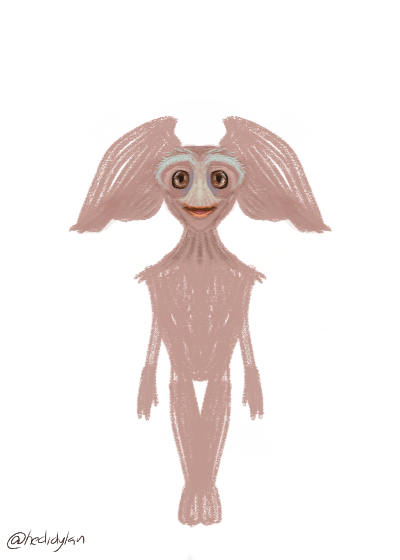 I do not have a specific routine when I create, here I already started defining the eyes with more details which I do not usually do. In the past I had to complete the body then the clothes before the facial details. I just let my mood dictate me.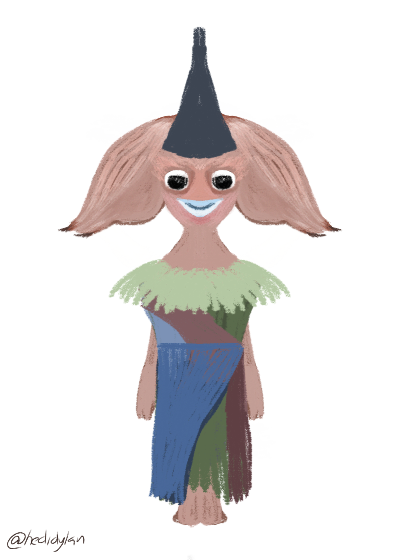 Here I am experimenting still. I tried changing the facial features and colors a bit to see what will work for me. At this stage I started putting some clothes on but I must admit that I am not loving it. I do not see these clothes staying. Hehehe
Hope you continue to support my content because I feel hyped and inspired to do more when I read your comments and see my work being shared by you guys and of course being liked. I will see you in the next post.
Cheers.
@hedidylan