Where In The World is Steem-Samiam?? #2
Here is how it works:
-The first person to guess the name of the Island I'm at wins $10 SBD.
-This contest will be decided by the reputable panel of judges.....ME :)
-If no one guesses exactly, the first person closest wins. 2 guesses per person allowed and must be in the comments. All guesses are eligible up until payout.


I will WARN you that some posts will be ICONIC and EASY. You will need to be FAST :)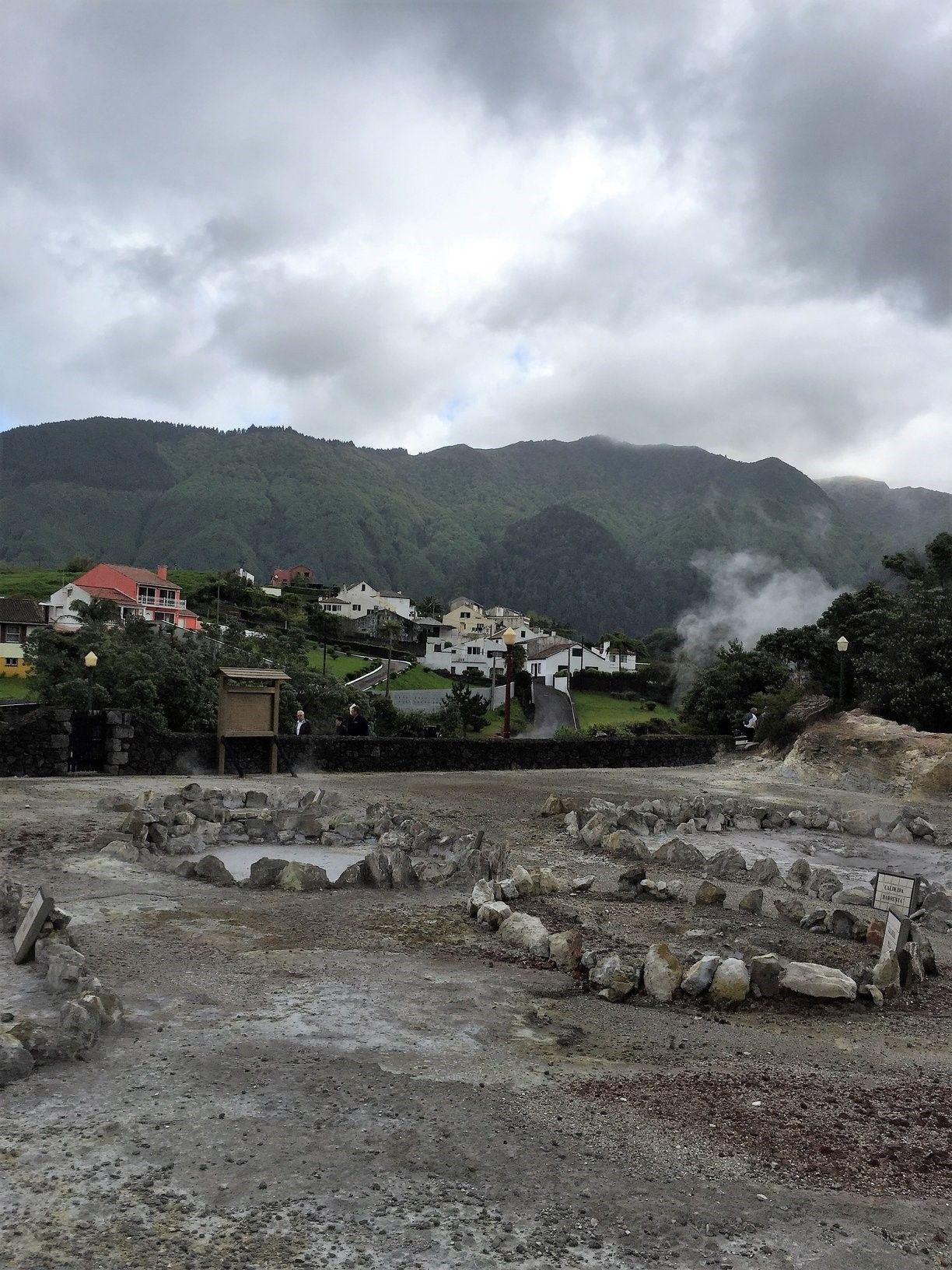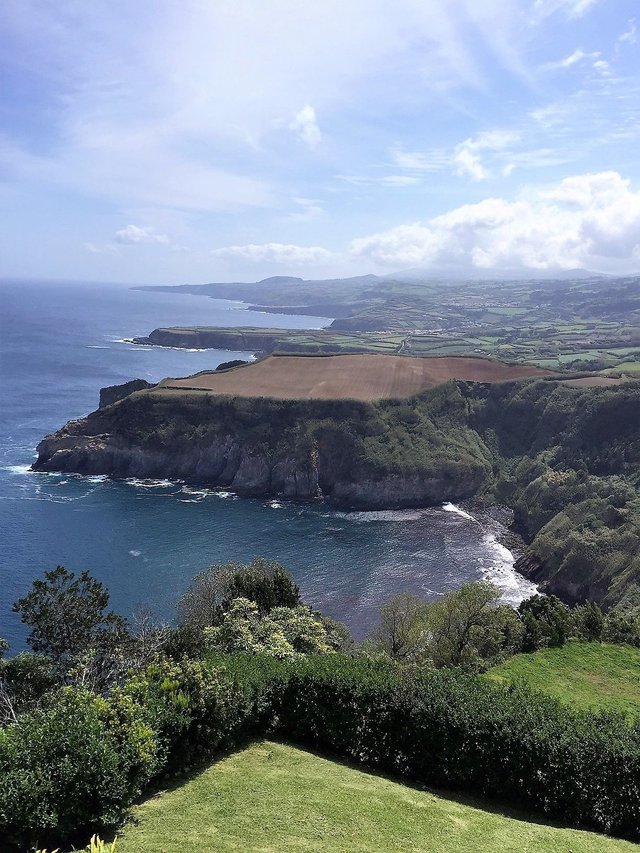 The WINNER of Where in The World is Steem-Samiam #1 went to @venuspcs!!!! The correct answer was "Turks and Caicos" Click here to view CONTEST #1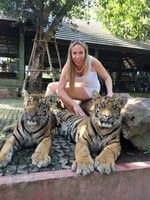 Follow me....
For another Where In The World Is Steem-Samiam ?????