[streemian.com] 3M votes milestone, curation statistics, max post ages, bugfixes and partnership with @curie

We are happy to announce some updates to the streemian.com platform.
Proper Pagination to decrease load time of pages
Through out mutliple places on the webpage, we have deployed porper pagination. This results in faster page loads and smaller scroll pages.

What will be added next is a small search field to help you find the items you are looking for easier.
Faster page loads through caching
At the backend we now cache some data-intensive pages which improves the loading time significantly!
Allow for autovoting of your own scheduled posts
Scheduled posts now have a field that allows you to autovote your own new posts.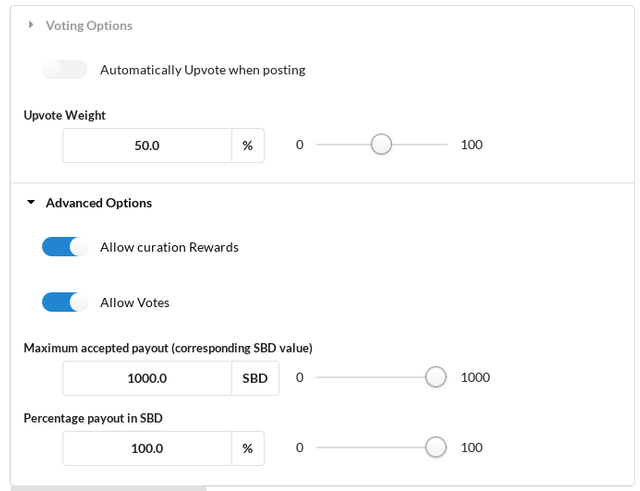 Show the list Support votes
A few users have asked for more transparency when it comes to using your votes to promote our own content. Right next to the place where you can dedicate your support, we now show you which posts have been promoted with your help already.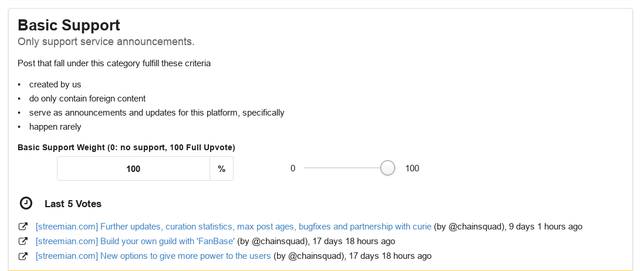 Next milstons reached: 3 Mio. curation trail votes and more stats
We are happy to see that the curation trails have now crossed another milestone: 3MM votes have been caused by streemian's curation trail by now.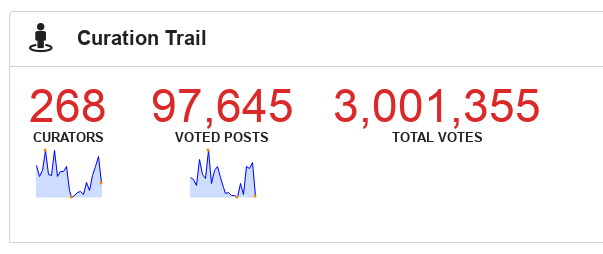 Guilds - now public
We are glad to announce our partnership with Steem's @curie guild and have been put some major efforts in developing and deploying a tool that helps the curie guild to curate Steem posts as to their rules and regulations. At this point, we would like to emphasis that the developed platform will be opened to other guilds soon after we succesfully finished the current public testing together with @curie. Once open to the public, it will be easy for other guilds to leverage the tools developed by streemian to improve efficiency of the guild.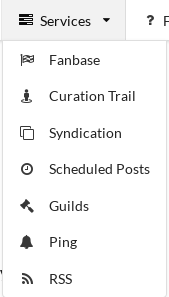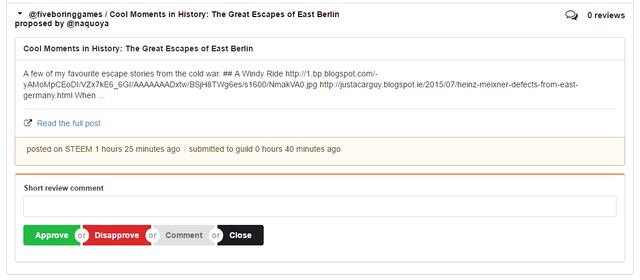 Unlock page with more options
Yet another update simplifies the onboarding of new users. We would like to give our users the option as to what tool to use to unlock their accounts so Streemian can be used to it's full power.

We hope to also win Steemit's support eventually to simplify onboarding even further.
---
About Streemian
Streemian is a product of ChainSquad GmbH and offers multiple services for Steemians. It offers a set of free-to-use services and premium services that can be paid for using Steem Backed Dollars (SBD).
---
ChainSquad Witness
If you like the services offered by ChainSquad GmbH, please consider approving our new witness: chainsquad.com
Thanks you!