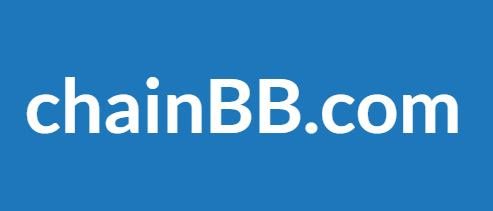 Ned/Steemit Team:
As you know, @jesta's chainbb.com is shutting down and going offline.

Likewise, chainbb.com is mentioned and hyperlinked several times on the https://smt.steem.io/ website, and within the SMT whitepaper linked on the site. A lot of eyes will be heading here soon as SMTs materialize, so this could be something to address.
One example: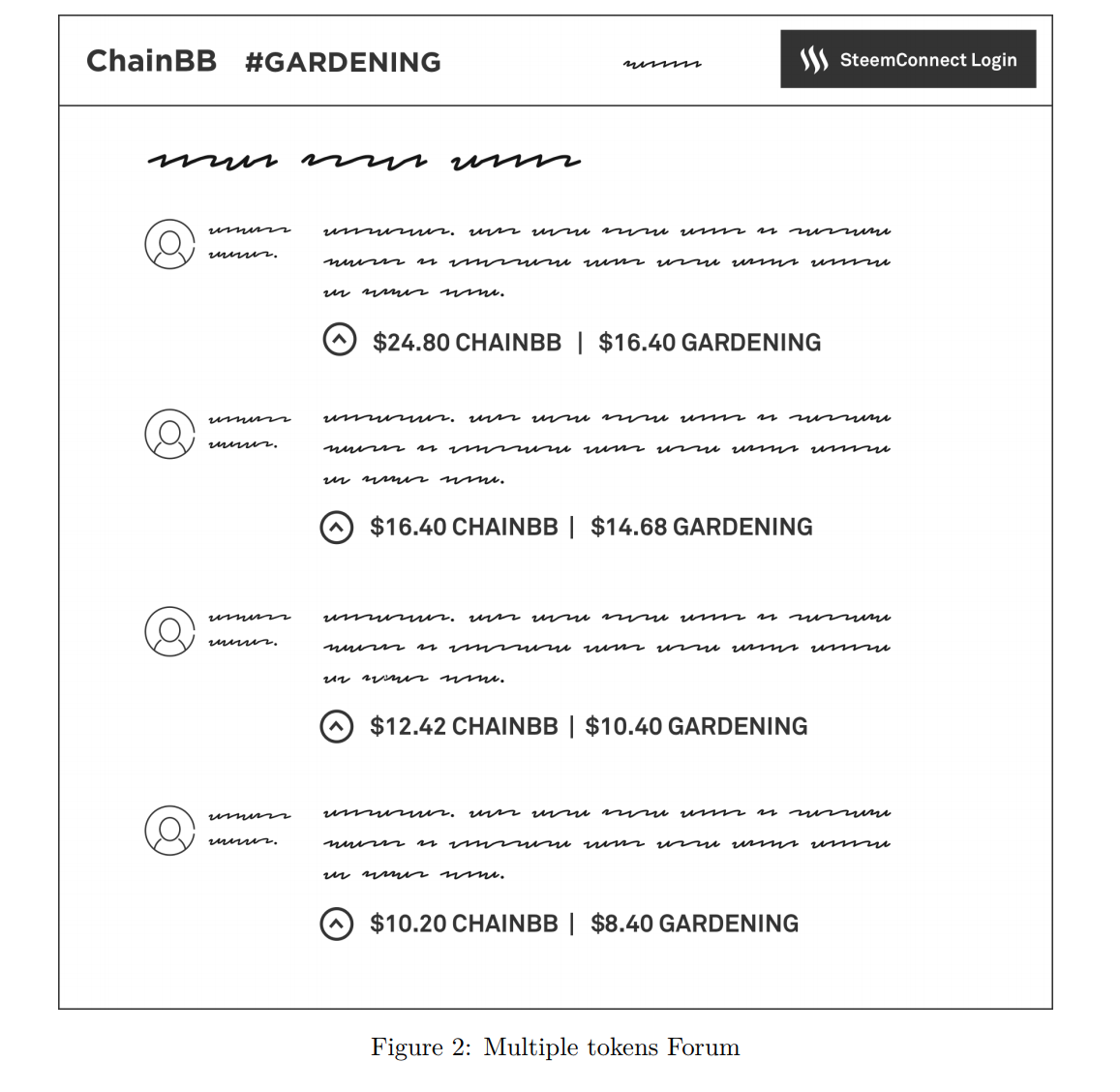 The chainbb.com links bring potential investors to a basic page below confirming that it's down. As the first place most good investors go is a white paper, this could be confusing or reduce their confidence.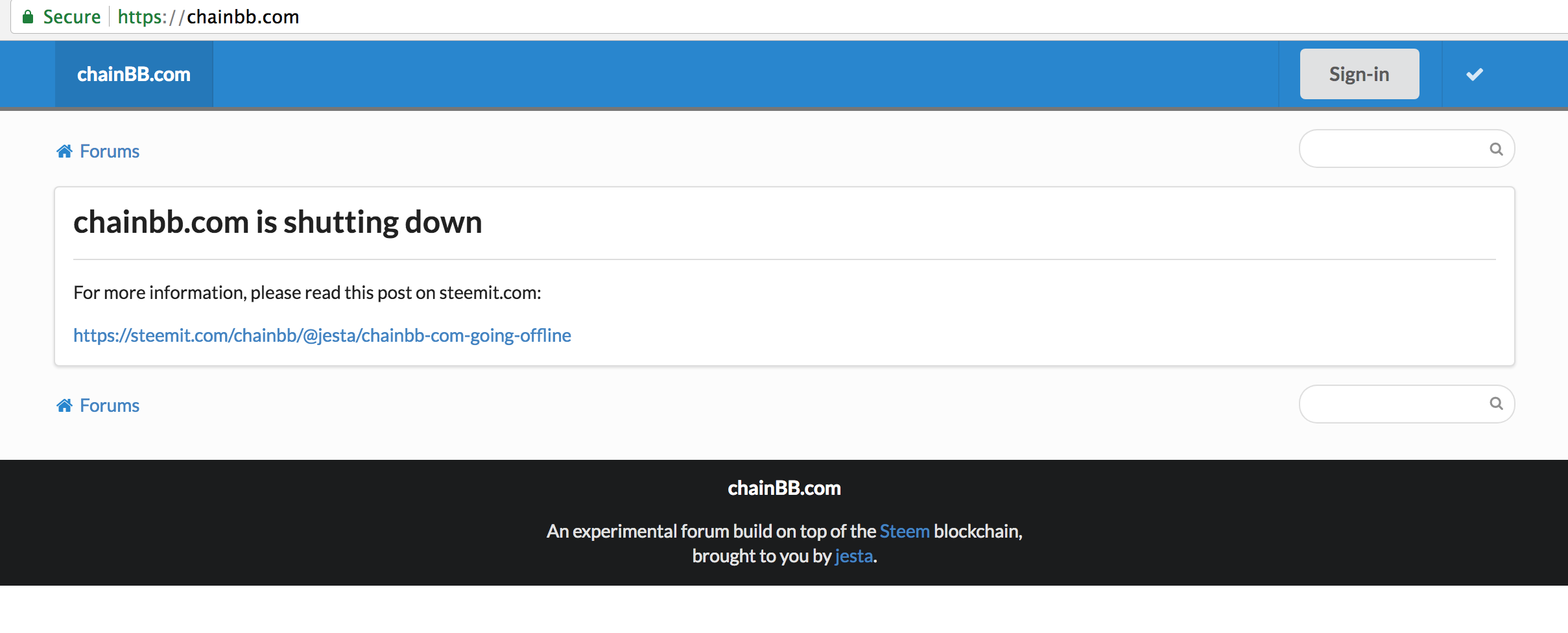 Maybe you'll see this, maybe you won't. Maybe it's not important now, but I think the quick fix is worth it.
Thanks,
@steemmatt