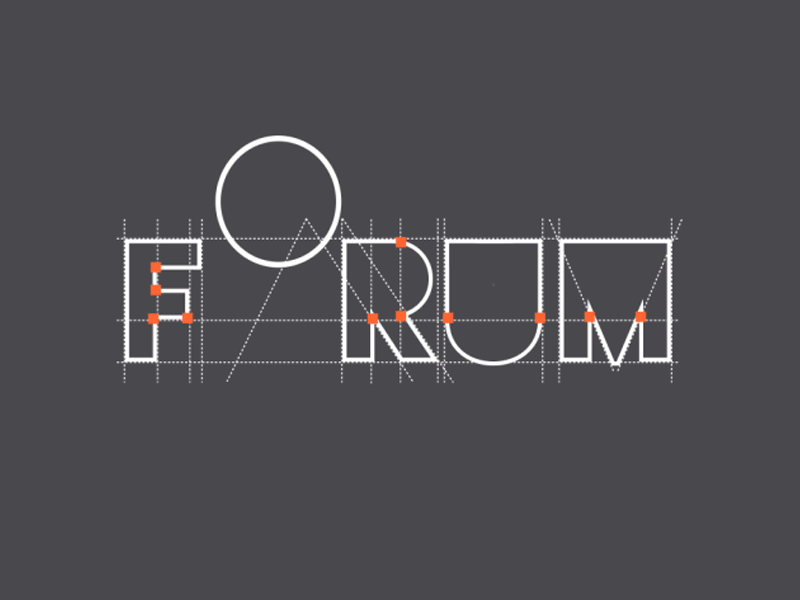 Introduction
Forums, also known as message boards, are one of the fundamental building blocks of the internet. Forums are one of the reasons why the Internet is so large. On the internet, you can find forums dedicated to anything from gardening to sports betting, from video games to politics, from finance to technology.
Right now, hundreds of forum software packages, including phpBB, Invision and others power this concept. And as you might've guessed, forums are still extremely popular.
Enter ChainBB
To be honest, I bow to @jesta...
Since the beginning he has been creating awesome tools using the steem blockchain and his output are off the chart. Steemdb.com, steemstats.com, Reprint and now...
He single-handedly created something that may be the biggest internet story.
He created CHAINBB, a steem-based message board that generate a completely different user experience and re-invented the way we interact with the blockchain.
What's really different?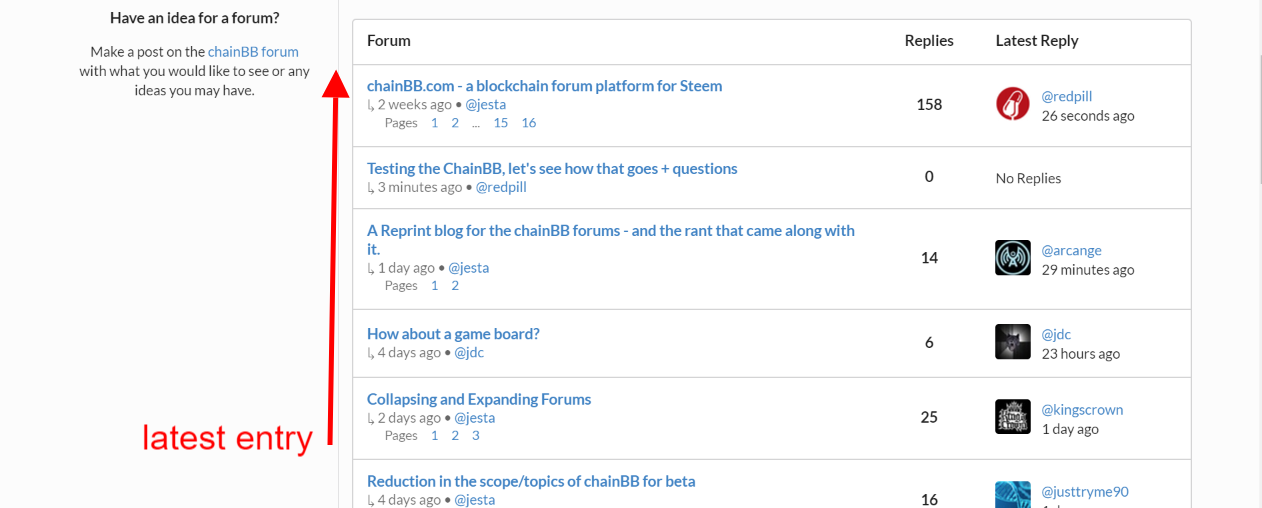 On steemit.com, regardless of how relevant the discussion is, the content will eventually disappear from the New/Hot/Trending page. After that period, regardless of how relevant the discussion is, it may be lost in the meanders of the blockchain...only to be retrieved by google search or manual navigation. Nothing wrong there...but that's just one way to explore the blockchain.
ChainBB, on the other hand, has the post with the latest comment jump to the top of the list. Keeping the conversation going. With that kind of interface, a single post may have hundreds and hundreds of replies.
So what's so big about that?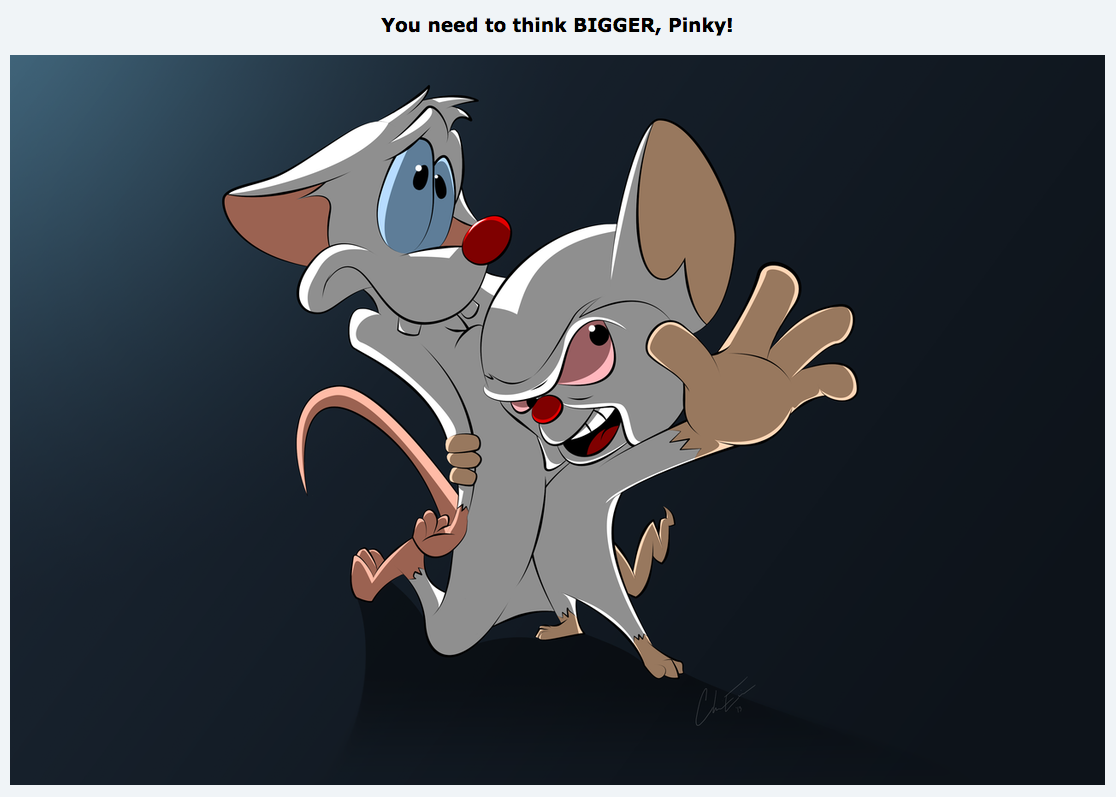 One Word: Communities
Right now, creating forums solely around tags are not the best way to organize a forum. But @jesta was able to make it work none the less. When the community feature will be release, a ChainBB forum for each community could operate under their own domain using Reprint (an open source framework for creating blockchain-based websites).
Each project use 2 things:
1- A Forum
2- A Blog
So why use anything else than chainBB if it performs as good and also has the added bonus of rewards?
You may have missed the news but not only developpers will be able to monetize their apps using the arbitrary rewards mechanism but also people who start communities! So people will be able to start a forum that fund it's community, it's development and projects!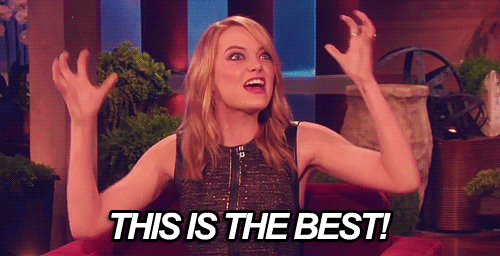 An Opportunity Ripe for the Taking
I'm not sure what @jesta's plans are and I'm not sure he realizes how good an opportunity he has at his fingertips. To be honest, I don't know if he is much of a businessman.
Imagine if a business was built around that technology. A company that develop a service to help people start their own forum/blog using Reprint/ChainBB, develop an App like Tapatalk, work on improving the the software, etc.
The profit source would be the arbitrary reward mechanism of course.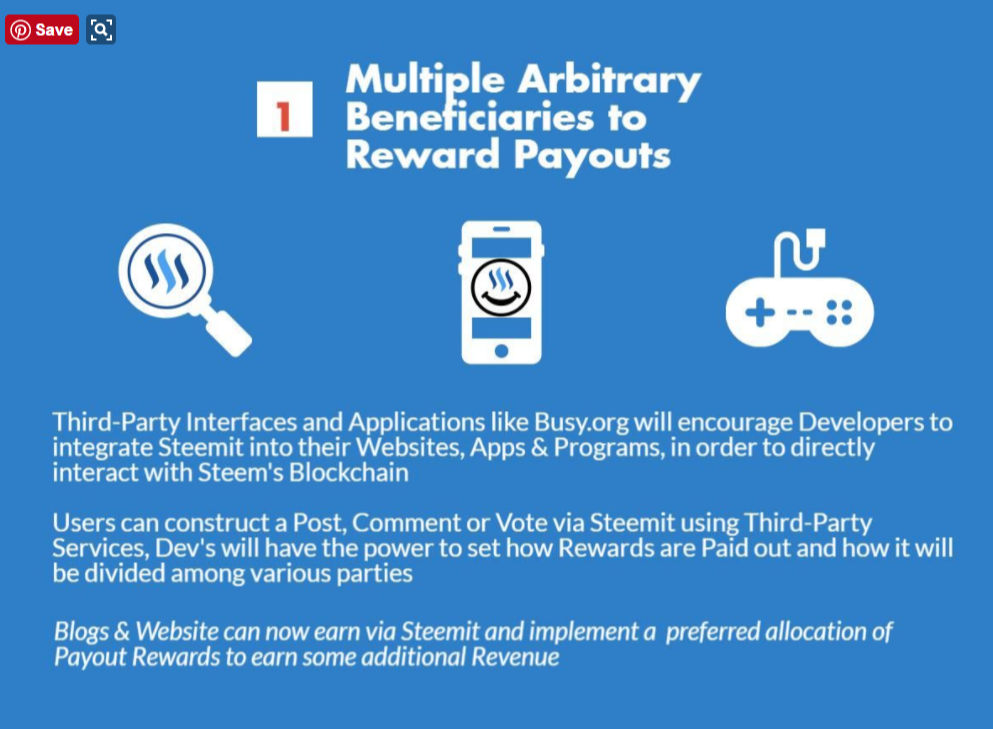 Conclusion
This project is still beta, but right now, it is my #1 on my list when it comes to growth potential. If @jesta surrounds himself with a good team with diversified skills, this guy could be the next Mark Zuckerberg. No jokes.