Good morning HK #2: Mi-Do Café
Mi-Do Café, Temple Street, Yau Ma Tei, HK
Throwback to the times when we could have a slow-eat breakfast and chill, a regular meal at Mi-Do Café is impressive.
Given a seat by the window overlooking the Tin Hau Temple, I ordered a regular meal containing shredded pork with potherb mustard macaroni and double fried eggs.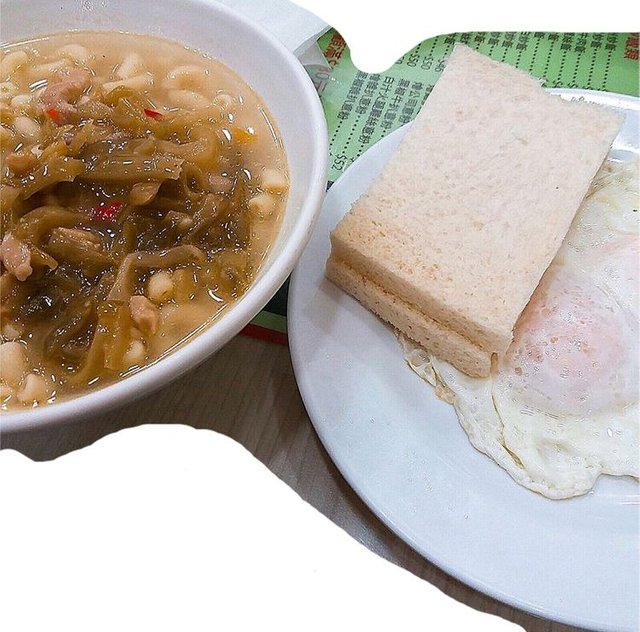 And a toast with condensed milk~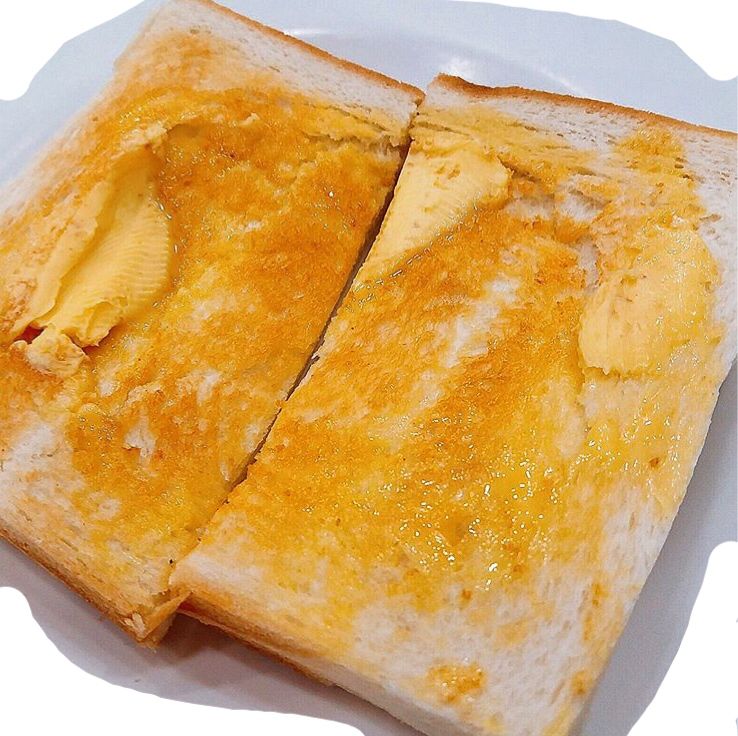 To me, the excellence of the food is just part of the enjoyment when we are sitting at a dining room opened in 1950s. Mi-Do Café is still standing at Temple Street, with its traditional decoration. It's a place where time is frozen...
Good morning HK series
#1 Healthy Pineapple Bun
https://steemit.com/chainbb-general/@chingyi/good-morning-hk-pineapple-bun-p-2017614t101145436z