Good morning HK: Pineapple bun :P
Healthy Pineapple bun?! :O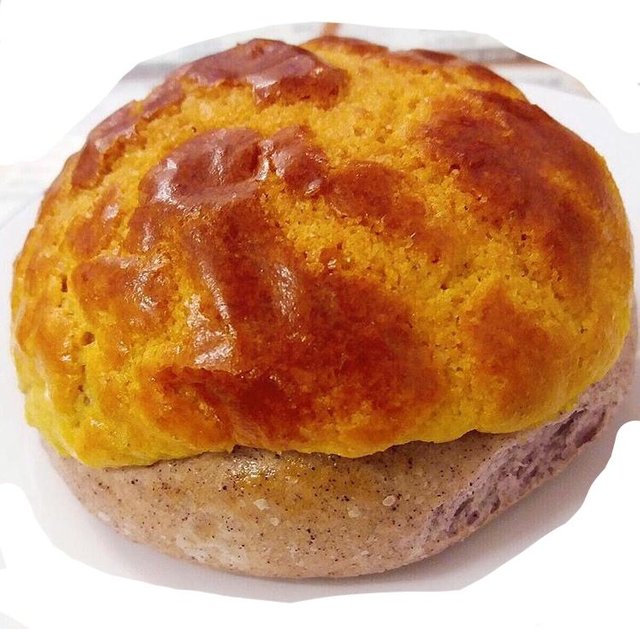 There's always been a struggle between eating yum pineapple bun and being healthy, probably because it's usually containing around 300 to 400 kcals!
This amount of calories is probably equivalent to a 45-min running...but here's a chance for breakthrough!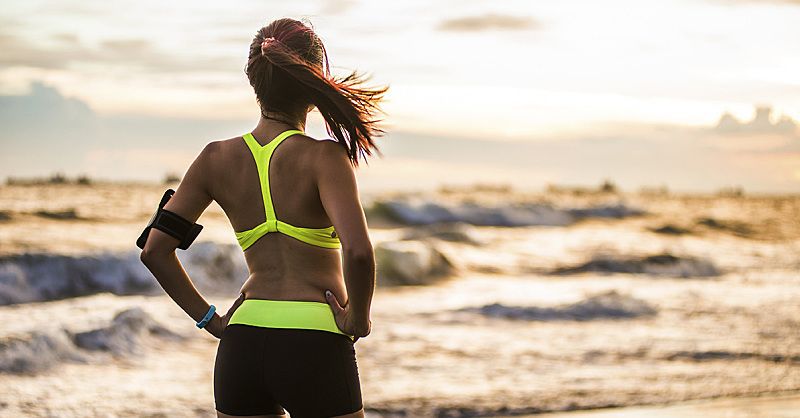 This pineapple bun is of purple rice flavour and is claimed to contain less sugar and calories.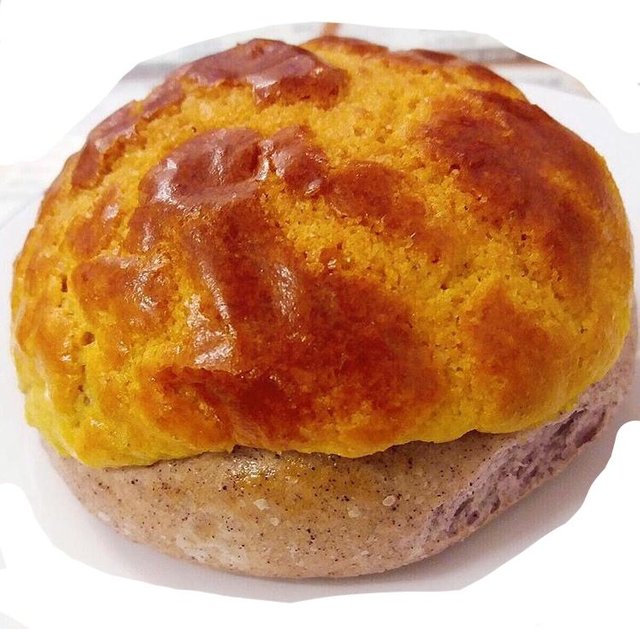 How about the taste? It's a bit thick and the purple rice flavour is light. Good enough for me!
Btw, it's near Happy Valley in Hong Kong~