Opálení z přehrady
Už to vidím. V létě se všichni dobrovolně/nedobrovolně nahrnou k přehradám jako Mácháč apod. a bude se dělat, to co se dělá normálně v Chorvatsku. Opalovat a jíst pleskavica s jadranskou zmrzlinou. No...nebo aspoň teda opalovat.
A jak budou vypadat všichni po návratu z dovolené? Ano, opálená rouška na puse. Podle toho se pozná v září, koho postihla krize víc a koho míň.
Už aby otevřely aspoň ty zahrádky, chtělo by to poslat pár emailů a třeba to zkrátí to čekání, jako u kadeřnictví pro psy.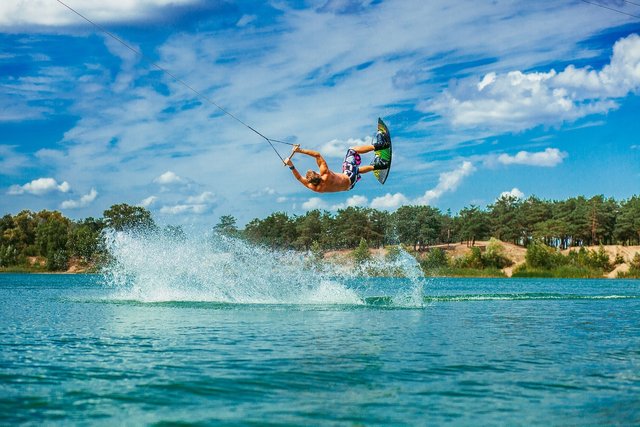 Foto: Pixabay