If I have a tired head, then I can rest by some physical work. When I have a tired body, it is a walk in the woods or just lounging on the terrace.
Recently, I had a more tired body than my head, so I lounged. On Saturday and Sunday, however, I had to postpone lounging and rest. It was necessary to prepare wood for heating.
Fortunately, I have handy helpers and so in the end there was time for a walk.
Pokud mám unavenou hlavu, tak si nejlépe odpočinu nějakou fyzickou prací. Když mám unavené tělo, spraví to procházka po lese nebo jen takové lenošení třeba na terase.
Poslední dobou jsem měl víc unavené tělo než hlavu a tak jsem lenošil. V sobotu a dnes v neděli jsem však musel lenošení a odpočinek odložit. Bylo třeba provést přípravu dřeva na topení.
Naštěstí mám šikovné pomocníky a tak nakonec zbyl čas i na procházku.
This is Zubatka / Tohle je Zubatka.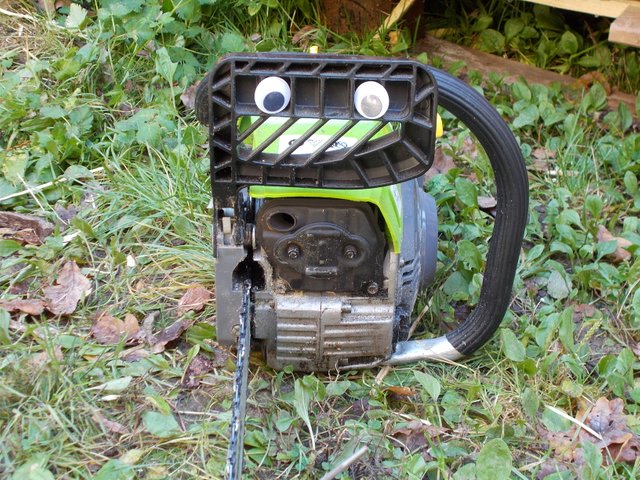 She needed a little sharpening of her teeth to get to work.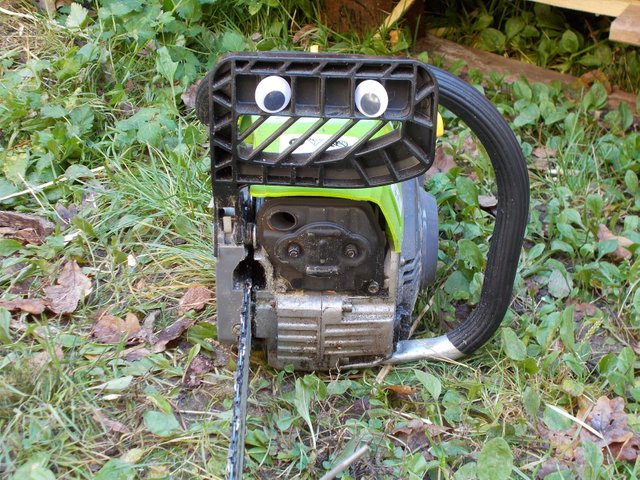 Potřebovala trochu přibrousit zoubky, aby se mohla dát do práce.
And here it goes full power :-)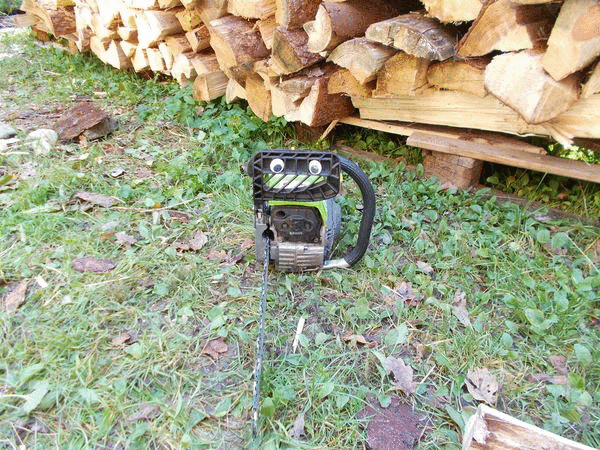 A tady jede na plný výkon :-)