Yayoi Kusama chibi art
Hello, I present a chibi version that I made for an instagram page in which I was participating called @Camille.artstudio, I invite you to take a look since it is an initiative of 4 friends we had (the only ones who are already from our semester in the Visual Arts career) to give a space to women artists, where we carry out small plastic analyzes of the works and their influences to generate it, it is currently only in Spanish and, although today my participation is not as much as in the beginning, it is still a very beautiful initiative that I continue to support.
Yayoi Kusama is part of a challenge where people from the community shared who I could draw, although there are six spaces to do the fan art, but I only did 3 (since at this point I had been busy with other things).
Hola, les presento una versión chibi que hice para una página en instagram en la cual estaba participando llamada @Camille.artstudio, los invito a echar un vistazo ya que es una iniciativa que tuvimos 4 compañeras (las únicas que ya quedamos de nuestro semestre en la carrera de Artes plásticas) para darle un espacio a mujeres artistas, donde realizamos pequeños análisis plásticos de las obras y sus influencias para generarla, actualmente se encuentra solo en español y, aunque hoy en día mi participación no es tanta como en un inicio, sigue siendo una iniciativa muy bonita que continuo apoyando.
Yayoi Kusama es parte de un reto donde las personas de la comunidad compartieron a quien podía dibujar, aunque son seis espacios para realizar el fan art, solo hice 3 (ya que en este momento me había ocupado en otras cosas).

PROCESS/PROCESO
---
Sketch

---
Color base
---
Shadow
✨✨If you want me to make you a draw, just let me know. I am open for comission without restriction.✨✨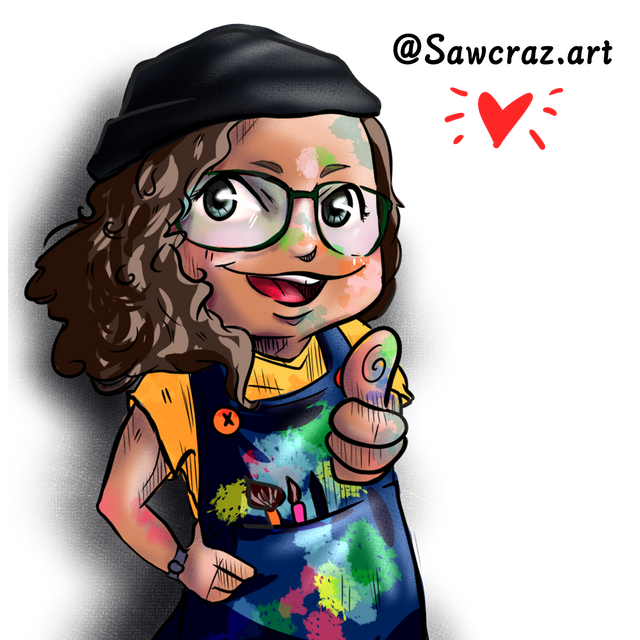 I hope you like it. A hug for everyone and good vibes 💖
Espero les guste. Un abrazo para todos y buena vibra 💖
🍀🍇🍀🍀🍇🍀🍀🍇🍀
Consider to follow our trail on steemauto We thanks all the support.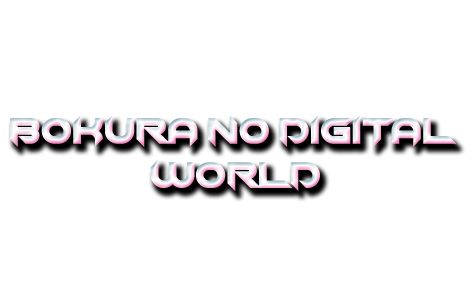 Also, I'm a steemmonsters player, with the same User. If you wanna challenge me, trade or send any spare card.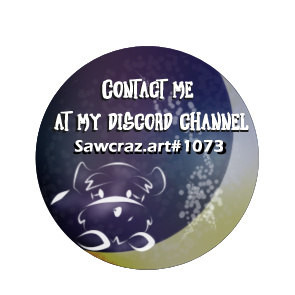 🍀🍇🍀
To all of you artists out here at Steemit! Hello~ If you ever are lost and lonesome, please join Steem Artists at our discord chat

We network with fellow artists here on Steemit and we help each other succeed :)
Come and say hi~ ^ __ ^ BNDW community discord channel