Frida Kahlo
Frida, Frida, Frida ... Personally, she's not one of my favorite artists, although her works, most of them self-portraits, are loaded with symbolism, I have not managed to get a connection with any of them, maybe because simply it's not my favorite style. On the other hand, her life was marked by tragedy after spending a great period of her youth bedridden due to an accident, this prompted her to perceive art as her escape from reality, shaping a dream world where her dreams are conceived and overflowed with thoughts, ideas and above all, her feelings. I admire the fact of having achieved a name within the artistic world dominated by men, leaving the mold of female artists who were subjugated under the name of her husband, I admire that she made her way to be recognized beyond the "wife of Diego Rivera".
Frida, Frida, Frida... Personalmente ella no es una de mis artistas favoritas, aunque sus obras la mayoría auto-retratos estén cargadas de simbolismo, no he llegado a conseguir una conexión con alguna de ellas, puede ser debido a que simplemente no es mi estilo predilecto. Por otro lado, su vida estuvo marcada por la tragedia tras pasar gran periodo de su juventud postrada en cama debido a un accidente, esto la impulsó a percibir el arte como su escapatoria de la realidad, plasmando un mundo onírico donde se conciben y desbordan sus pensamientos, ideas y sobre todo, sus sentimientos. Le admiro el hecho de haber logrado un nombre dentro del mundo artístico dominado por el hombre, saliendo del molde de las artistas mujeres que quedaban subyugadas bajo el nombre de su esposo, admiro que se abriera paso para ser reconocida más allá de la "esposa de Diego Rivera".

PROCESS/PROCESO
---
Sketch

---
Lines
---
Base color
---
Cute background
💖I hope you like it. A hug for everyone and good vibes 💖
💖Espero les guste. Un abrazo para todos y buena vibra 💖
✨✨If you want me to make you a draw, just let me know. I am open for comission without restriction.✨✨
🍀🍇🍀🍀🍇🍀🍀🍇🍀
Consider to follow our trail on steemauto We thanks all the support.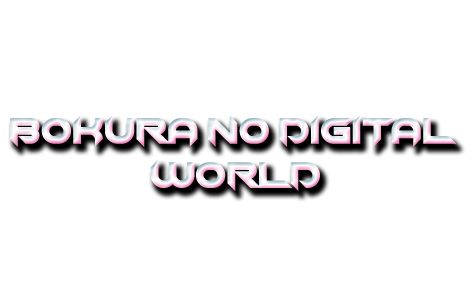 Also, I'm a steemmonsters player, with the same User. If you wanna challenge me, trade or send any spare card.
🍀🍇🍀
To all of you artists out here at Steemit! Hello~ If you ever are lost and lonesome, please join Steem Artists at our discord chat

We network with fellow artists here on Steemit and we help each other succeed :)
Come and say hi~ ^ __ ^ BNDW community discord channel