Presentándome en Steemit y lo que les mostrare!
!Hola Comunidad de Steemit!
Estoy muy contento de iniciar en esta grandiosa comunidad!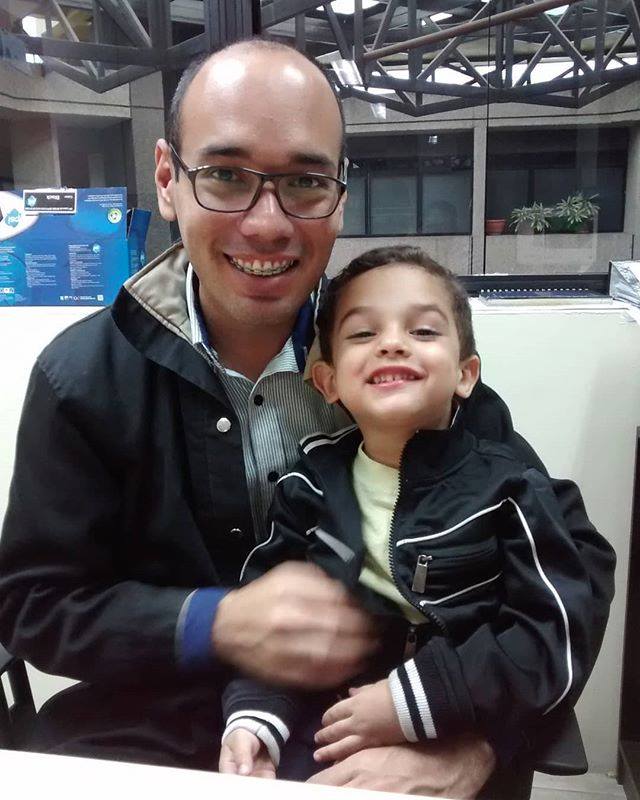 Me llamo Orlando tengo actualmente 31 años, soy contador público egresado de mi alma mater la UC (Universidad de Carabobo) y apasionado de mi profesión, Venezolano, nacido en la hermosa ciudad de Barquisimeto y criado en Maracay, la ciudad jardín de Venezuela; actualmente me desempeño como el Contador General en una Empresa de Seguro de Vehículos, donde diariamente comparto mis conocimientos con mis colaboradores y compañeros de trabajo.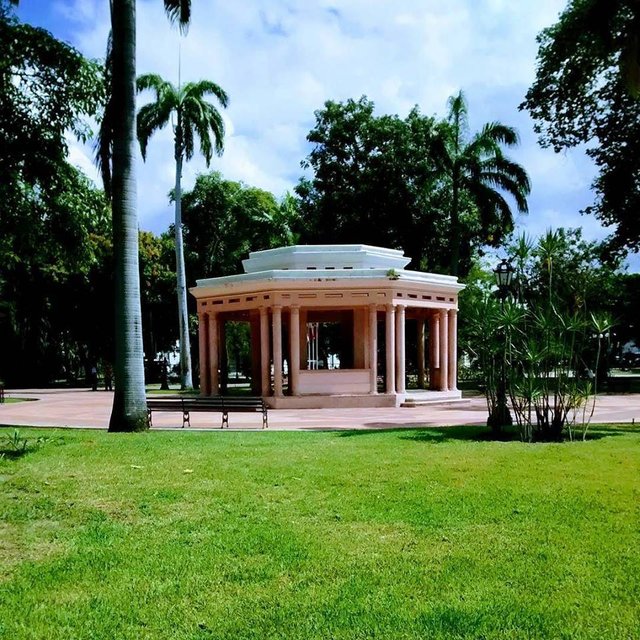 Hay muchas razones que me incentivan a iniciar en esta comunidad, una de ella es que me encuentro en una etapa de mi vida donde deseo compartir con ustedes, todas mis pasiones y hobbies, ademas de algunas opiniones y reseñas de temas que me apasionan como son la tecnología, vídeos juegos, vivencias, filosofía, carisma y todo el conocimiento que esta plataforma me permita.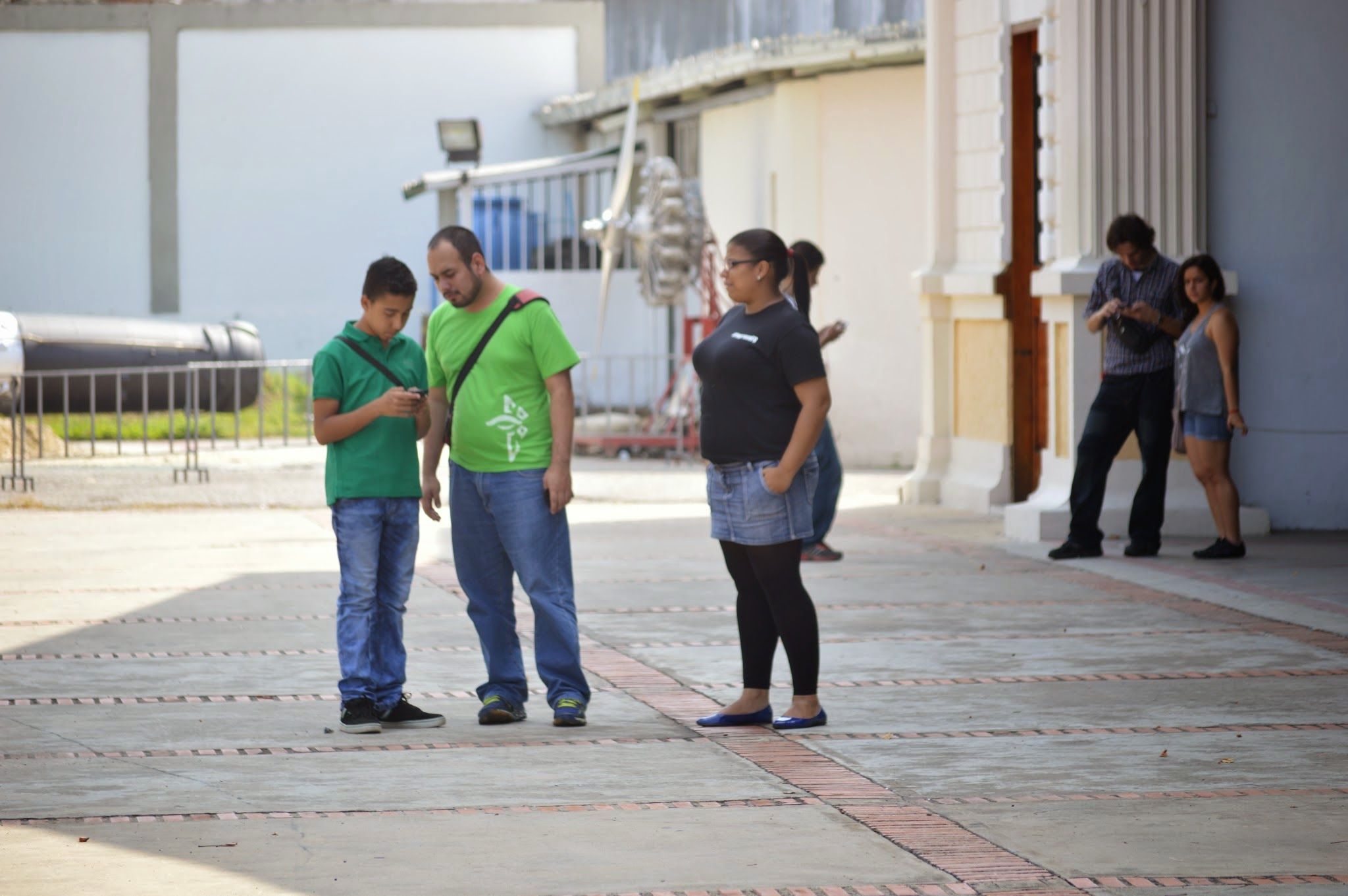 Sobre mi vida en Internet les puedo comentar que, anteriormente tenia mi blogger donde compartía algunas noticias de tecnología, anime y series; Soy un Gamer casual y a aficionado por 8 años de World of Warcraft (retirado desde Mist of Pandaria), Hearthstone (Actualmente lo juego), Heroes of The Storm, Skyrim y aunque sea algo ya viejito aun consigo cosas nuevas, y por ultimo Ingress el cual es una comunidad bien entrenida en Venezuela; tambien fui moderador en un foro de descargas llamado Elrincondelasdescargas.com (ya extinta) donde conocí varias personas con las que aun mantengo el contacto.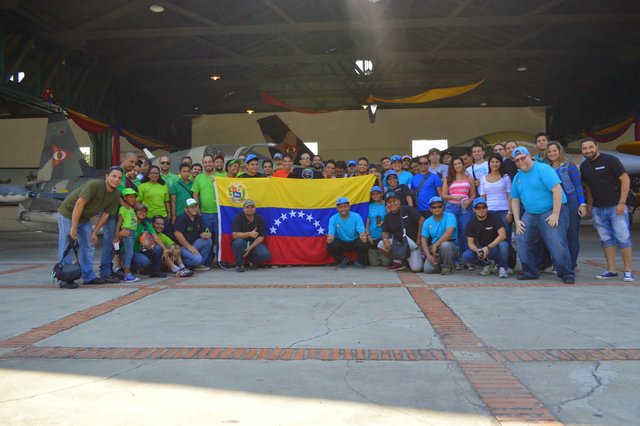 A nivel personal, soy alguien bien curioso siempre en búsqueda de información y aprendizajes que llenen mis conocimientos sobre lo profesional y espiritual.

Conocí tan interesante página gracias a una youtuber Venezolana @Mayvil. Esto me llevo a buscar información, leí mucho e indague sobre las comunidades Steemit, entre ellas @Cervantes la cual me agrado mucho. Considero que Steemit es una red social como ninguna, que intensiva a todos a colaborar, participar y aportar de una manera positiva, donde se puede aprender tantas cosas de personas de todo el mundo, viendo asi como el internet une a todos y derriba fronteras, para aportar cada uno sus conocimientos, experiencias y relacionar a una escala global.

Sin mas preámbulo, lo invito a seguirme y dejar sus votos.

ASÍ QUE EMPECEMOS!